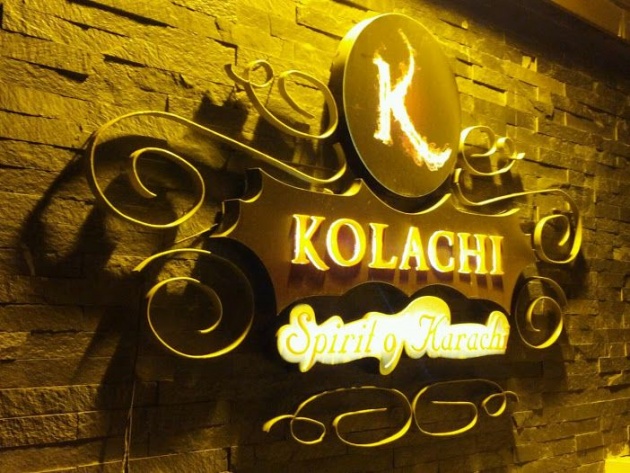 Kolachi Restaurant is located in Karachi, Pakistan, Defense Phase 8 kolachi Restaurant is not the Karachi biggest restaurant but also biggest restaurant in Pakistan and kolachi also is the most expensive restaurant. Bee Restaurant is located on the coast of Karachi and it has boosted its importance and its is also reason of Bee Restaurant so expensive. But it's just not expensive due to the good place but also the dishes are very good and tasty if a person eats once so person should stay.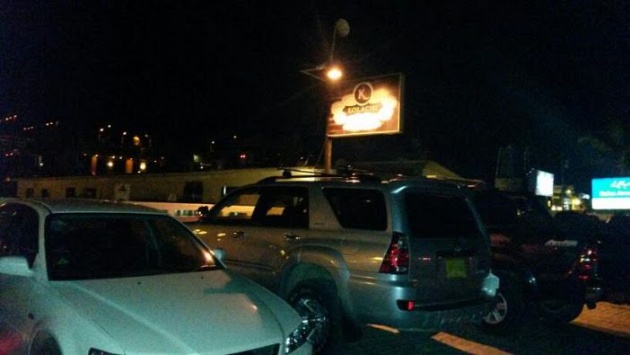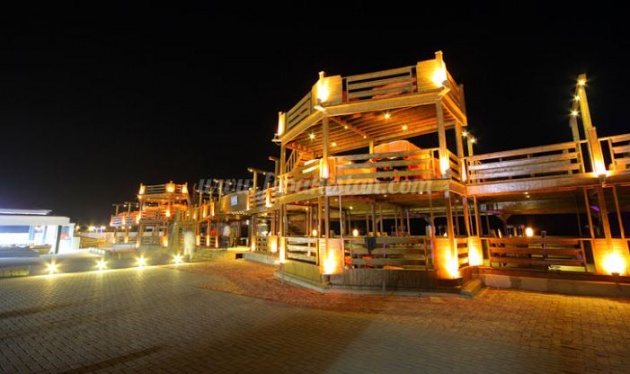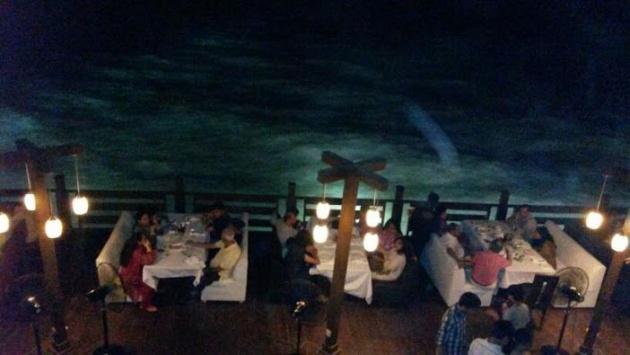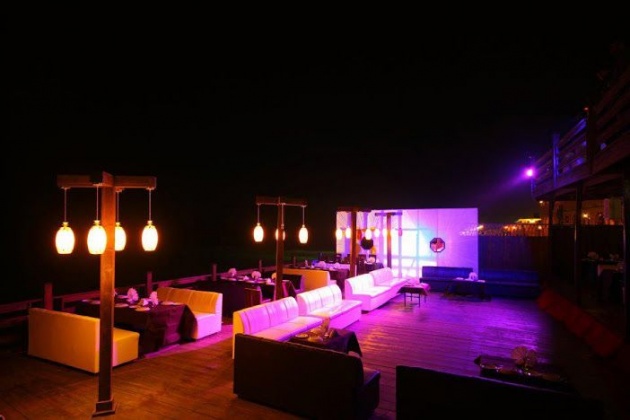 This week all the family members to go Kolachi and everyone liked this idea. It was then decided that this week we will go Kolachi.
here is video about the kolachi.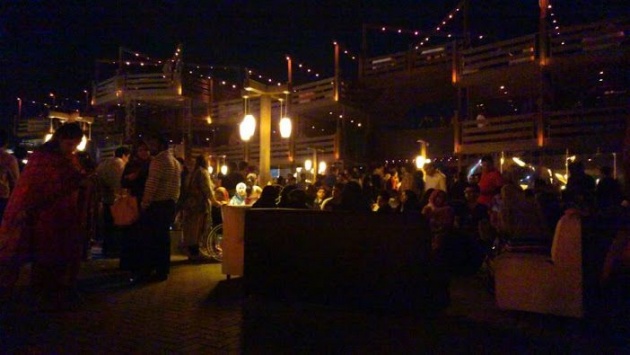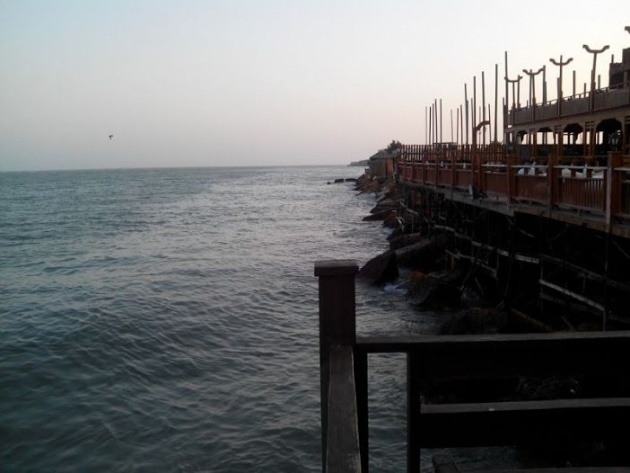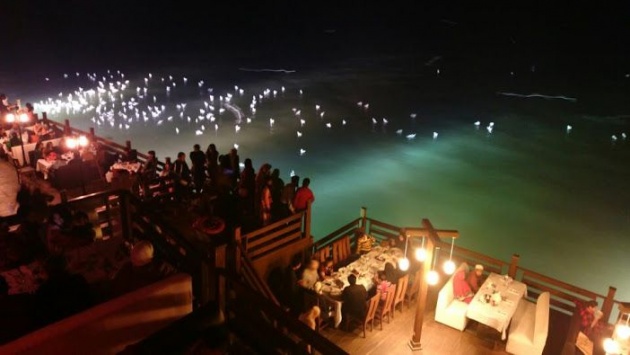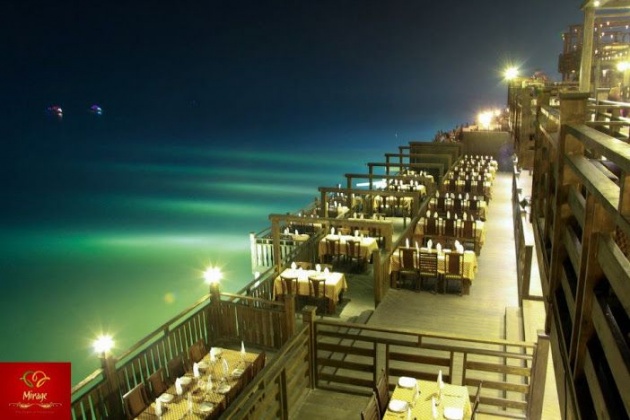 another great video about kolachi.
When this week we arrived Kolachi there was a great crowd.
Obviously a restaurant is only one and a crowd so much. However, we did book a table and we have some good things in the menu to order.
Which is a quality of Kolachi that moves your order is freshly prepared.
Do not give pre-prepared foods like Other Restaurant. So I thought why not some pictures and film for bitlanders until our order come.
And I am left my younger sister and brothers in the Play Area. I'll tell you about the dishes I have collected some pictures and video collection for bitlanders Friends Let I show you the pictures and video.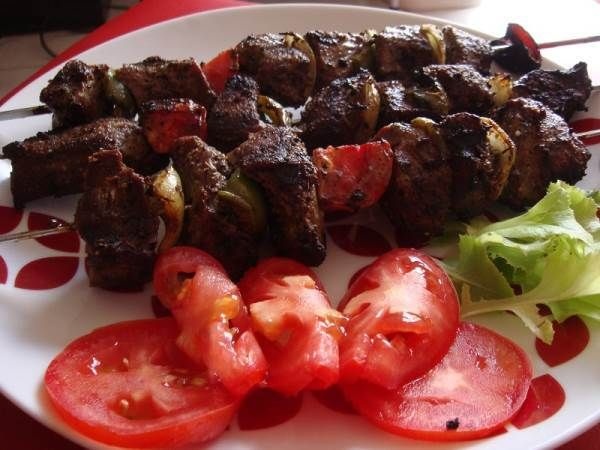 Afghani Tikka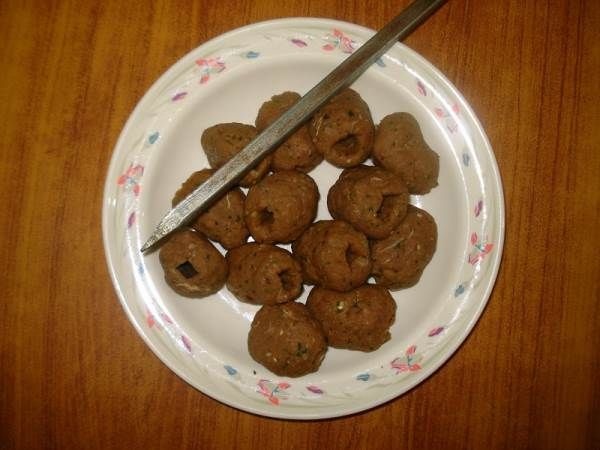 Beef Gola Kaba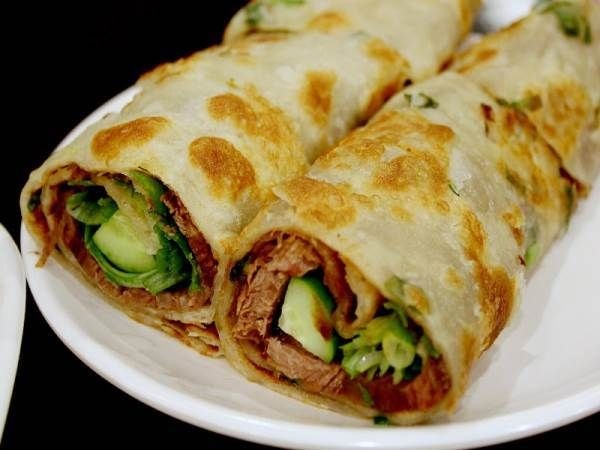 Beef Roll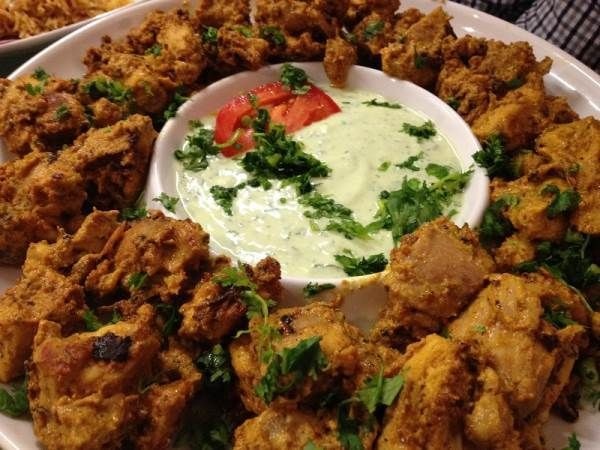 Chicken Bihari Boti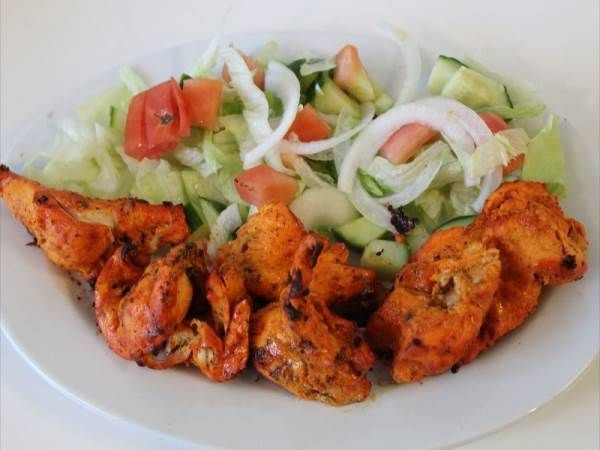 Chicken Boti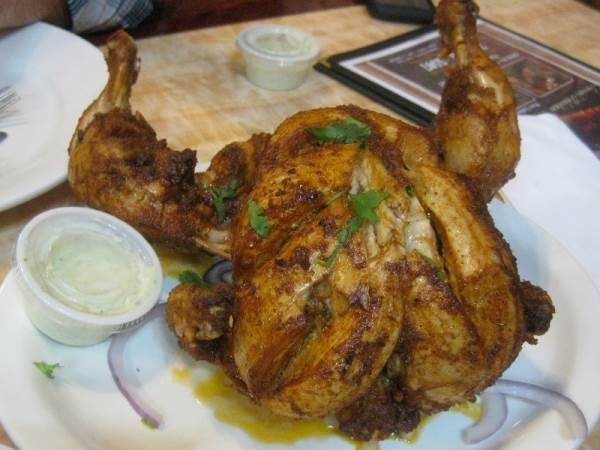 Chicken Chargha Fried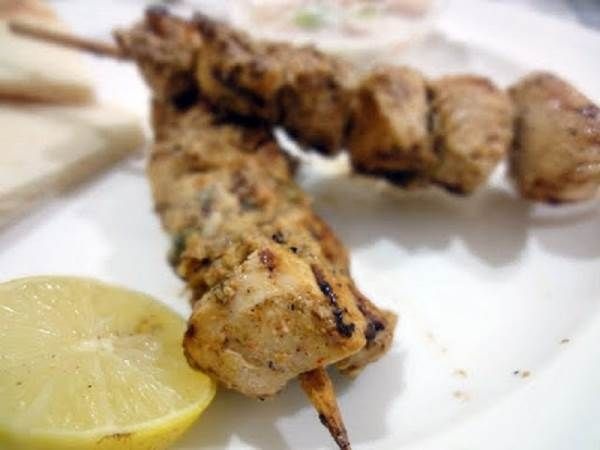 Chicken Cream Boti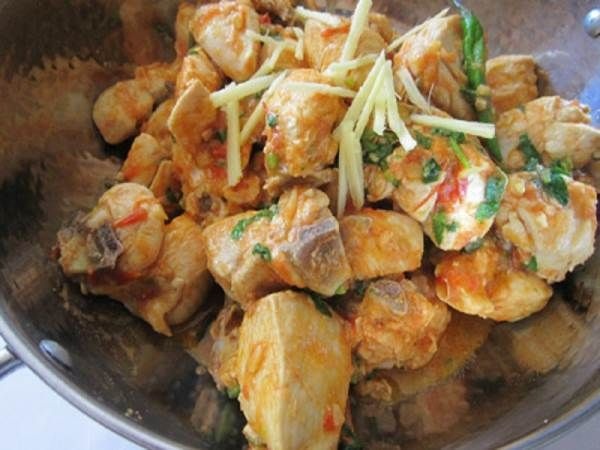 Chicken Karahi White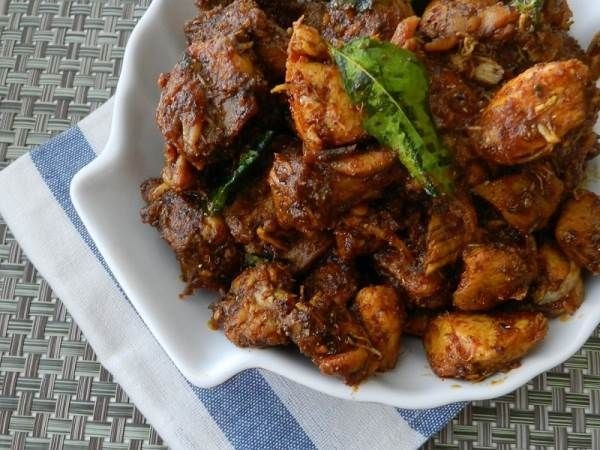 Chicken Pickle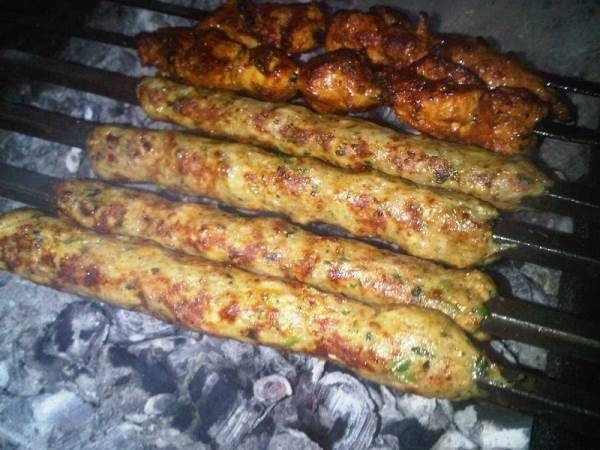 Chicken Reshmi Kabab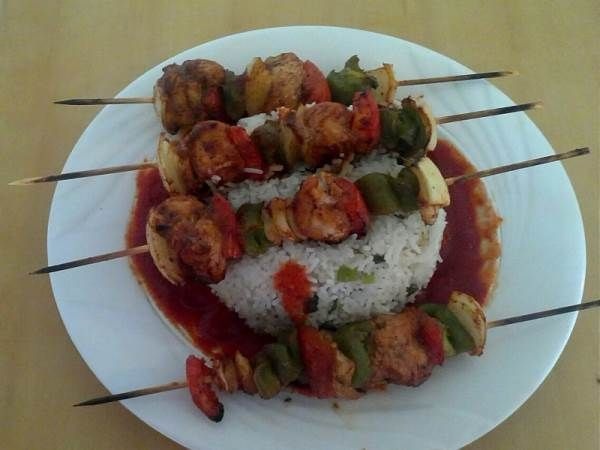 Chicken Shashlik with Rice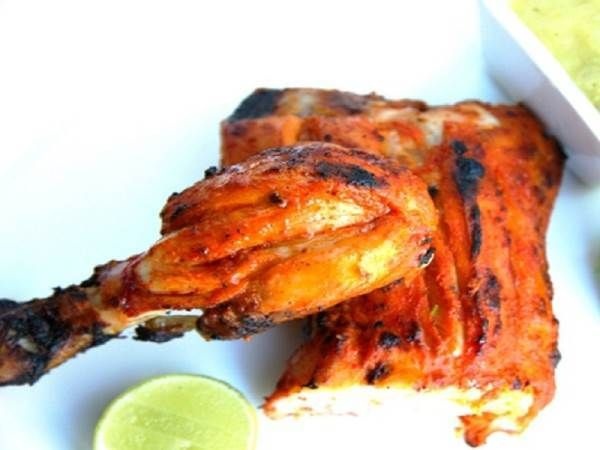 Chicken Tikka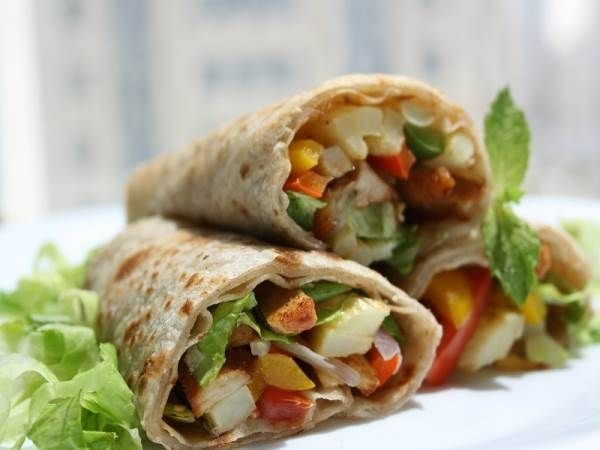 Chicken Vegetable Roll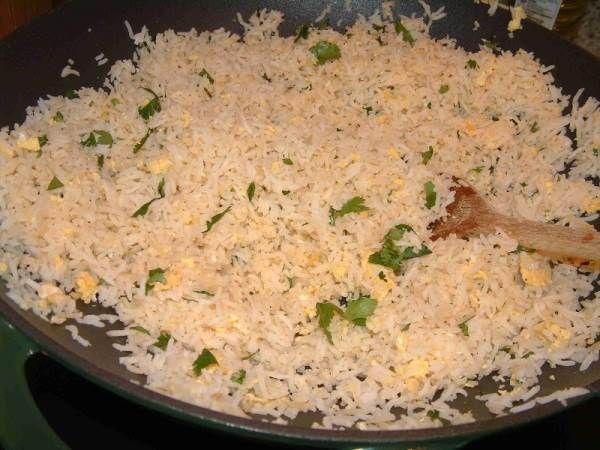 Egg Fried Rice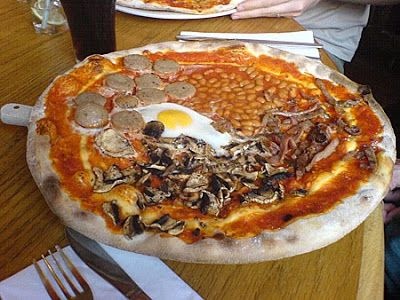 English Breakfast Pizza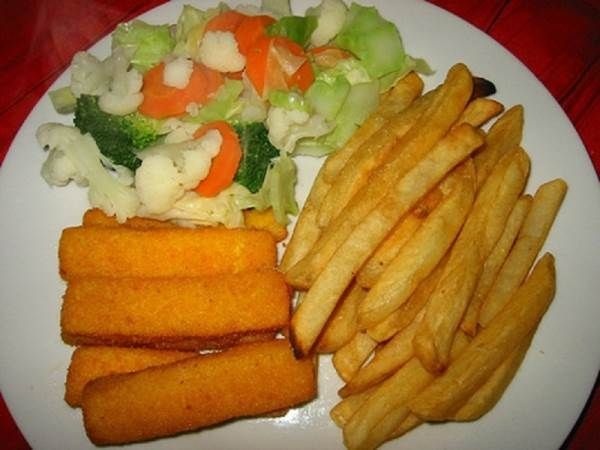 Finger Fish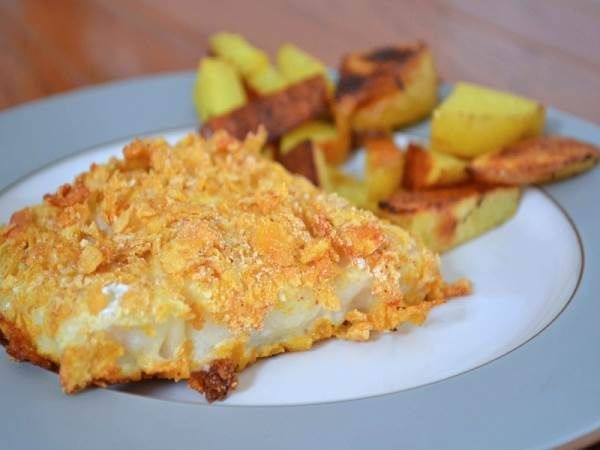 Fish Fired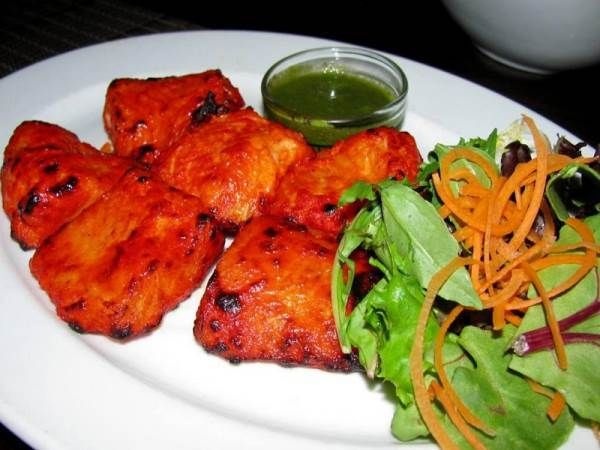 Fish Tikka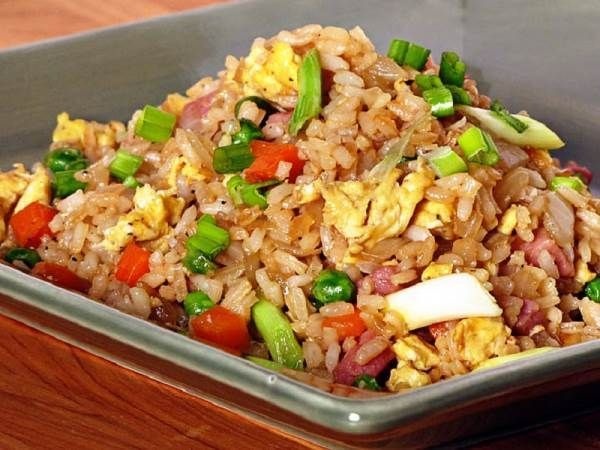 Garlic Fried Rice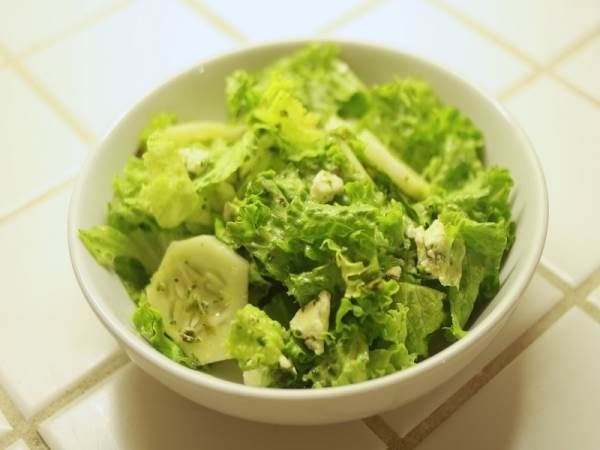 Green Salad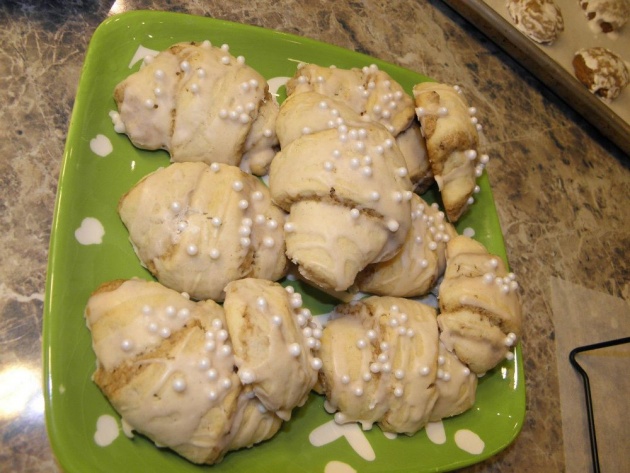 Italian Wine Cookies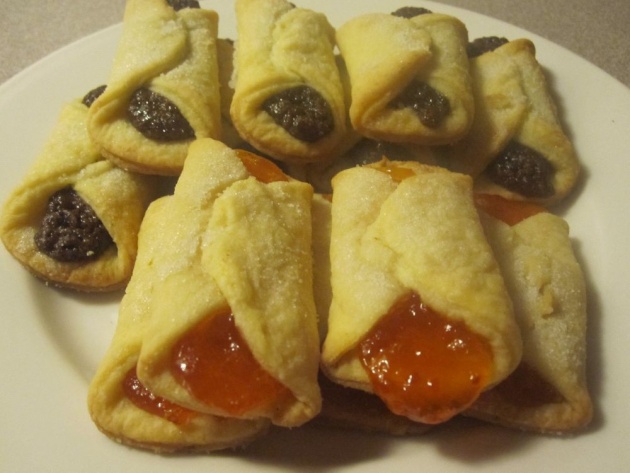 Kolachi Cookies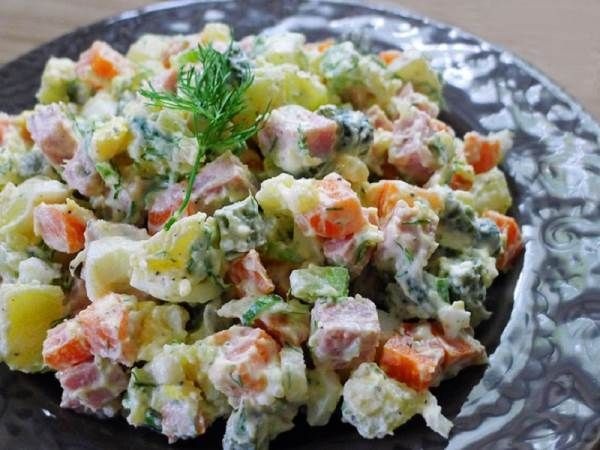 Russian Salad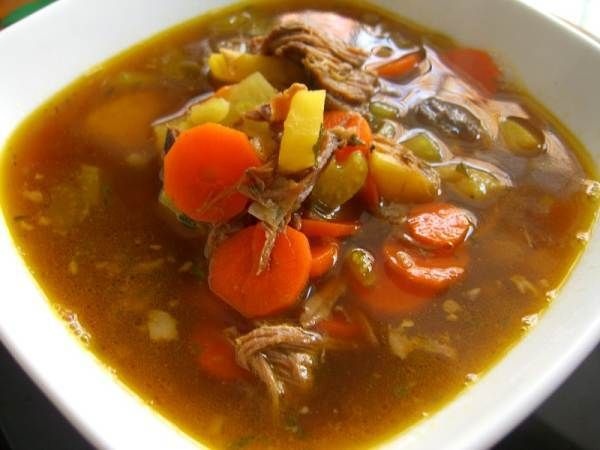 Vegetable Soup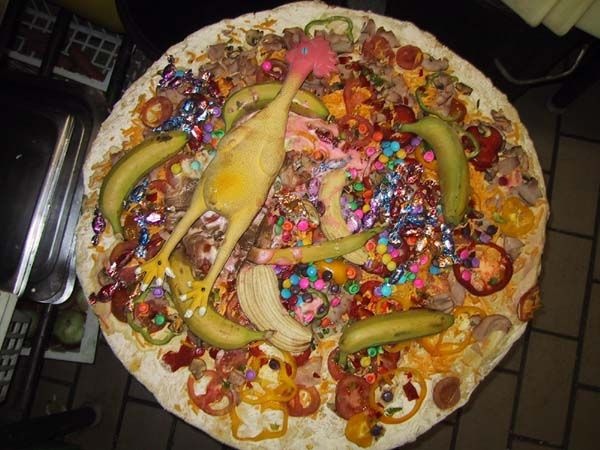 Weird Pizza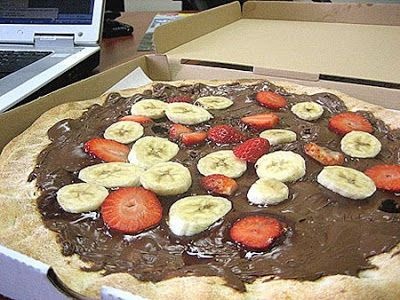 Weird Pizza choclate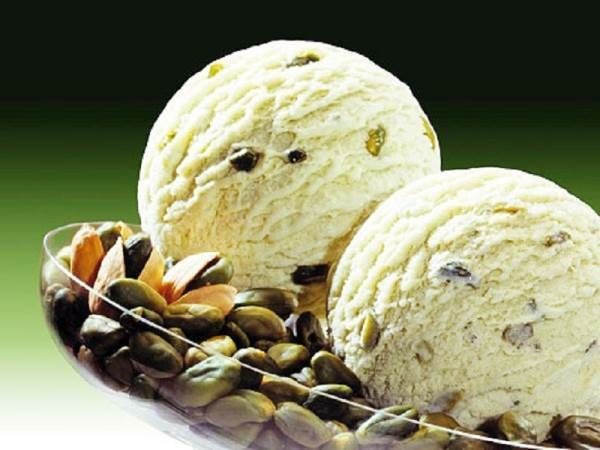 Ice Cream Pista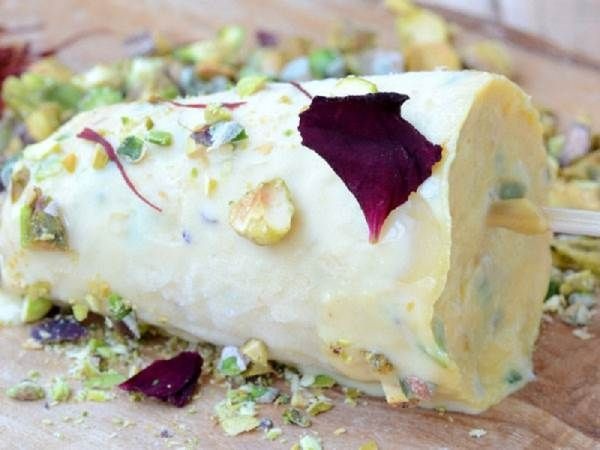 Kolachi Special Kulfi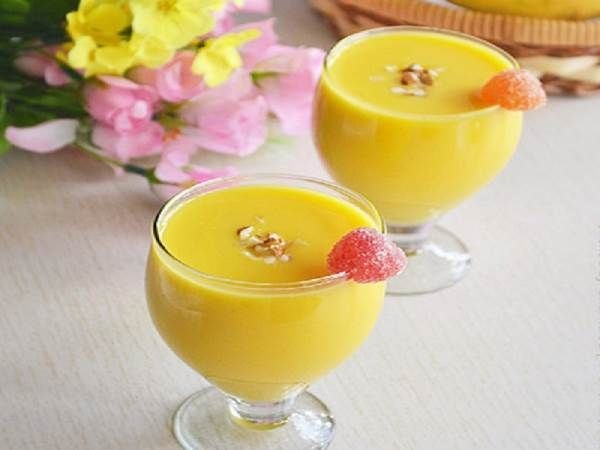 Lassi Methi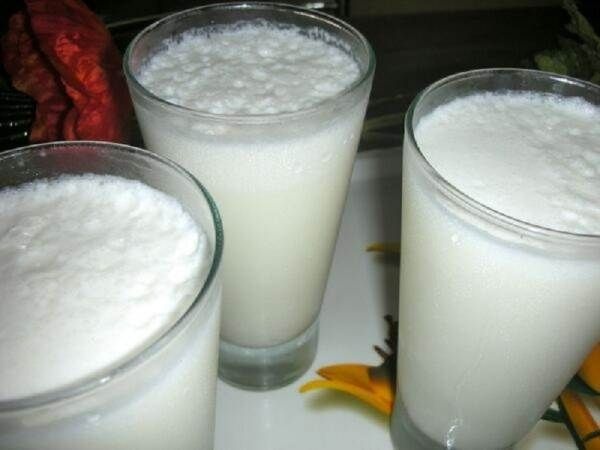 Namkeen Lassi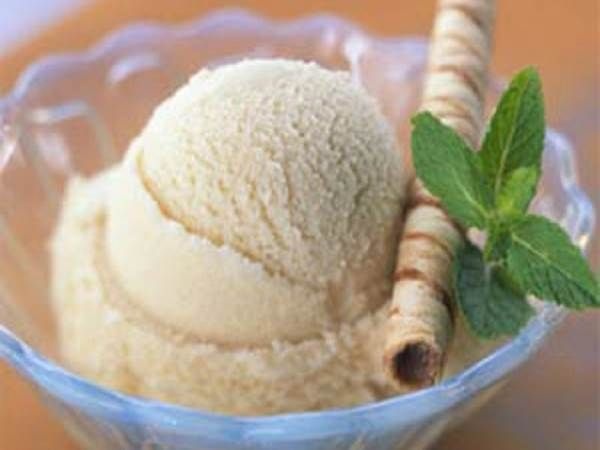 Peshawari Ice Cream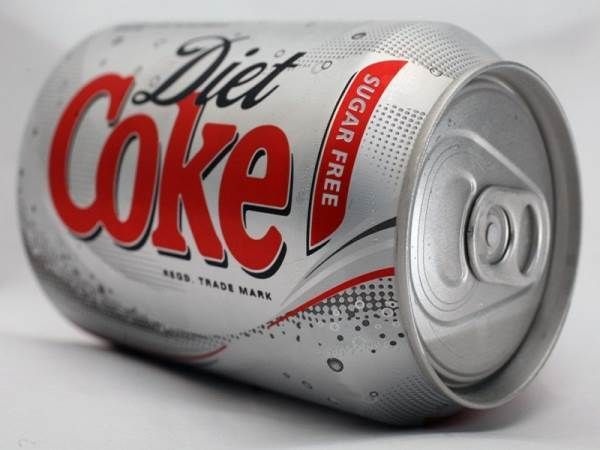 Soft Drink Tin
Did you see here is so nice and delicious cooking if you ever come to Pakistan Please come to Kolachi Restaurant in Karachi, Pakistan? Our order was complete after dinner we thought why should not some of fishing, Kolachi also gives us another Free offer that you can also catch fish in here is free
After fishing we left for home. This week I had a very good Next week we will wherever go I am inform you.
my last video for you about kolachi.