A few days ago I visited a country called "LOVE". I tried to get some information about that state and I succeeded in it. I got following information the real name of that country is "LOVE". It is situated in the centre in the centre of sadness, separation and hopelessness. An ocean of tears passes from its centre. Eyes are most important part of that country "HEART" is the capital of country passion; craziness and selfishness are its important cities. Due to "MUSIC" the environment of country is very cool. But sometimes in summer due to "HATE AND CRUILITY" the environment changes.
People sow the seed of "LOVE AND UNITY" but the plant never grows up. Most areas of country are occupied by jungles of "SINCIRITY AND SYMPATHY". But in these jungles the "JEALOUSY" AND "SELFISHNESS" ARE THE dangerous wild animals. Special production of that country is "ROSE" but the flowers of flirt, lie and jealousy are also thieved.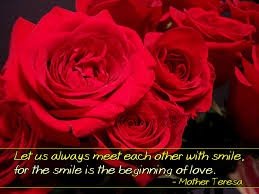 In the season of spring the production of poetry increases in it. The most common profession of people is poetry.
Natural game of country is "ILLETRACY". Apart from it fights, stone war and abusing one another is also played here.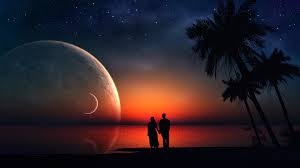 There is only one university called "PASSION". The subjects which are thought here are "PROMISES AND NATURE". The only party which makes the law is thought: The most favorite dish eaten is bullets and bomb blast. This dish is available everywhere in this country.

I got all this information from the director of love. If anyone is interested in getting more information he can consult the director of love.