Lankathilaka Temple (Vihara)
Lankathilak Temple (Viharaya) is an Ancient Buddhist Temple Situated in Udunuwara District of Central Province (Kandy) Sri Lanka.
This was Built on 14th Century by King Bhuwanakabahu 4th. This is built on Natural Rock, it was Initially was 4 storied and now only we can see 3 story on this. most interestingly the Vihara roof was made by the Bricks with arch shaped on it presently you can see new newly build roof for protecting the building. inside you can see Arts on walls as well as on the ceiling and some Buddha Statues.
To Visit This Beautiful Temple When you Go from Colombo to Kandy from Pilimathalawa Junction you need to approximately 4-5 km on the Dawulagala Kandy Road. Picture are taken form my Mobile when i Visited this Beautiful Place.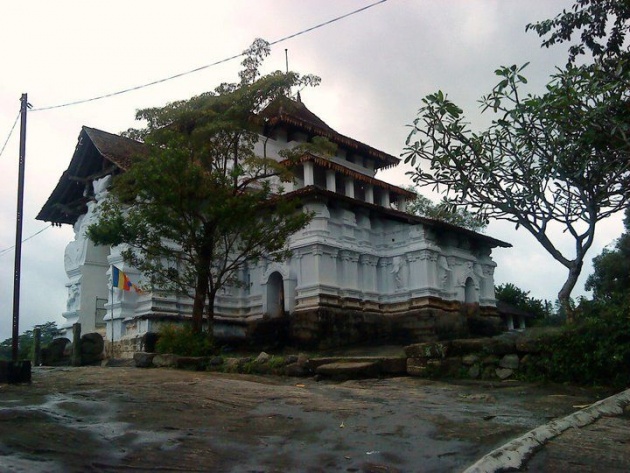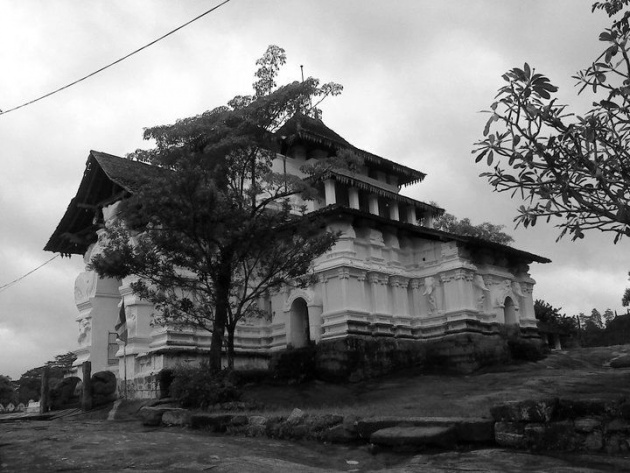 Black & white Version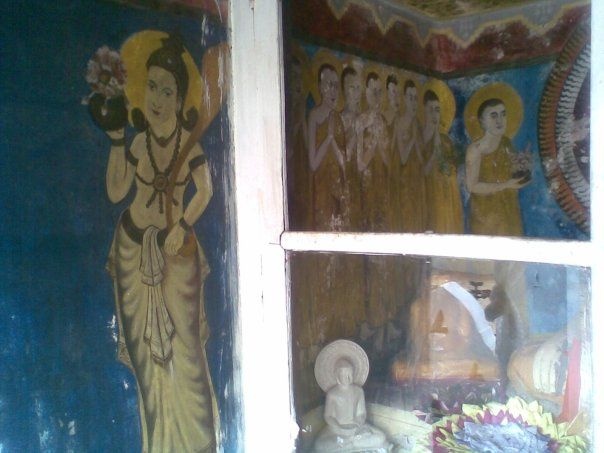 Paintings on the wall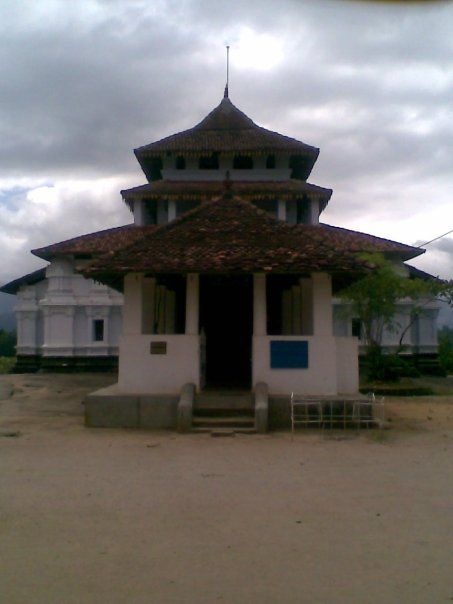 Entrance View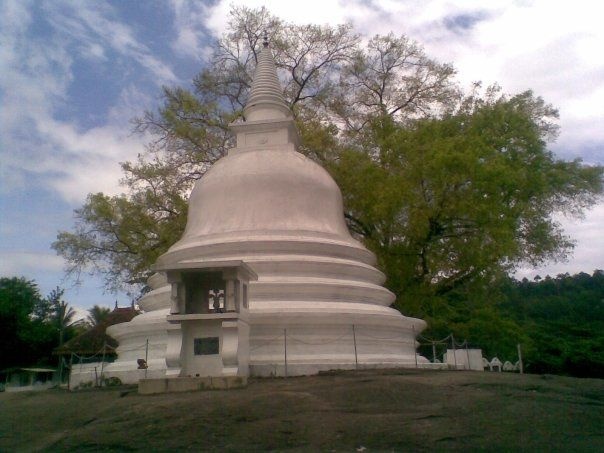 This is The Stupa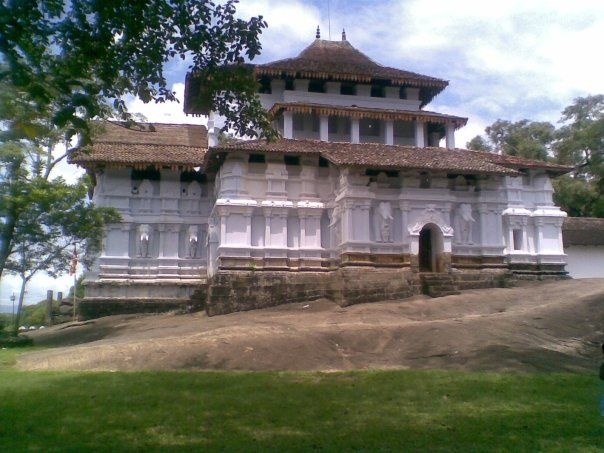 Side View of the Temple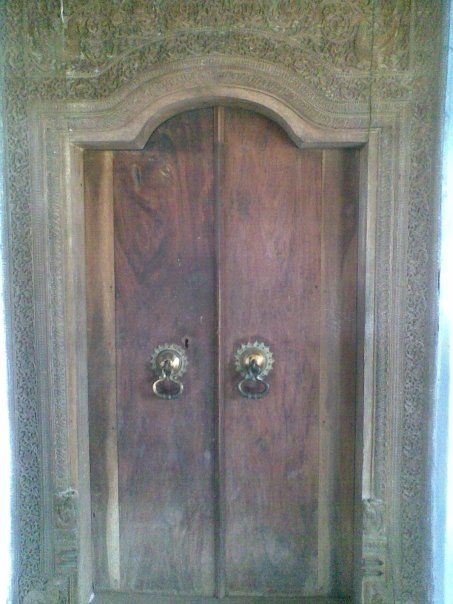 Wooden Door with Beautiful Carvings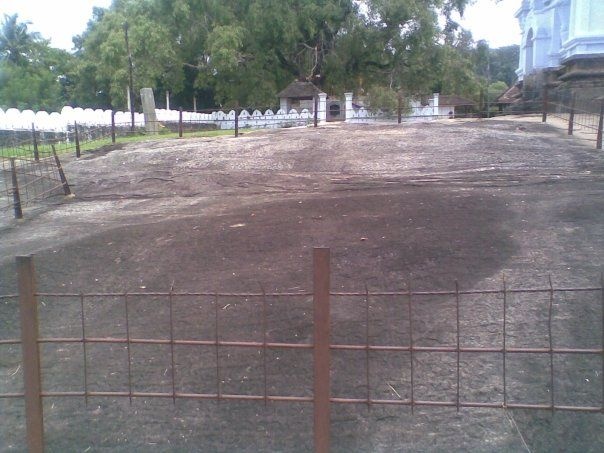 Stone Inscription at Lankathilaka Temple