A french poster for Tom Hoper's Les Miserables has been released today by Universal Pictures.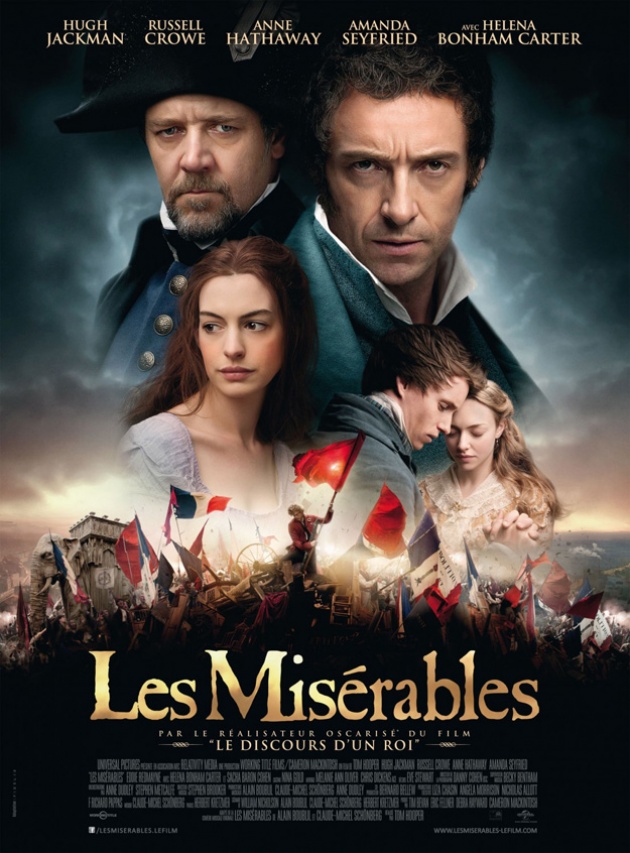 Starring Hugh Jackman, Russell Crowe, Anne Hathaway, Amanda Seyfried and Helena Bonham Carter, Les Miserables, set on the 19th century, tells an enthralling story of broken dreams and unrequited love, passion, sacrifice and redemption–a timeless testament to the survival of the human spirit. Jackman plays ex-prisoner Jean Valjean, hunted for decades by the ruthless policeman Javert (Crowe) after he breaks parole. When Valjean agrees to care for factory worker Fantine's (Hathaway) young daughter, Cosette, their lives change forever.

The film opens in theaters on Christmas Day.


Read more movie news at Maumau Web TV's blog posts or watch The Best Free movies on its 11 great channels.