Photography is my passion especially Portrait Photography, when I find some spare time I go for it on nice locations to take some shots along with my kids although they are not trained professional models, still I mostly get success to capture some decent shots. The most important thing in photography is the quality of lighting, without proper lighting Portrait Photography is just incomplete. Here I am going to discuss with you some lighting tools, setup, and techniques I use for shooting portraits.
1. My Tools of Photography:
1.1. Nikon D3300 Camera
Nikon D3300 is a DSLR Camera with 24.2 Megapixel DX-format CMOS Image Sensor and for video recording, it supports 1080p Full HD video with sound. For specification and more details about the camera following youtube video and Nikon D3300 homepage can be visited.
Video Credit: Tony & Chelsea Northrup @ Youtube.com
https://www.nikonusa.com/en/nikon-products/product/dslr-cameras/d3300.html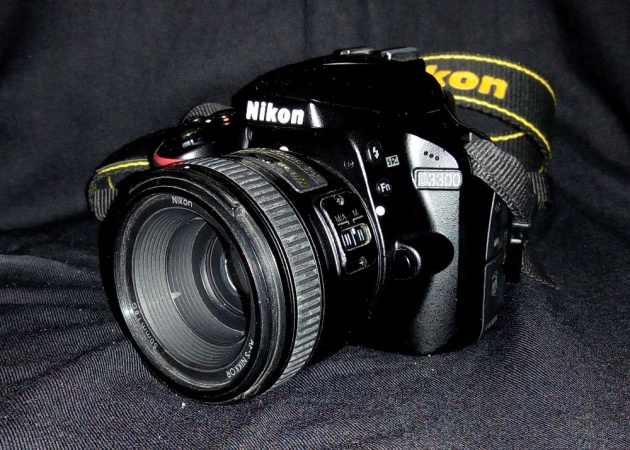 Photo Credit: stylishboy81
1.2. Nikon 50mm 1.8G Lens
Nikon 50mm 1.8G Lens is a Prime Lens with fix focal length of 50mm on Full Frame and equivalent to 75mm on DX format cameras with a fast F1.8 aperture, which makes you shoot stunning sharp images with shallow depth-of-field. It is good to use wide angle lens, wide angle lens with zoom are expensive and not in reach of everybody but the prime lens with wide angle are a good solution to that. Prime lenses do not provide zoom capability but due to its wide aperture are ideal to capture decent shots even in low light situations. Nikon 50mm 1.8G lens is an ideal lens for its price point of view and with an excellent aperture of 1.8.
Visit Product's Nikon homepage
https://www.nikonusa.com/en/nikon-products/product/camera-lenses/af-s-nikkor-50mm-f%252f1.8g.html
1.3. Yongnuo YN-568EX Speedlight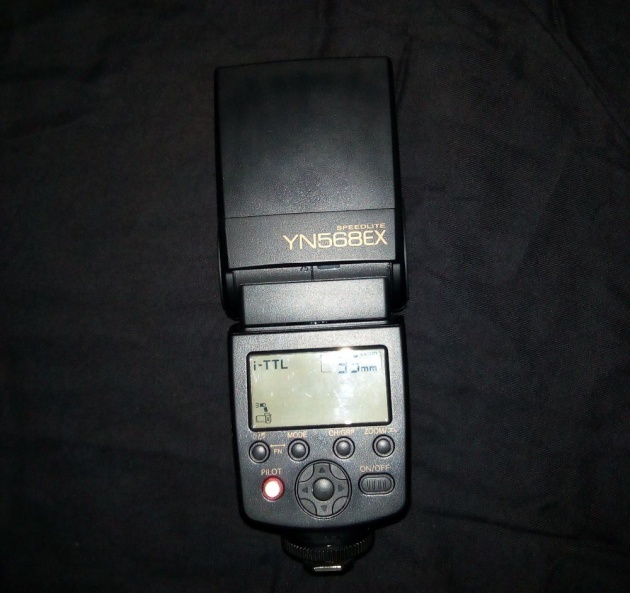 Photo Credit: stylishboy81
For Specification and more details visit
https://www.bhphotovideo.com/c/product/1108675-REG/yongnuo_yn_568exn_ttl_speedlite_flash_for.html/?c3api=2572%2C113041717267&gclid=EAIaIQobChMI1IugifjR2QIVQ7HtCh2nYQ-hEAAYAiAAEgKoyPD_BwE
1.4 A portable Video Light
Portable video light powered with 4 AA size batteries with powerful light pretty light enough to shoot videos and portrait shots.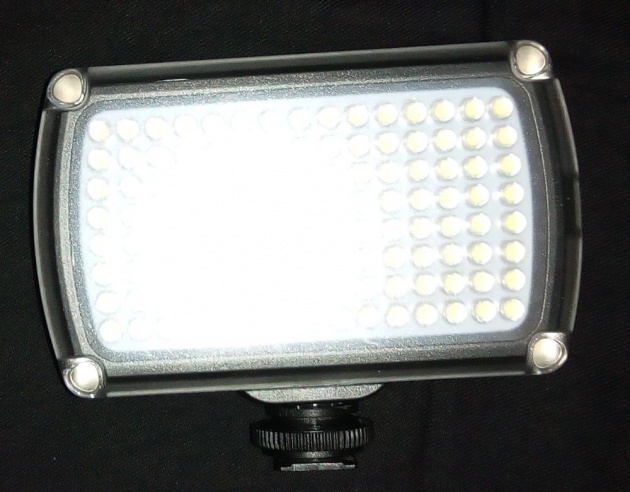 Photo Credit: stylishboy81
Quality of Light
If you are shooting in natural light than its good in case this case you have to just be careful about the harsh shadows on subject's face but your location is indoor than the use of proper lighting set up is a must to shoot some good looking shots. Following are the sources of artificial lights:
2. Types of Lights Used for Portrait Photography
2.1 Pop up (Built in) Flash
The built in flash of Camera can be used to take portrait shots but set its setting at Flash with Red eye Reduction to illuminate the chances of Red eye although it can be fixed while processing in Adobe Photoshop later on but fixing it in shooting is more appropriate to save your time and extra efforts of editing pictures. The main problem with pop up flash is its limited power as compare to Speed Light Flash. The following shot is taken with popup flash.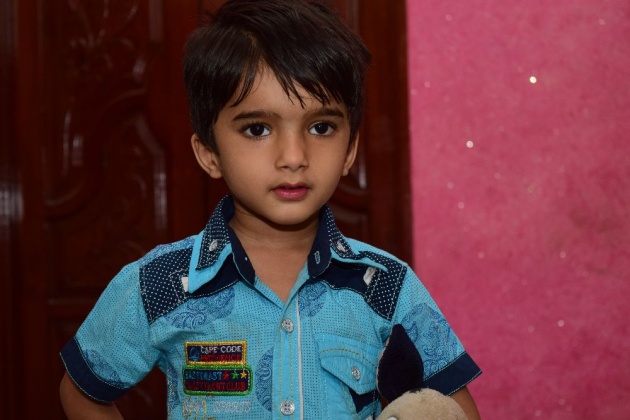 Photo Credit: stylishboy81
2.2. Speed Light or External Flash
I personally use Yongnuo YN-568EX, this a great economical speed light it provide quality equal to most expensive Nikon and Canon Speed lights, so if you are planning to purchase speed light I will recommend to consider it.
2.3 Video Lights/Strobes
Video lights are not also great for shooting videos but are also equally good for shooting portraits as well. I purchased a portable video light from an online store it is a portable light operated with 4 AA size batteries, so can be easily carried and used outdoor.
3. Placement of Lights
If possible use more than one lighting source, using a vide light or strobe along with Speed Light will not also bring a nice look in your shots but it will also make easy for you to focus on your subject as it is continues so camera will easily identify your subject in dark situations. The one thing is very important that don't fire Speed light directly on your subject rather use defuser or soft box to soften the light otherwise it will wash out all details in your shots. Placement should be in a manner that video light or strobe should be on one side and bounce Flash Light on other it will reduce shadows and bring a cinematic look in your shots.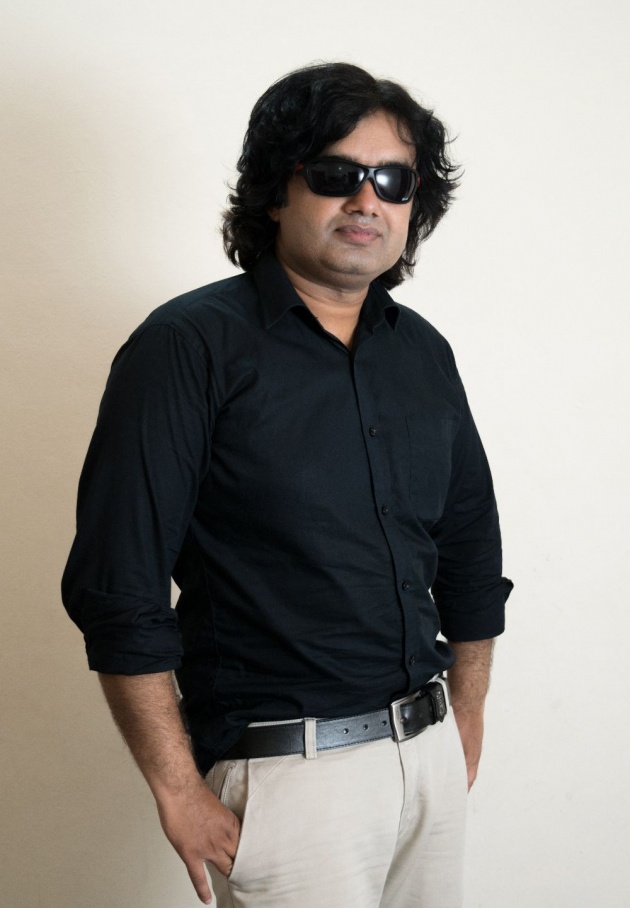 Photo Credit: stylishboy81
4. Creative Lighting
To shine your portrait shots or bring a cinematic look you can experiment creative lighting, use more than one light with soft boxes or color cards to create different shades of colors. For the below night shot two Speed Lights were used one at back with red color card and other at front with soft box, both the lights were used off camera.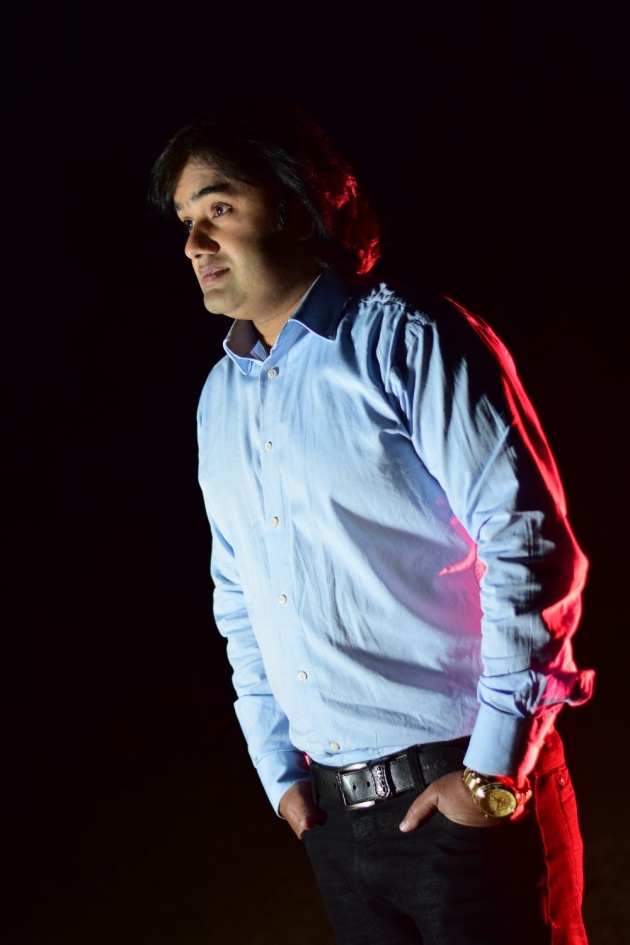 Photo Credit: B.A Photography
Also Read my other blog "SHOOTING PORTRAITS"
http://www.bitlanders.com/blogs/shooting-portraits/5735167