You might recognize Chicago rapper Lil Reese from being featured on the hit single "I Don't Like" music video, with Chief Keef back than in 2012. Or his music videos that have generated acclaim, called "Us" and "Beef", also back in 2012. It nearly seemed as if Underground Lil Reese was about to discharge away from the "underground" category, after many have observed the potential he was gaining on, and the speed he was going at. He was ascending into the "high "category in the music community. HOWEVER, speaking of high, almost coincidentally he was caught with possession of Marijuana…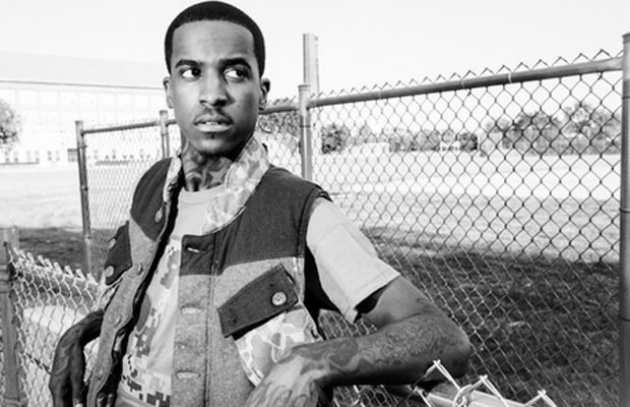 Obviously, this collision with the law slowed down the pace he was going at. He quickly was given an offer to sign with successful Def Jam recordings, which he accepted. The 20 year-old has recently finally bombarded the law out of his way, and released his newest mixtape, "Supa Savage"!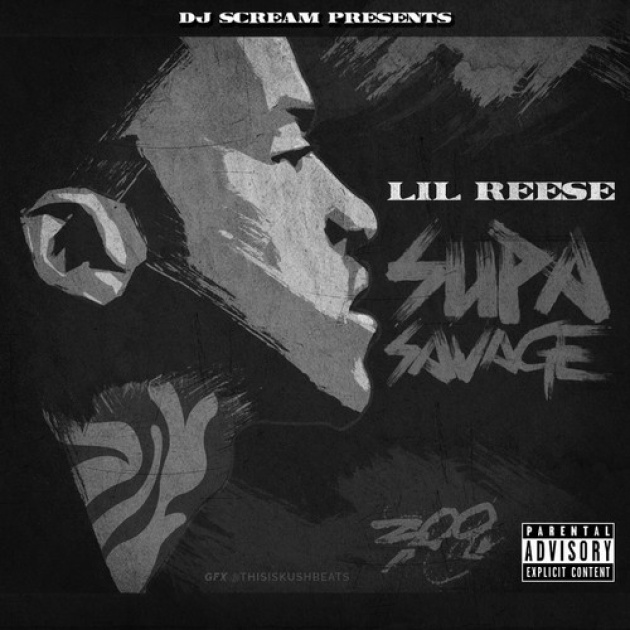 The 10-track mix tape isn't a tape to joke with; it includes guest appearances form huge hip hop stars Wale, Chief Keef, Fredo Santana, Lil Durk, Wale, and others, who can only influence his tape farther up the charts. So let's just say he re-enabled his path up to the throne.
He recently completed the cover art for his album.