As soon as we thought Lil Wayne was escaping his prime, he strikes back , and takes hold of nearly half of the week's most popular hip hop singles, as of September 2nd, according to hip-hop source hiphopdx.com.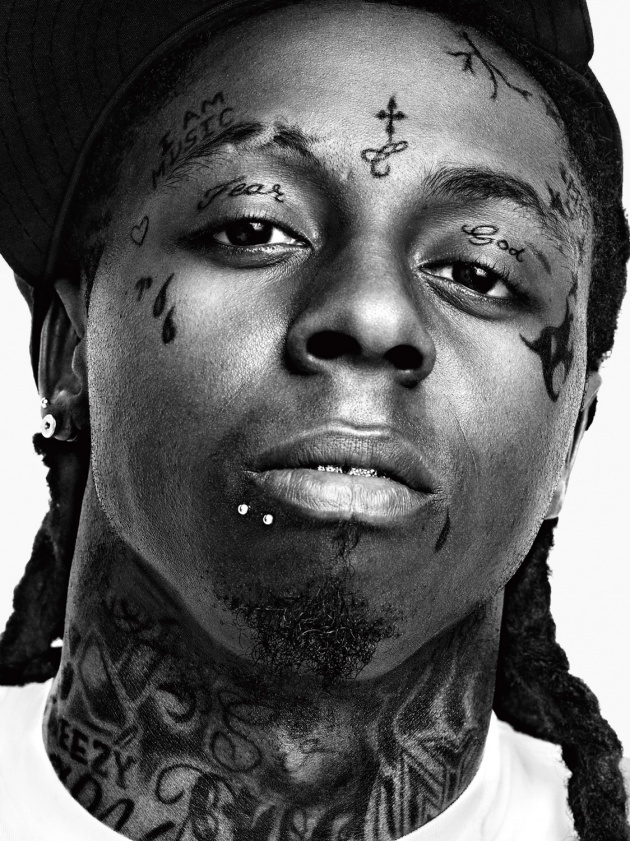 Wayne is currently appearing everywhere at once; the 2nd most popular single, "I Do it", by 2 Chainz, also features Lil Wayne, and Drake. On top of that collaboration, he also has tracks of his own, which on the top 10 list are all back to back :4 being his collab with T.I., "Typa Way", the collab with The Weekend, "Im good", standing at 5th, and surprisingly it doesn't end there: He has another, brand new track, called "Feds Watching Remix", which also includes 2 Chainz and T.I.
To be fair, Georgian T.I. has also been contributing left and right, however didn't manage to seal any main spotlight for himself. Besides that, shockingly, named "the best song of the month for August", Berzerk single by Eminem, only stands at the 3rd spot, with 2 Chainz single "I do it" ahead at 2. The 50 cent/ Skylar Grey single that has just leaked last week- "Don't Turn On Me", stole the gold for the week, firmly sitting on the 1st spot. Here is the rest of the top 10 hip hop list.
7. Pusha T f. Chris Brown - "Sweet Serenade"
8. Lady Gaga f. T.I., Too $hort & Twista - "Jewels & Drugs"
9. Krizz Kaliko - "W.A.N.S. (We All Need Sex)" [Video]
10. Big Sean f. Kendrick Lamar & Jay Electronica - "Control (HOF)"