The celebration for the Philippines' Independence Day is coming to an end.
Four celebratory items are available until June 23. Two tiaras will give you 30 Buzz Bonuses for 180 days and 2 Buzz Bonuses for 14 days for the fireworks and balloon.
Get them while you still can!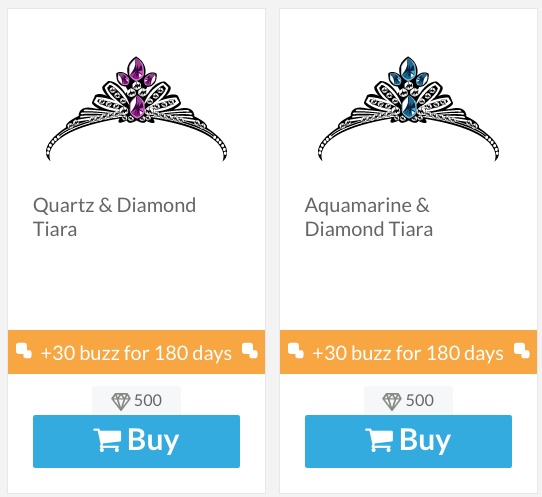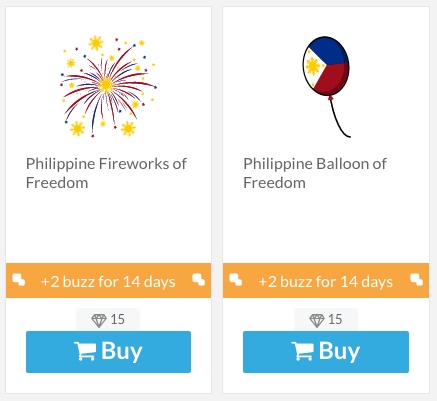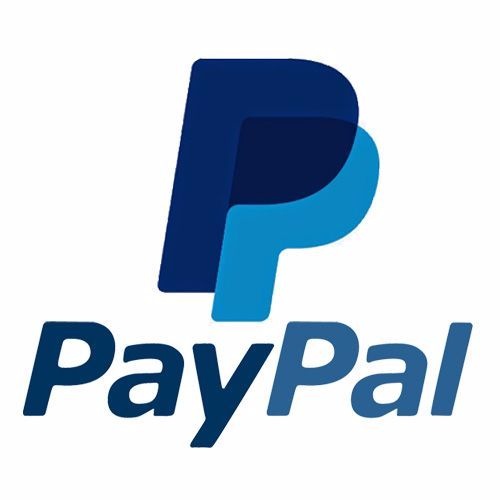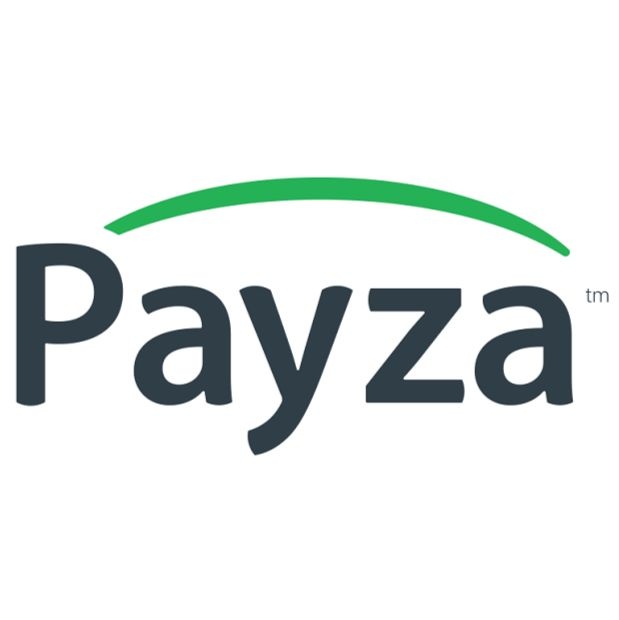 You may top up credit for your bitLanders account via Paypal and Payza.
For Paypal: Just make a purchase in our Online Store if you had sufficient credit and the shop will ask you for the deposit in Paypal.
For Payza: Please contact cs at bitLanders.com
Share your new look with us by posting a picture of your avatar in a micro-blog!
- Micky