They say,love of money is the root of all evils''But this love is getting deeper and deeper every passing day.
For the sake of money people can crass every limit.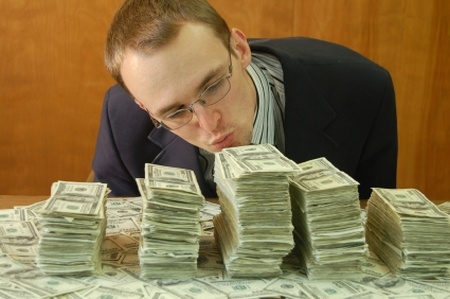 There are murders,thefts and crimes of all kinds in the developing world.AS a result,no one is safe in the world ,Now a days. Security guards are standing every where-There are security cameras at almost all the important places.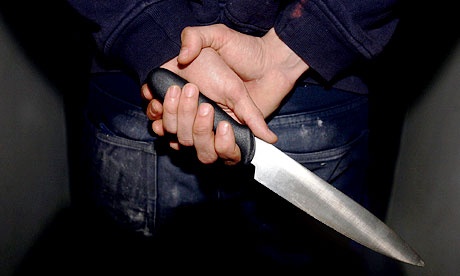 Although we are living in a modern world yet we are facing dangeos from all directions.It seems as we are living in a jungle where there are no beasts but other human beings who want to prey us.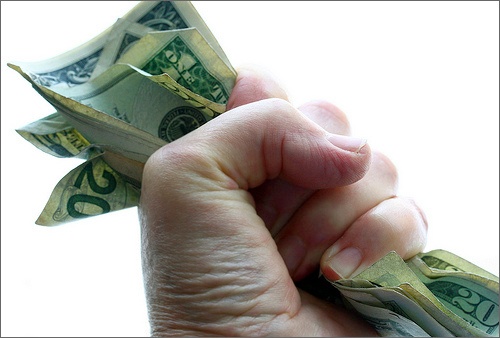 We are having all sorts of facilities but still we are insecure.Is it possible to make this world a better place?-Can it be as peaceful as it was once?-Let us join hands to make it possible.It is our world and it is our duty to safeguard it.