This universe is made due to the love and this is love that's. The God create the whole world. And his love of our great Holy Prophet Hazrat Muhammad (P.B.U.H).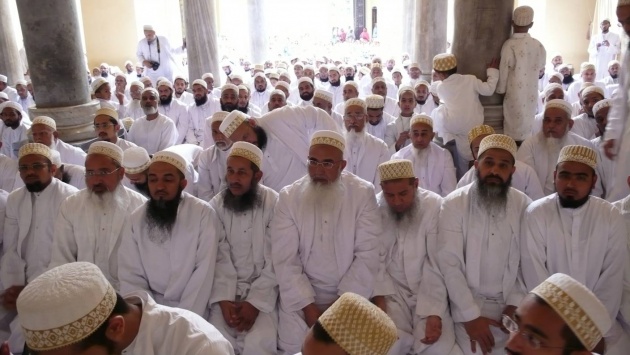 There are many types of love. Love of parents with his children and also love of children with his parents. The love with family members for each other. Love with sister and brother.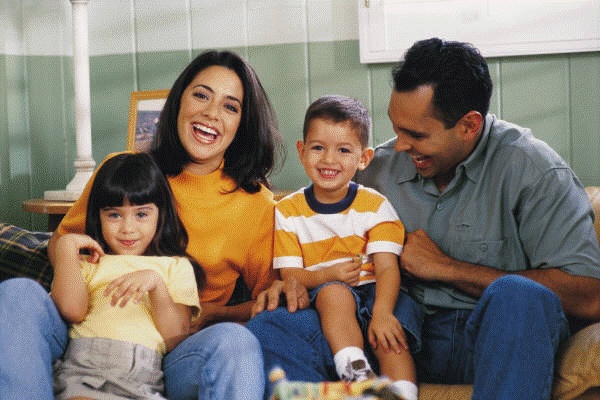 Love is the strongest thing in this world. With love you can win the heart of other peoples.We can also with birds and animals. It's necessary for us. Because we have many needs. If your love will be with your family members. You can share your problems with us.

And they solve your problems. The main purpose of life is love. Because this whole world made due to love.