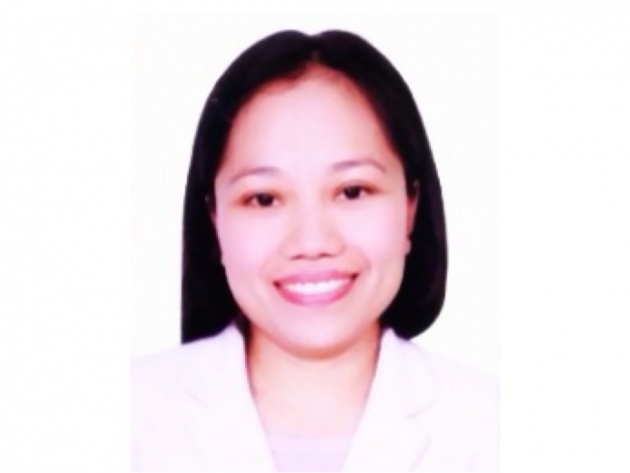 Hi! I am YVONNE D. NOVELA. I am from Sorsogon City, Philippines where I finished my primary and secondary education. I took up B.S. Accountancy at the Lyceum of the Philippines in Manila but transferred to PATTS College of Aeronautics (Pasay City) and took up B.S. Airline Secretarial Administration course. I furthered my studies and took Computer Technology & Operation Program and Web Designing course at Comchest Manpower Development Foundation, Inc. (Malate, Manila).
My work experience in aviation has enhanced my skill a lot. From department secretary, I was promoted to Executive Assistant handling Billing and Invoicing, aircraft spare parts Purchasing and Requisitioning as well as Administrative Management.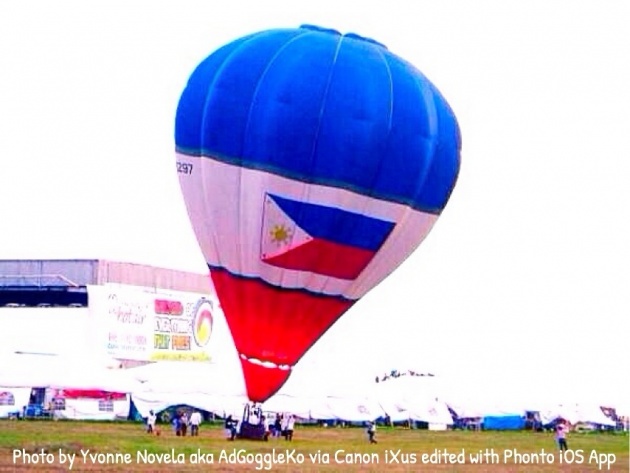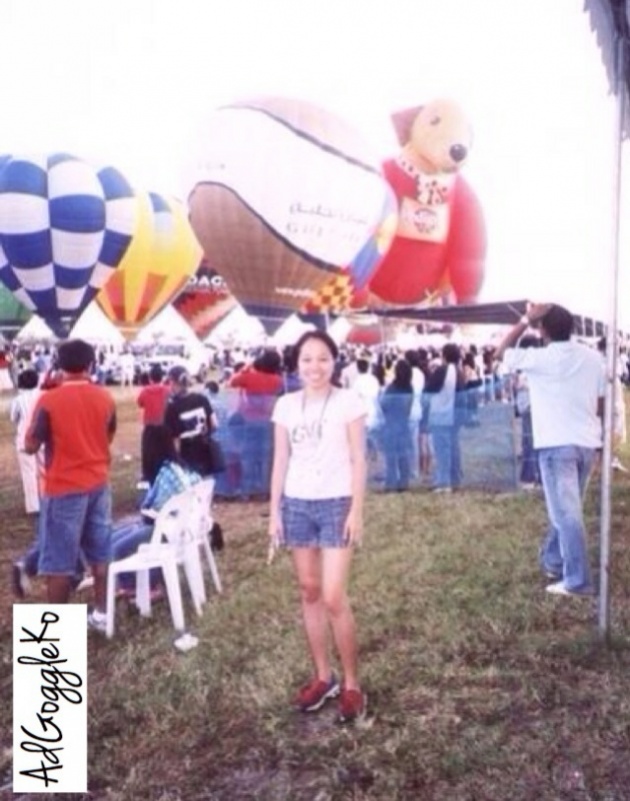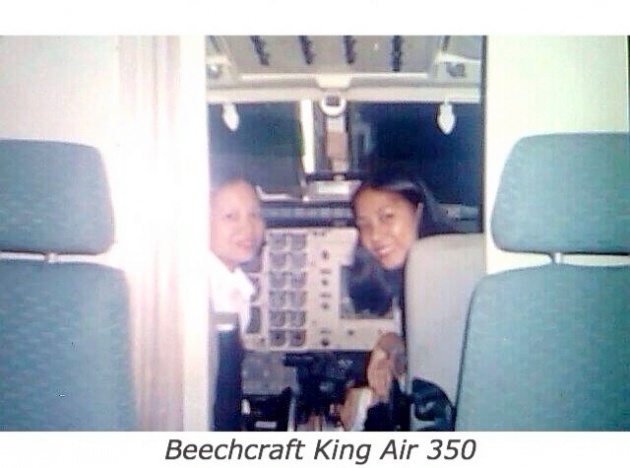 My work experience has likewise exposed me to the technical aspects of aviation. This exposure has given me the knowledge and confidence to handle any job relative to my experience. I really did enjoy my work stint in aviation. I had to leave due to pressing responsibilities at my home province. I did miss my participation at the annual Hot Air Balloon Fiesta in Clark, Pampanga (Philippines). On the whole, I found my job very fulfilling, enjoyable and rewarding!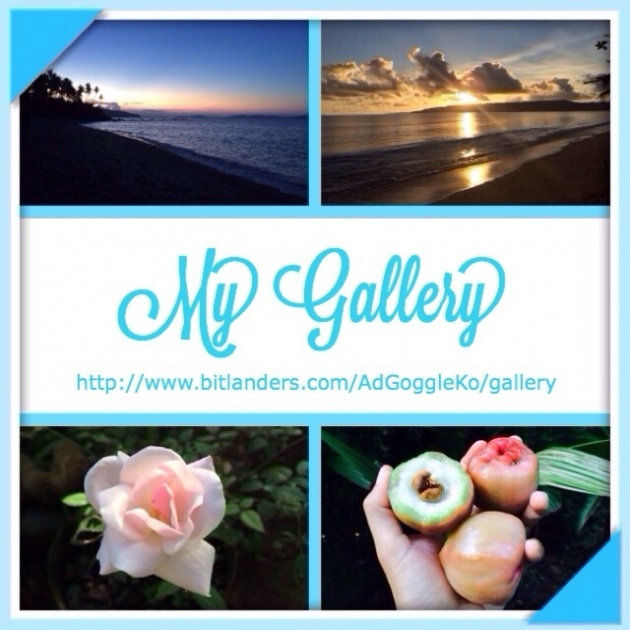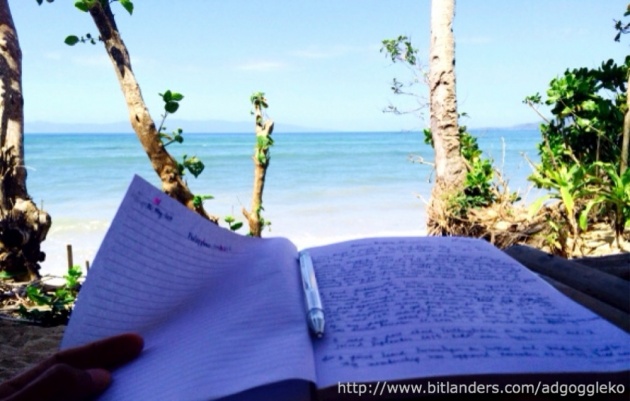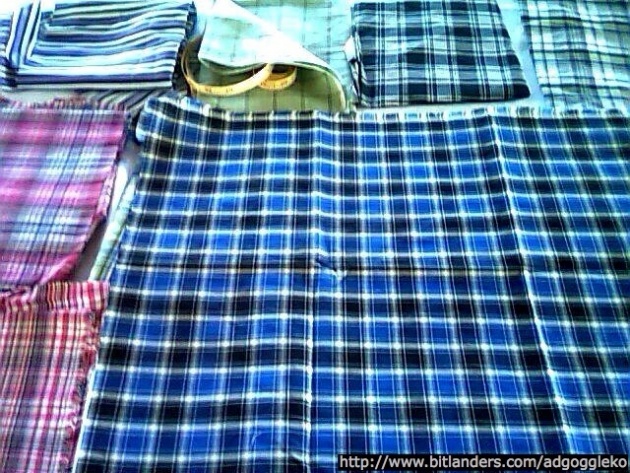 To keep me busy, I engaged myself in a worthwhile hobby of photography, blogging and sewing just to test my skills in home industry entrepreneurship. Somehow, I find it rewarding too!
My hometown Sorsogon is not completely set up for high-tech information technology. DSL is still not available in every household. Our Globe, Smart and Sun Cellular network providers offer prepaid broadband and/or pocket wifi. I bought the Smart Pocket Wifi but I prefer using cellular data (Globe GoSurf or Supersurf 999) simply because I do not want so many gadgets with me. I only use my iPhone 5S for my photo shoots and to stay online on bitLanders and other sites.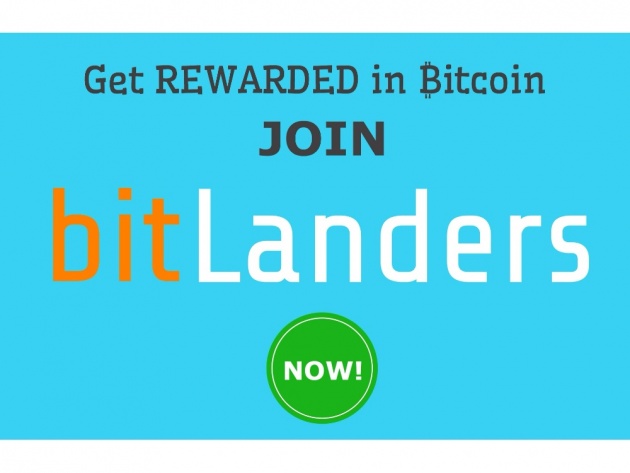 I was once a member of different paying sites (I prefer not to mention their names). But I enjoy more here on bitLanders. Here's why:
(1) bitLanders works on mobile (Android and iOS).
(2) bitLanders pays in Bitcoin (and Paypal before). Yes, I love everything NEW so as cryptocurrency! Isn't it new to you?
(3) Unlike some paying sites, bitLanders welcomes new members from 3rd World Countries like India, Philippines, and others. English is NOT mandatory to all members, it is only an option if you want to EARN MORE. Who doesn't want to? I do my best to post ORIGINAL CONTENTS (video, blog and gallery) and "submit for review" not only for the earnings but it makes me happy everytime I receive a positive review (5 Star rating).
How I Got a 5-Star Blog Rating:
I post ORIGINAL ARTICLE 1000-more words (I got the idea from @Minato) with my own videos and pictures, links, bold/italic/underline important words, 15-more relevant tags (I use ubersuggest.org) and submit for review. Read my bitlanders diary.
That is WHAT I LIKE MOST about this platform. We can upload MOBILE videos and photos, post articles and get REWARDED base on our activities and ratings. 5 Star RATING equals more REVENUE. We have the options to spend our earnings on the shop -- buy avatar clothing and accessories or CASH it out or DONATE to bitCharities.
And now, there is a FlapPig game for online or mobile gaming enthusiasts available on iOS and Android! What else could we ask for?
My All-Time Earnings to date: 1.26435881 BTC (Dollar/Euro Converter)
Want to reach a High BuzzScore and Earn More? Read this: http://www.bitlanders.com/blogs/the-easiest-and-fastest-way-to-reach-a-high-buzz-score/3083002
No Bitcoin Wallet yet? Register here: https://blockchain.info/wallet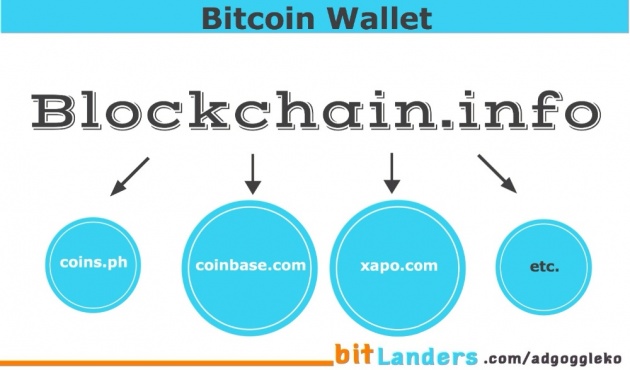 • For Filipinos (Taglish blog): http://www.bitlanders.com/blogs/instant-bitcoin-bitlanders-payment-filipinotagalog/3260363
• For users except from USA and India: http://www.bitlanders.com/blogs/e-coin-bitcoin-visa-debit-card/3262691
Not on bitLanders yet? REGISTER here: http://www.bitlanders.com/register?c=gr234234__377809__0__0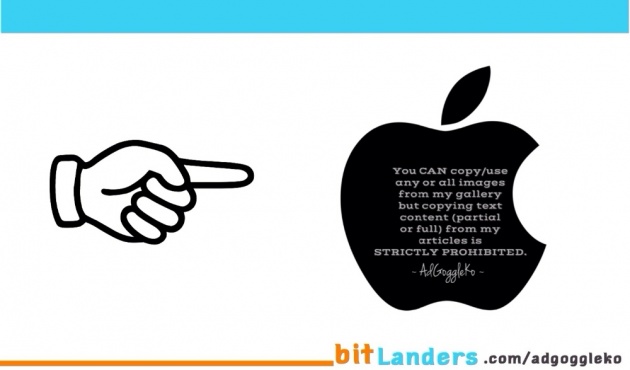 My Personal Blog: https://yvonnenovela.wordpress.com