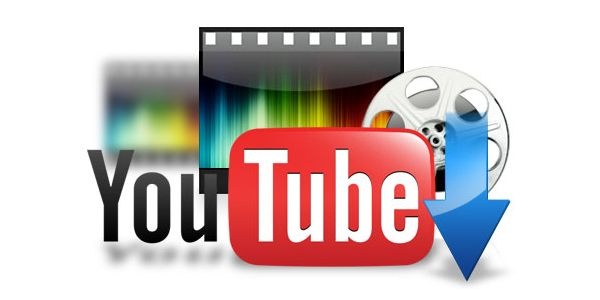 Now most of the brands performs download of content directly to the social network, without using the features of YouTube.
The corresponding statistics published by Socialbakers employees. Even during October, brands began to more often use Facebook to share your videos. Added native video clips in a social network could be aligned with YouTube for number of messages and even ahead of the hosting in terms of interaction.
For a short time the number of video posts on social network pages has become much more in comparison with the same indicator YouTube. Marketers are increasingly choosing Facebook video, and this trend is becoming more common.
Analysts at Socialbakers checked more than 180,000 video posts to social networks, published on 20 000 pages media companies, entertainment companies, brands and personalities. The results exceeded all expectations.
In November 2014, Facebook was able to beat YouTube with a margin of 5 000 video. But in December, the difference amounted to about 20 thousand videos.
12 months ago YouTube took the first position in the list of networks on the volume of the video. On the pages of YouTube there were almost twice as many videos compared to any other system of contextual advertising. But since may of 2014 that marketers started to increasingly add videos directly to the social network. During the period from may to July, the index increased by half. And it suggests that marketers have already defined the choice.
In January last year, slightly more than 50% of videos on Facebook were able to involve the network participants in the interaction. By the end of 2014 this figure reached 80 percent.
Marketers will continue to work with the network, bringing the best results of engagement of users. If we talk about the video, the leader has now become the Facebook network, and in the near future the situation will probably not change.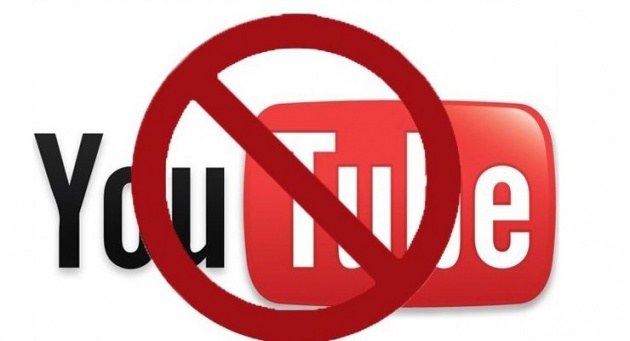 Every day, the social network serves over 1 billion pageviews – almost one view for each participant Facebook.
Today, users increasingly prefer visual content. Only in the last 12 months the number of video posts per user increased by 94 percent in the United States and 75 percent in all countries of the world. The changes undergone and the content of news feeds. Worldwide the number of videos published on the pages of brands and individuals in the news feed has increased 3.6 times
Statistics show that more than half of users who have opened Facebook in the U.S. viewed at least one video daily.
Most of the advertising opportunities associated with the Facebook video ads that are broadcast in the news. In this regard, the developers announced videos automatically run in the news feed in 2013. But to attract the attention of users one use AutoPlay is not enough. Don't forget that such videos are played in silent mode until then, until a person by yourself will not include sound. Even such materials often attract the attention of users and help to achieve the desired result