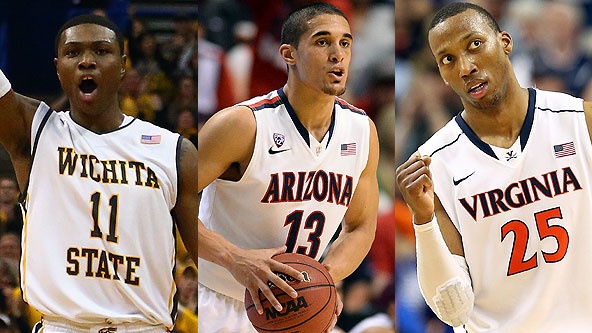 The NCAA Men's Division I Basketball Championship is the annual basketball tournament where the top colligate basketball teams from around the country compete to decide who is the best team for the year. It is most frequently referred to by the name of "March Madness" as there are generally many close games, upsets, and unexpected wins that result from the 63 total games that are played. And the name of March Madness certainly holds true for this year. This year has been a "bracket-buster" year for many people. Before the tournament begins, many people fill out their own brackets online and predict who is going to win in each of the games and who will win the overall tournament. Even Warren Buffett (the world famous billionaire) offered a BILLION dollars to anyone who could predict a perfect bracket. Unfortunately, Warren Buffett is going to keep his money for this year.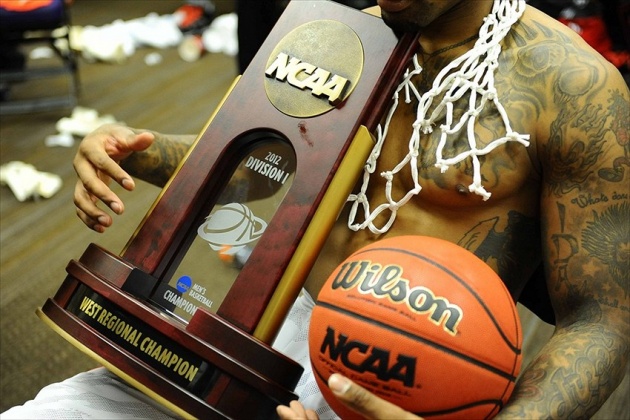 There were many, many upsets in this year's NCAA Basketball Championship. To begin, the most impressive upset of the tournament was by the Mercer Bulldogs, who are based in Georgia, defeating the infamous Duke Blue Devils, who have won the tournament many times before. Then three of the four 5th seeds in the tournament were defeated by their 12th competitors, which many people were not expecting. North Dakota State University, SF Austin, and Harvard University all move onto the 2nd round in the tournament. Another major upset in the tournament was by the 11th seed, University of Dayton, who defeated the 6th seed Ohio State, and then went onto defeat the 3rd seed Syracuse University, putting them in the Sweet 16.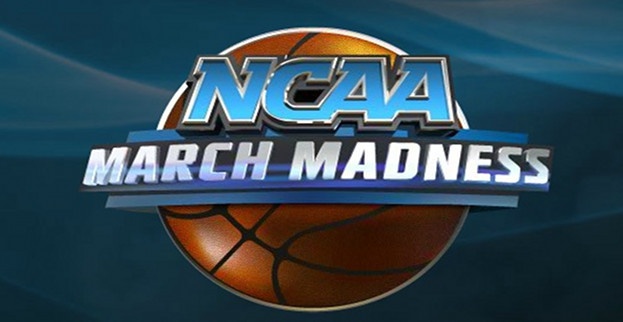 So far this tournament has been very exciting with many great games so far and much more to come. I will be an intense Final Four when the tournament concludes in Texas at the beginning of April.