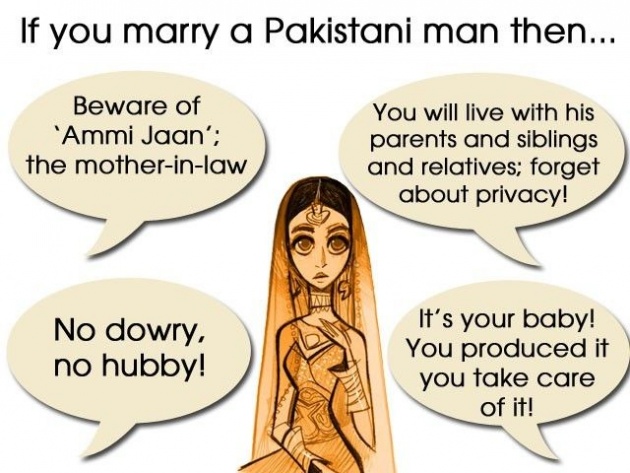 In Pakistan marriages ceremony are very interesting. There are many functions of marriages. First of all before a month of marriage the girls held Dholki at nights. They sing songs and do dances and enjoy themselves. Dholki is held both in bride and groom house. People were busy for preparing for the marriage ceremony. They buy many clothes jewelry shoes and other accessories for marriage.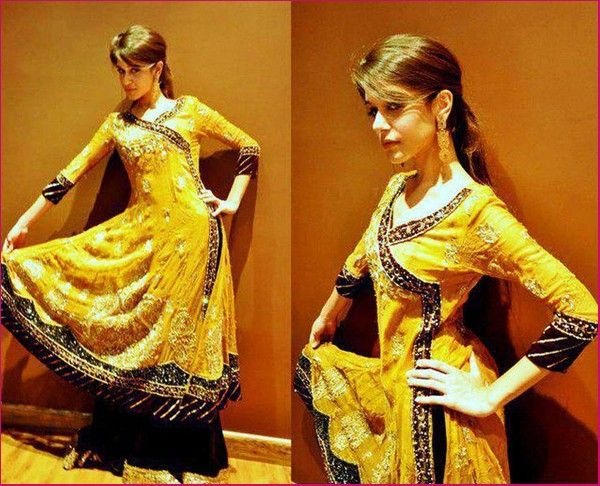 Especially girls enjoy the shopping very much. They do a lot of shopping. The bride and groom dresses were prepared. The functions of marriages are followings: Maiuue: It is the function before 10 to 7 days of marriage. The bride wear yellow dress and small function were done. The Ubtan is wear to bride.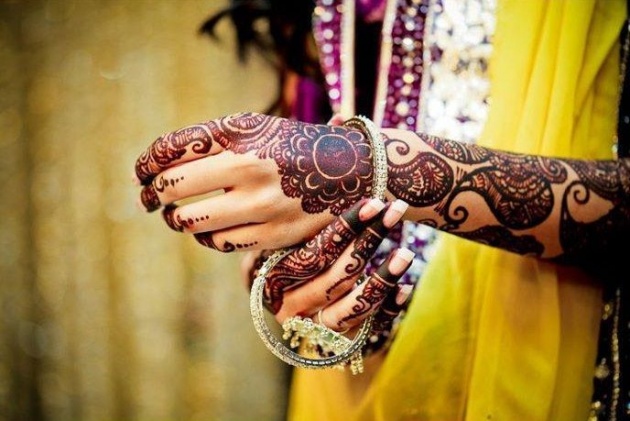 Mehndi: It is very famous and interesting function. It is done from both side bride and groom. Girls loved that function. Bride wears jewelry and beautiful dress. Sweets are eaten and boys do Bhangra on Dhool and girls also do Bhangra.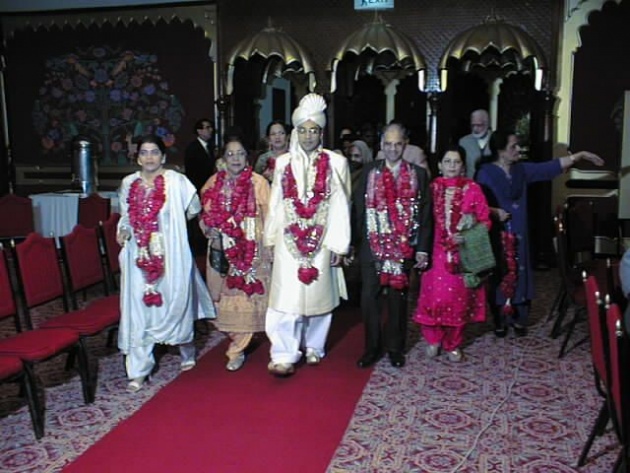 Boys and girls also do dance on songs. The dinner is also do. The girls wear different beautiful dresses and bangles. Mehndi is also done on bride hands. Barat: It is the main function of marriage. The Nikkah is also done on that day. The bride usually wears red lehngas and groom wear shalwar kameez. The barat is taken to bride home and done rukhsti from her parents' home.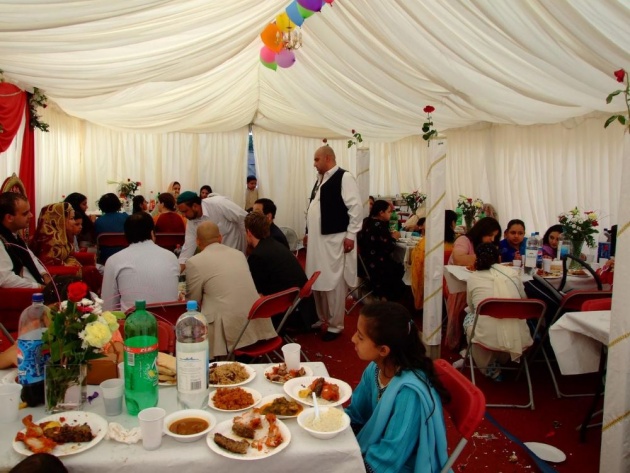 Walima: It is the last day function of marriage. It is done in groom house. They gave invitation to their relatives and friends. On that day bride and groom also wear beautiful dress. People gave Mubarkbad to bride and groom.