One of the greatest icons in the classic American music industry is Marvin Gaye who is best known for his impeccable work with Motown Records and his most popular hits "How Sweet It IS (To Be Loved By You)" and "I Heard It Through The Grapevine".
I just want to take a moment and remember one of the greatest classical musicians in the world of music to have ever lived. What I find shocking and I think most of us do is the death of such an incredible musician. His own father, Marvin Gay Sr., shot Marvin Gay Jr. twice in the chest, his own flesh and blood. The world was absolutely stunned when it happened.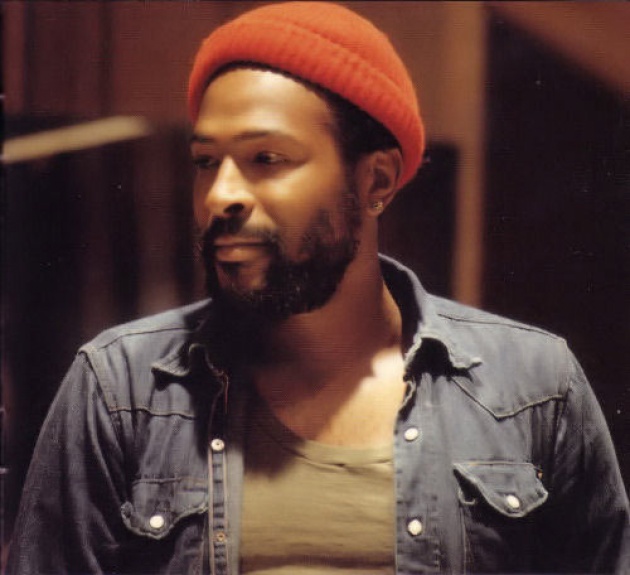 The irony in this disheartening situation continues to amaze me, as Marvin Gaye's death was the result of pride, anger, frustration and money. Gaye intervened in an argument between his parents over a misplaced insurance policy document.
Marvin Gaye warned his father not to enter his room after Gay Sr. angrily shouted for his Gaye Jr.'s mother about the missing document. Instead, pride overwhelmed him coupled with anger, so he ran to the room where Marvin Gaye shoved his father out of the room.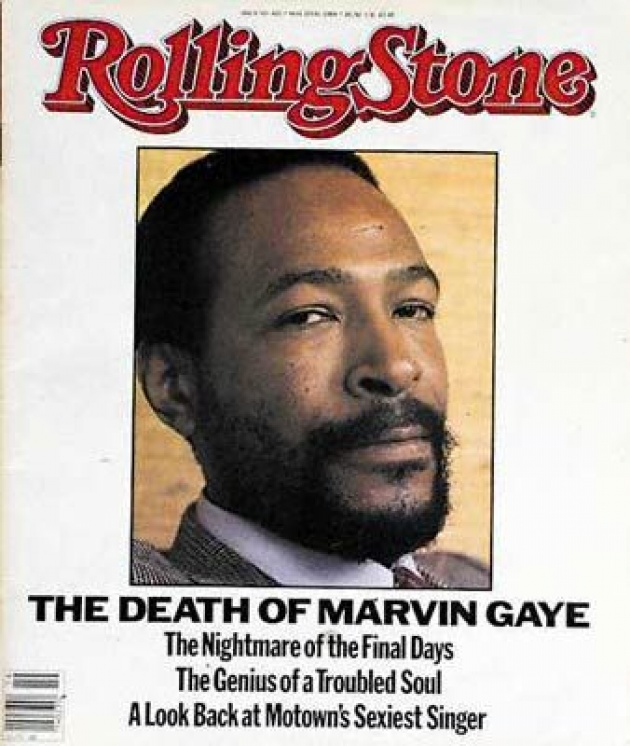 What seems like a brutal argument between family member over a missing document and money, quickly turned deadly.
Marvin Gay Sr. left the room full of fury, grabbed the .38 caliber Smith & Wesson pistol [that Marvin Gay Jr. bought for him to use for protection] and shot his own son twice, killing him within minutes.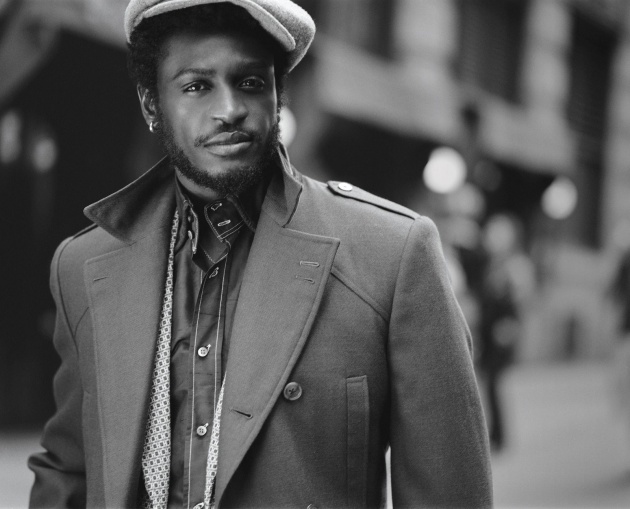 Classical musicians had some of the greatest sounds we will and have ever heard on the radio and in our hearts. This classical musician was a legend, often referred to as the "King of Soul" and "King of Motown". It was a very unfortunate and disheartening.
Since then, Marvin Gaye has been awarded the Grammy Lifetime Achievement Award and the Rock and Roll Hall of Fame, which he rightfully deserved. Marvin Gaye's death shows you can never be too careful and the world isn't always as peaceful as it may appear on the outside.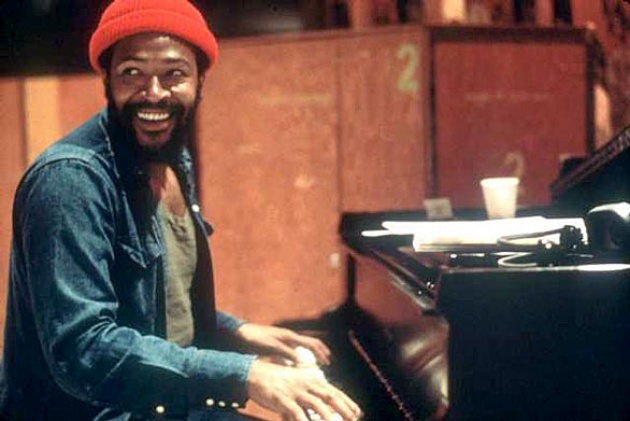 So let's remember some of Marvin Gaye's greatest hits and honor this icon, as he shall never be forgotten in our musically bruised hearts.