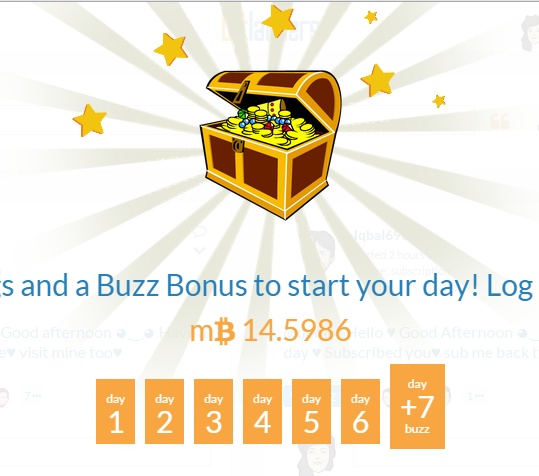 Okay, I know it's not really the usual time of which I am posting bonus scores but since I am very much overwhelmed right now, I can't help myself but post this.
As many of you know, I had already submitted a blog for review (click here), I was totally surprised when I finally received my review scores which I will be posting on another blog maybe tomorrow, hopefully.
This post is just a thank you post to bitlanders for giving me a great amount for my bonus score and a huge base buzz score. I am just really thankful and I am excited to share to you guys my score for the review.
Hope everyone gets encouraged by this post and let you guys buy those gems as well as post more blogs and don't forget to submit your blogs for review.