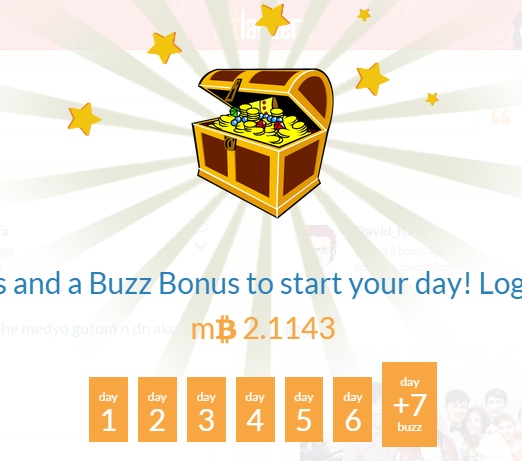 A huge drop in my earnings yesterday. I have not done any activity for the past days, no buzzing, only posting of one or two mb, videos and blog and so this was the result. I guess the power of the gems bought has also an expiration.
Today, I am trying to regain activity by posting as much videos as I can as well as blogs. I have learned some tips as well from my friends here that we can post a link to other person's posts and it will help in terms of the buzz score. I have not shared any other posts to social media too so I am trying to do that today, making sure to share those worth sharing only.
Let's see what happens next...