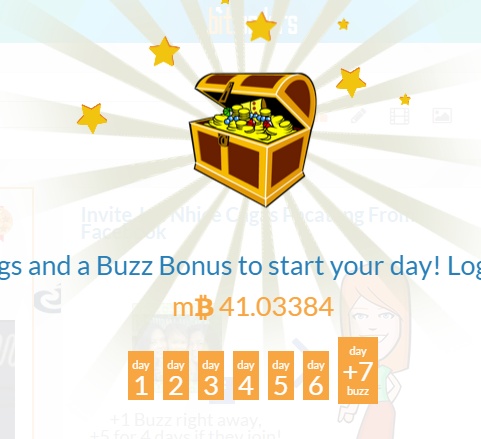 I was a bit worried today, I mean this morning because it was almost 6 in the morning and I was still not able to log in online. Last night, my boyfriend and I traveled from Bohol to Cebu via Talibon and that was a whole lot of stress. Let me share with you the story. So the other day, we traveled from Cebu to Bohol via Ubay and that was fine since we just have to travel from the city to the port then five hour travel from Cebu port to Ubay port then a 40minute travel from Ubay to Guindulman, my hometown via an air-conditioned Ceres bus. We arrived four in the morning and that caused us with less sleep but everything was totally fine
But yesterday's a bit harsh because from Guindulman to Ubay was around 40minutes but since the bus we took was not too fast, so it took an hour then from Ubay, we thought we will get the boat from there but no, we had to travel again from Ubay to Talibon. That was already eight in the evening, we arrived there around nine in the evening then by 10, the boat machine started and we were off to Cebu. It arrived around two in the morning but we were too lazy to move out and we were just awakened when the boat was shaking, it was already five so we got off and I was thinking about my treasure box! I had been offline for more than 12 hours and so we rushed towards home.
The moment I stepped into the room, I got the laptop and logged into my bitLanders account. I am glad that my treasure box showed up immediately. I am happy to see a huge amount.
Have a great day!