Hey everyone, How are you? I hope all of you are great and today i'm typing about a blog Memorial Day . You all guys should know about memorial day. I realize the Memorial Day is coming up then i thought to write a blog about Memorial day, and I believe you will like it...............
Memorial Day
Memorial mean something, especially a structure established to remind people of a person or event". It's an American annual decoration holiday. Memorial day is a federal holiday in the United States for remembering those peoples who died while serving Country's armed force. Every year a lot of events held for the Memorial day. Hats off for those soldiers and peoples who sacrifice the lives for.American Soldier sacrificed them lives to make USA world power, and that day is here and US is a World power.Peoples used it to called a Decoration day. It's a day to remember those who served our country.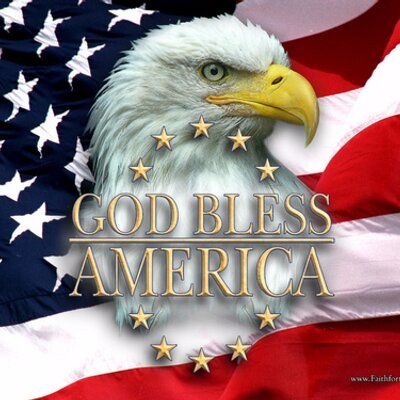 When did the Memorial day started?
United States history has s a lot of interesting things and one of thems Memorial Day. The first decorated grave in June 3,1861, a first soldier who died during civil war, they decorated his grave in Warrenton, Virginia. That was the begging of Memorial, historic, day. In 1870, people of Minnesota decorated the grave and a Parade for those who died during Civil war of USA. Memorial Day observed on the last Monday of May each years, honoring the men or women who died in U.S.military. Many states claimed of held the first Memorial day observance.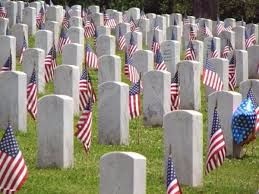 What kind of things people like to do in Memorial day?
The exact meaning of Memorial day is to remember and honor, the people who has sacrificed the live for ,United States so people like to go in cemetery and decorate the grave's of loved ones became a regular occurrence. Some historian exposed the invent African Americans the Memorial Day. It's a day to pay tribute to those who had died during the civil war of our country. Memorial day intended to be a respectful holiday. Many cemeteries will hold a special Memorial day service who had died for our country. Families will decorate the grave of those loved ones who had died during civil war. In the south A Memorial day holiday was is practice since 1866. Historians acknowledge the ladies play a key role in Decoration day.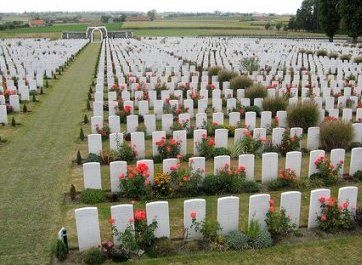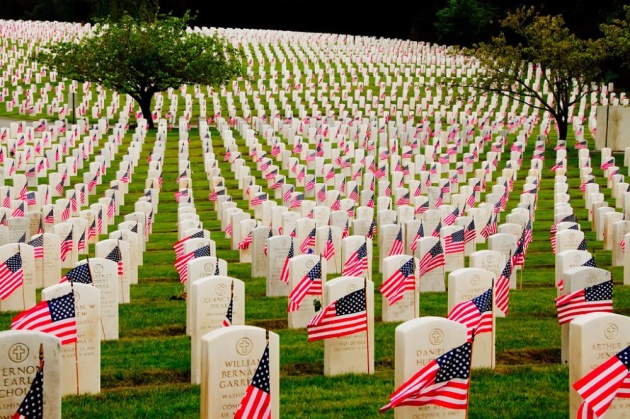 bb
More than 620000 peoples died in civil war by the BBC news.
Traditional Observance
A lot of peoples from the whole U.S.A. participate in decoration and in events. On Memorial day, the Flag of United States raised briskly to the top of the staff and then solemnly lowered to the half-staff position, where it remains only until noon.
Honor Those Who Died For Your Freedom This Memorial Day Weekend
Thanks for watch and if you like it so please buzz it or subscribe us...............