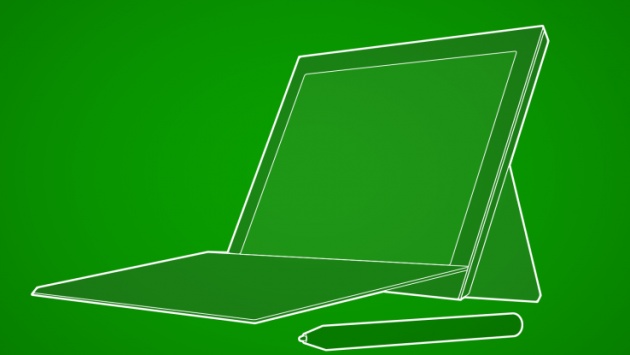 Microsoft's new Surface 3 tablet received an update today aimed at helping large organizations deploy the small tablets across their personnel. The unnamed update,according to Microsoft, will assist its "customers intending to do mass deployments into larger organizations."
In short, according to a company blog post, the update brings the Surface 3 to parity in terms of enterprise control to its older, larger, faster, and more expensive sibling the Surface Pro 3.
I presumed that the Surface 3 was essentially a consumer play, mostly aimed at students, while the Surface Pro 3 was a nearly pure business push. By prepping the Surface 3 for enterprise deployment, Microsoft is opening the door to the enterprise for its smaller, cheaper device. The focus could be education, perhaps, but that environment doesn't have the same control needs as larger companies.
I've asked Microsoft how it believes the update positions the Surface 3. I'll update this post when I hear back. Update: Microsoft reiterated its previous comments on positioning.
The company expects the Surface 3 to be accretive in terms of units sold when stacked alongside the Pro 3. If that wasn't the case, the Surface 3's launch would instead lower the Surface line's average selling price (ASP).
That would by a pyrrhic win for the Surface 3. Given that Microsoft wants to sell more total Surfaces, prepping the Surface 3 for larger installs isn't a surprise. Where the company positions the device moving forward will be interesting — where is demand the hybrid device strongest?