While we often think of our bodies and minds as two distinct entities, it turns out they are much more entwined than we might assume. Researchers are continually finding evidence that the brain has a distinct power to manipulate the body's physiology.the mind/body connection can work in our favor or detriment, depending on our knowledge of a situation and our ability to control our thoughts.
1. Multiple Personality Disorder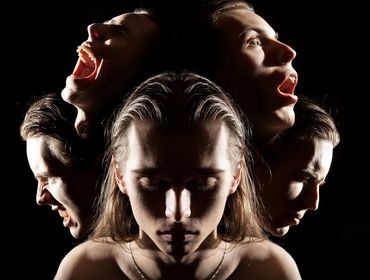 Multiple personality disorder, or dissociative identity disorder, is a mental condition that's interesting on many levels. Perhaps most intriguing of all is how some sufferers not only exhibit personality and behavior changes as they switch between their different identities, but some also have measurable physiological variations between each persona. For instance, one of a patient's personalities may need eyeglasses and another won't. Or, one identity might be diabetic and another will have perfect health. In such cases, it isn't simply a matter of the patients thinking they need eyeglasses or insulin, their bodies actually go through legitimate alterations, such as differences in intraocular pressure or blood sugar levels.
This phenomenon is especially fascinating since no one, including the patients, is claiming mysticism is at work. On the contrary, it is a genuine example of the mind altering the body.
2. Placebo Effect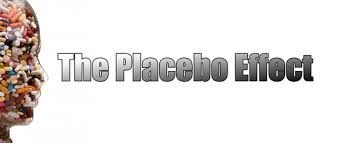 A Placebo is an inert substance or belief which produces real biological effects in humans. It's so widely accepted as fact that a placebo variable is included in most medical tests as way of proving if, say, a drug works on its own merits or because people "think" it works.
There are tons of experiments showing the proof of the placebo, but one of the most amusing to watch is a test done by a group of Princeton students who decided to throw a non-alcoholic keg party for their unsuspecting classmates. The experimenters secretly filled a keg with O'Douls (contains about 0.4% alcohol while regular beer has around 5% alcohol) and then watched as their peers acted silly, slurred words, slept on the ground, and generally acted drunk. Although it's nearly impossible to get intoxicated on O'Douls, these college students had such a strong belief they were drinking standard beer that it affected their behavior.
3. Nocebo Effect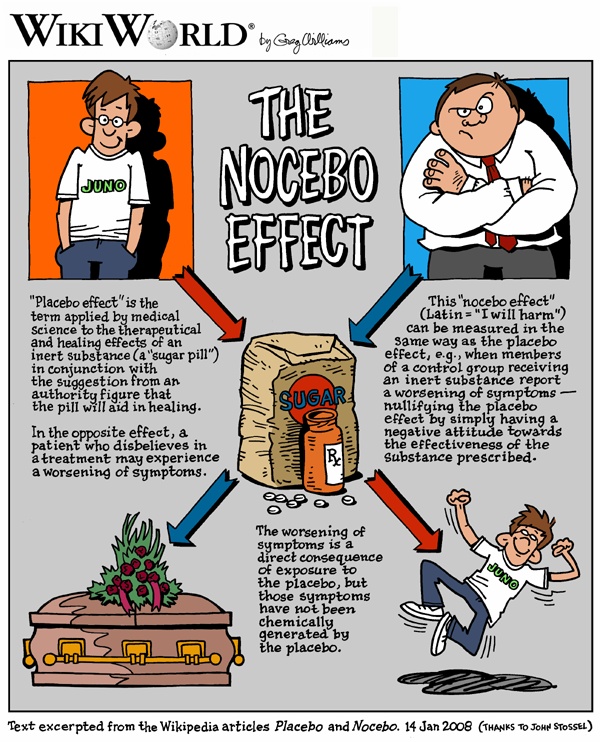 While placebos are generally associated with positive outcomes, like curing an illness or getting drunk on O'Douls and having fun (if you consider that positive), the nocebo effect produces negative results, such as a cancer patient vomiting before chemotherapy starts or someone breaking out in a rash because they thought they touched poison ivy, even though it was merely an ordinary plant.
One of the most talked about examples of the nocebo phenomenon was an incident published in "New Scientist." According to the account, late one night an Alabama man, referred to as Vance, went to a cemetery and met up with a witch doctor who told Vance that he was going to die soon. Believing the witch doctor's prediction, Vance soon fell ill and within a matter of weeks was emaciated and close to death. Vance was taken to the hospital but the medical doctors could find nothing wrong with him. Finally, Vance's wife told the physician, Dr. Doherty, about the encounter with the witch doctor, which gave the creative physician an idea. The next day, Dr. Doherty told the couple he had tracked down the witch doctor and physically threatened him until the medicine man finally admitted he had put a lizard inside Vance that was eating him from the inside. Of course, the Doctor's story was completely fabricated, yet he made a big show of injecting the patient with a mysterious substance and snuck in a genuine, green lizard that he pretended to extract from Vance. The next day, Vance awoke alert, hungry, and it didn't take long before he fully recovered.
-All credits goes to S.Grant and Listverse.com-