The world of Bitcoin may change forever this fall with today's news from the campus of the Massachusetts Institute of Technology's Bitcoin Club. They plan this Fall on distributing $100 worth of Bitcoin to each of the 4528 undergraduate students to get them in the game of Bitcoin. In my mind, nothing is more valuable than being in the game, not just talking about the game! This is a POWERFUL development for the Bitcoin community of which I am a part of along with Film Annex.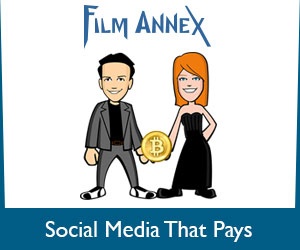 Jeremy Rubin ( @JeremyRubin ), a sophomore studying computer science at MIT, and Dan Elitzer ( @delitzer ), founder and President of the MIT Bitcoin Club and a first-year in the MBA program at MIT Sloan are the catalysts behind this initiative; " "Giving students access to crypto-currencies is analogous to providing them with internet access at the dawn of the internet era," said Rubin. When the distribution happens this fall, it will make the MIT campus the first place in the world where it will be possible to assume widespread access to Bitcoin" - (The bold is not exactly true, more in a bit). I am very much looking forward to the potential innovations that these students, some of the brightest minds on the planet, may come up with from the challenges they encounter on a daily basis in terms of payment applications and more specifically storage of their Bitcoin. Possibly each student will get a Blockchain wallet, an amazing tool for daily spending/storage of Bitcoin. I would like to see innovation in cold storage for bigger amounts of crypto currencies that would be seamless in allowing usage without having to worry about hacking and also many trips to a safe deposit box for the codes. My experience with Bitcoin only made sense while I worked through the different situations that actually owning a Bitcoin allowed me to encounter (payments - storage - trading) and through valuable conversations with Mike Sweeney ( @MikeSweeney ) who found solutions to many of my BTC needs first. So a like minded community of young mathematicians, computer scientists, engineers and MBA candidates along with the MIT professors and supporting staff collaborating on one topic, Bitcoin, will most certainly create at least one innovation or new business. Maybe 100 innovations, the world will soon find out.

So back to the bold section above: A few weeks ago Film Annex attended the Inside Bitcoin conference in New York City's Jacob Javitz center, featuring some of the top players in all aspects of the digital currency, including trading, mining, storing, and media/publishing distribution.
Film Annex who represented the last of that list was unique in its presence at the event as they were the sole attendee that was actually distributing Bitcoin since February 1st 2014 to 300,000+ content creators around the world for their activity writing blogs, uploading video content and actively sharing this work through social media! Film Annex was the first to do this for creative empowerment for a large community WITH BITCOIN. They've already successfully done this for 6 years with the US dollar through Paypal. Now it's peer to peer Bitcoin payments have gone around the world seamlessly in countries such as Afghanistan, Egypt, Pakistan, and MANY more. This are some of the countries data;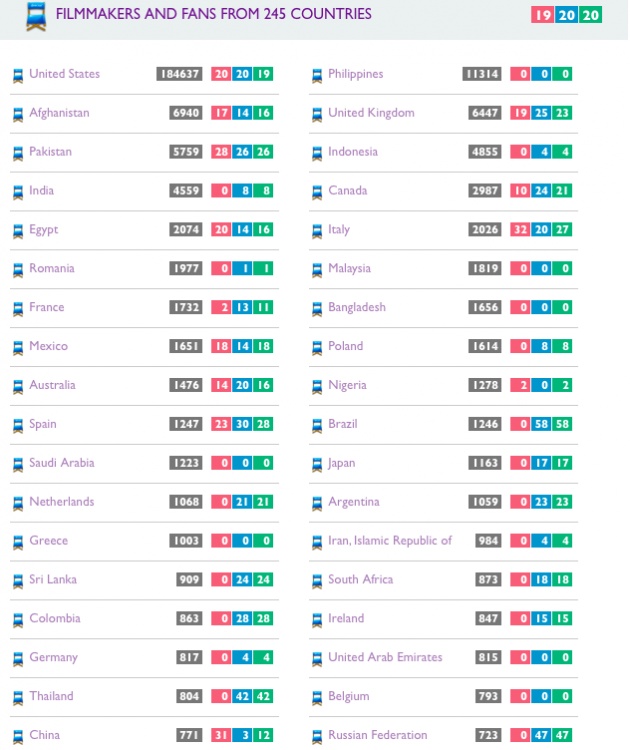 MIT, we will be tremendous advocates of your project and invite you to join us on Film Annex to share your stories and videos that we're sure will be created as the Fall semester gets underway and 4528 students ask the simple question when they see a balance of $100 in their Blockchain wallet, "Now what?" Those simple two words may spark the next big innovation to change the BTC world.
--
For further info on powerful BTC articles click here for a great blog on the crypto-currency.
And watch a fantastic interview shot at the Film Annex studio with Fereshteh Forough and Nic Cary, founder of Blockchain.