I've been doing Judo for almost 20 years, I've seen a lot of different faces come in and out of the schools where I train and teach. Some stay, some go. Some even take the sport to the next level competitively and others are comfortable doing it recreationally. People wanted to learn and that's all that mattered.
The evolution of Mixed Martial Arts (MMA) around the world has grown immensely. It's a little scary honestly. Growing up in the 80s, a lot of the popular movies were action packed fighting films. Well Known names like Jean Claude Van Damme, Steven Segal and Chuck Norris gave people a reason to look up the yellow pages and look for the nearest Martial Arts Schools. Today, everyone wants to learn MMA. Only one issue. Everyone wants to learn MMA but don't want to learn all the other Martial Arts.
I remember watching Blood Sport with Jean Claude Van Damme (my favorite fighting film) made me feel like I needed to kick something, attack someone or some training. I was a kid, wrestling and fighting is all I watched. This month will make it 19 years I've been doing Judo and I still feel the same way.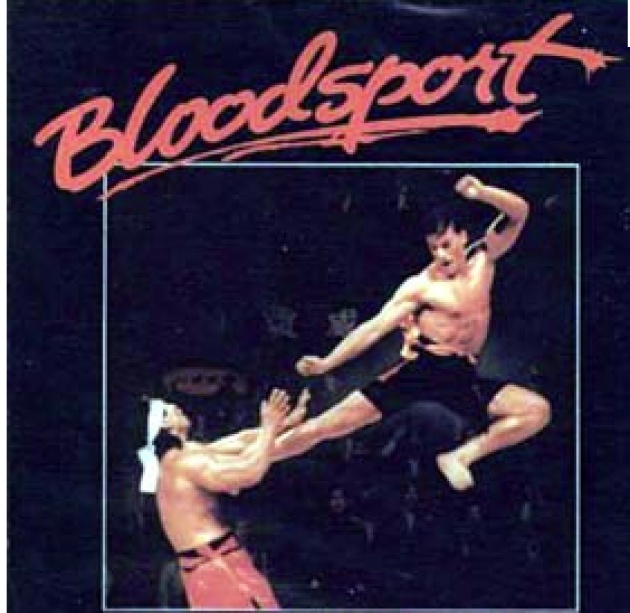 Making a feature film with real Martial Artist made a lot of these fighting films very credible and today more high level Mixed Martial Artist are in these flims.
A few years ago, I remember a gentlemen from California telling me that he was going to close his Judo school because there weren't enough people attending his school. During that time MMA was really taking the world by storm. The Idea of MMA is still fairly new for some people because they believe its barbaric.
The Ultimate Fighting Championships (UFC) has found a way to education people on the actual practice of MMA. Before fights, you get an up and close look at each fighter and the story of why they fight and their journey to greatness. With a show like UFC Primetime, many people realize they aren't cavemen fighting for blood but they compete wih a purpose.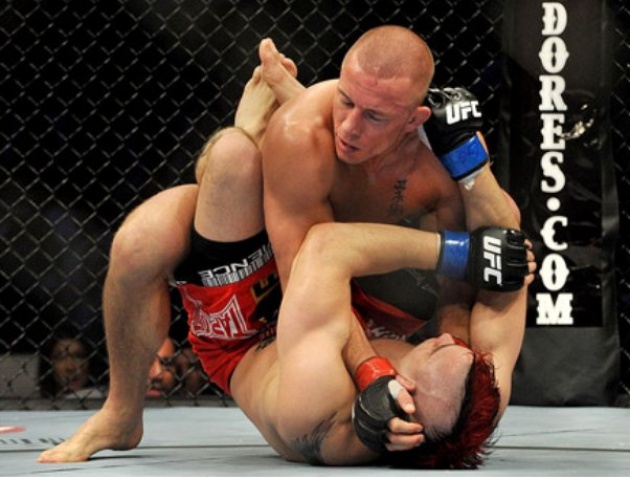 Also in the process of educating people about MMA on UFC Primetime, they see the different trainings that each fighter goes through to be the best. Sports like Jiu Jitsu, Judo, Muay Thai and many other close contact sports were revitalized because they were esssential if you took MMA training serious. Many fans noticed this and were enticed by the many different martial arts these athlete took and performed in the cage.
Now there are more schools staying open for their specialized sport and some school are expanding by adding other martial arts as well as MMA in their school. Today the gentleman from California still owns his school.
In the last couple of years, hollywood filmmakers have developed MMA blockbuster movies such as Warrior and Never back Down. The fanbase has grown and more people are becoming educated about the sport. Personally, it brings great joy to watch some of my friends on television, in the cage and performing judo techniques. They're there reason why I enjoy teaching MMA fighters and many other individuals.
To see more updates and more blogs check out my facebook page