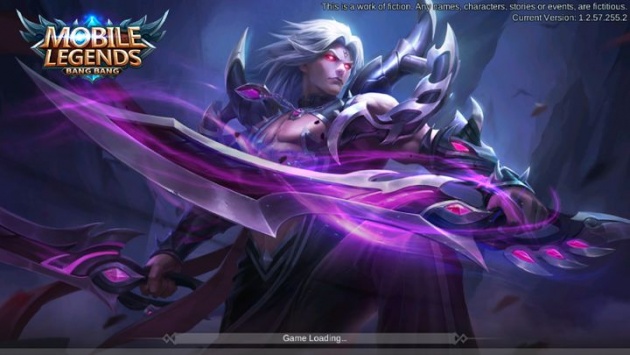 I do not know if any of you has already played this game, but if you are familiar with the League of Legends (LOL) or Defense of the Ancients 2 (DOTA 2), most likely you can picture the Mobile Legends's gameplay.
Mobile Legends Bang Bang or simply Mobile Legends is a multiplayer online battle arena (MOBA) game developed by Moonton. Its gameplay is almost the same as LOL and DOTA 2. It is just that Mobile Legends is playable on a smartphone.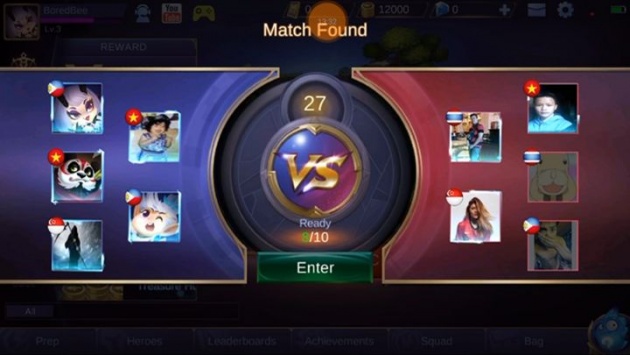 Just like in most MOBA games, Mobile Legends is a 5-vs-5 battle, which means that it is a team-versus-team battle consisting of five members each. It is up to you if you want to build your team or let Mobile Legends do the teaming up for you. However, when it comes to finding an opposing team to play with, Mobile Legends will find them for you unless you are in a custom mode.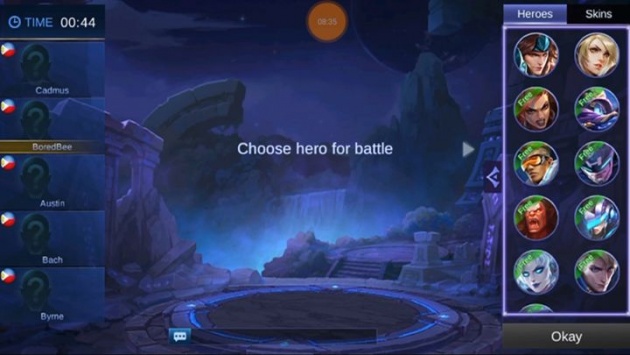 Before going into the battle arena, you have to choose a hero as an avatar. There are six categories of heroes: tank, marksman, support, mage, assassin, and fighter. Each has an important role to play. Hence, their proper line-up is a huge contributor to win the game.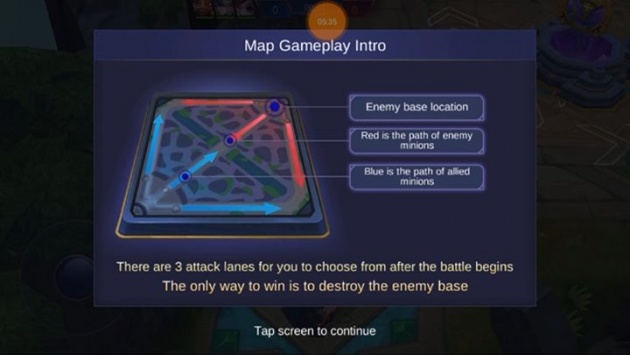 The action takes place in the Land of Dawn, the Mobile Legends's battle arena. Once you are in here, your team must try to take down the enemies' base while defending your base against them.
In Comparison With LOL and DOTA 2
Honestly, when it comes to gameplay, text, and graphics, Mobile Legends does not hold a candle for LOL and DOTA 2. You will realize it especially if you are a professional gamer. You will see that almost every Mobile Legends's feature is less complicated than the MOBA games played on PC. Some examples include the size of the map and the turret's attack range.
On the other hand, the game's accessibility and usability are the reasons why it is famous almost around the globe. Casual gamers with a smartphone can play the game everywhere as long as there is the Internet. It only takes less than five minutes to install and play the game. Moreover, manipulating a hero in Mobile Legends is easier because the controls are at the tip of your fingers.
If you want to know how to play Mobile Legends, check my uploaded Mobile Legends gaming videos.