Mohan judaru is a historical placeWhich is at a distance of 30 kilometers from Sialkot,sindh pakistan. Mohan judaru was a city of old people Where they lived their life dailyBut suddenly the whole city was buried in the ground And will remain as such, and not a single man alive. And then after thousands of years humans discovered in 1922 Mohan judaru When they were digging in the ground for construction of the sudden they got some things Those things stopped him from working and the worker think what is this thinks? And he gave things their owners( who can give him the contract of construction). The owners give the all think to the government of a time. After which the government took all the work and brought the entire city itself.
It is a cultural heritage of Pakistan & Pakistan which is also well taken care of Mohan judaru And will continue to do Mohan judaru 51 of the world's cultural space. I like a cultural space. Let's come I am show you pictures and video of Mohan judaru I hope you like my efforts will work And you will understand about Mohan judaru.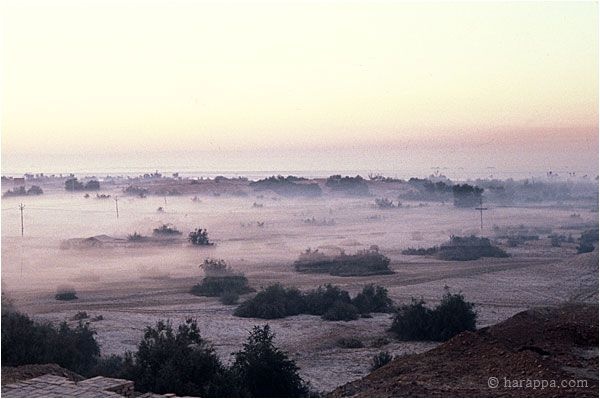 Tower Town in the mist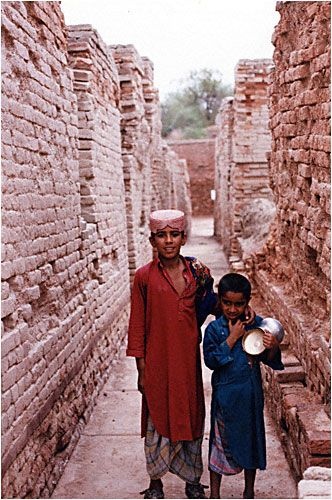 Kids in Mohenjo-daro. The older boy who wore a distinctive hat that is worn across Sindh Province in Pakistan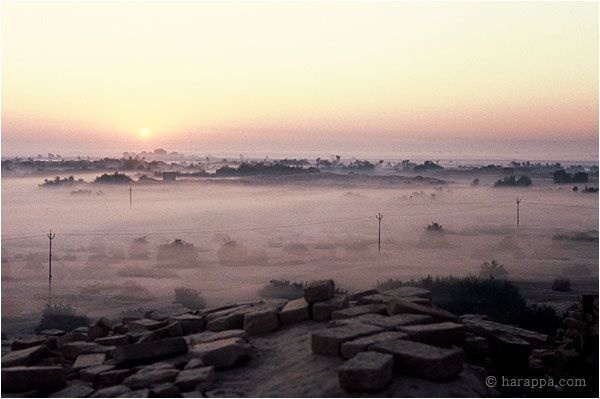 Sunrise over Mohenjo-daro. The winter sun rises over the Mohenjo-daro.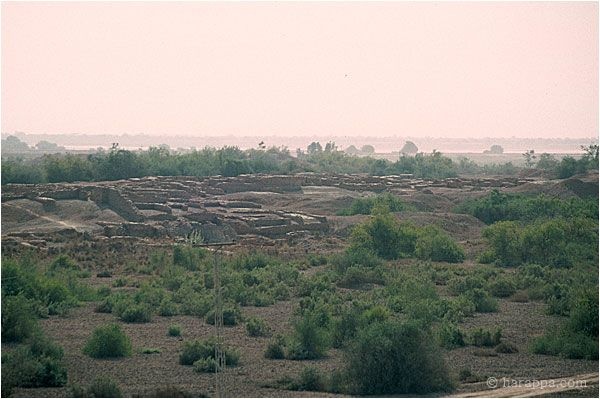 Lower Town: VS Area.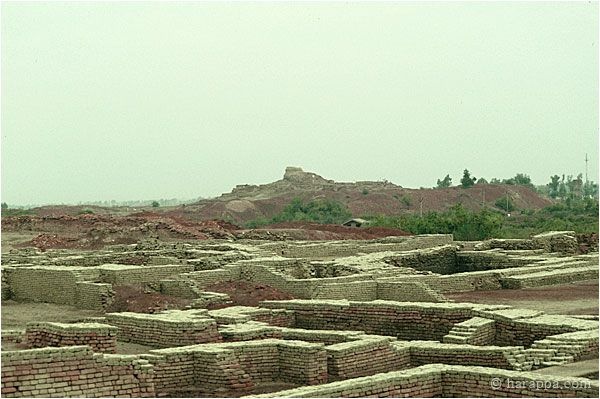 Lower Town: VS area and Stupa View. This general view of houses in VS area shows the color of the brick walls after the use of mud brick and clay slurry for conservation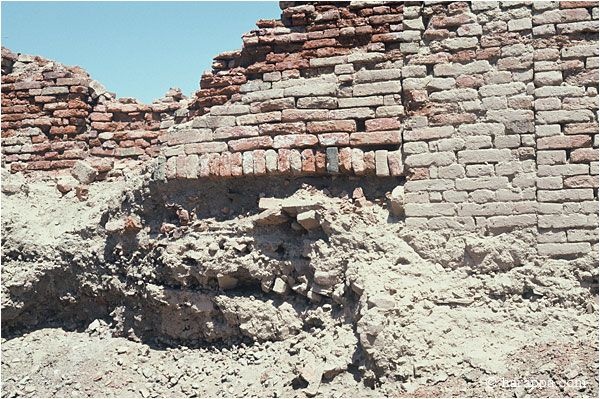 Nodule and Pottery Foundation fill. Three sequences of rebuilding can be seen with different basal levels of each wall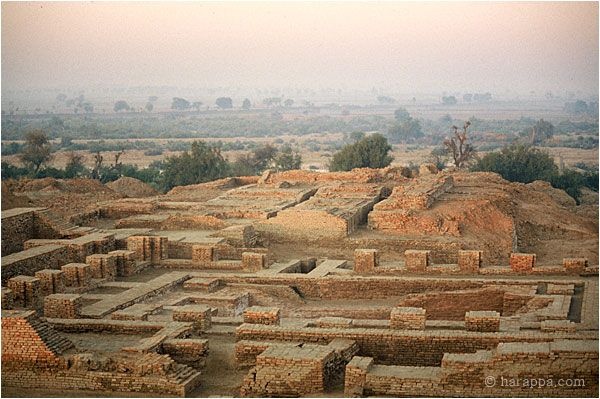 Looking west from the bath and granary great stupa mound, SD Area,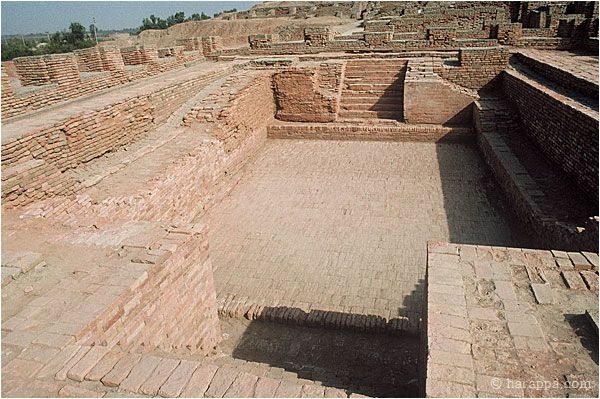 Bath Area from North Zone.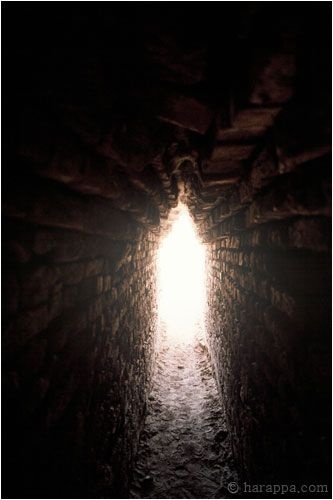 Look from Inside the drain.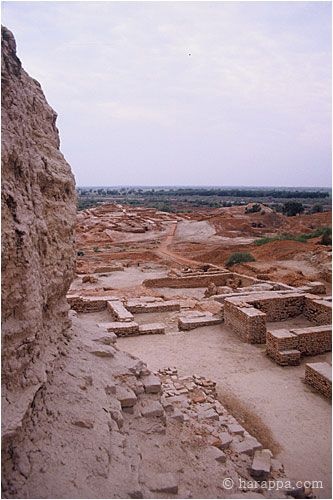 Area L seen from Stupa Mound.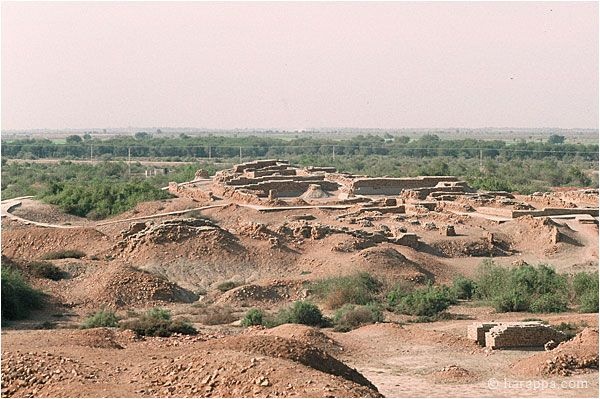 Whole area of L.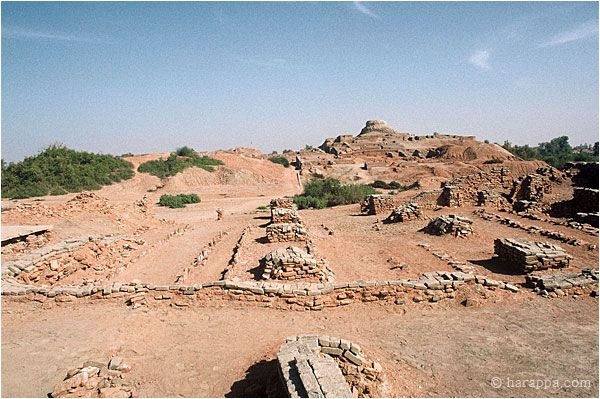 Pillared hall in L area. The pillared hall was approximately 27.5 meters square (90 feet square) with twenty square brick pillars arranged in four rows,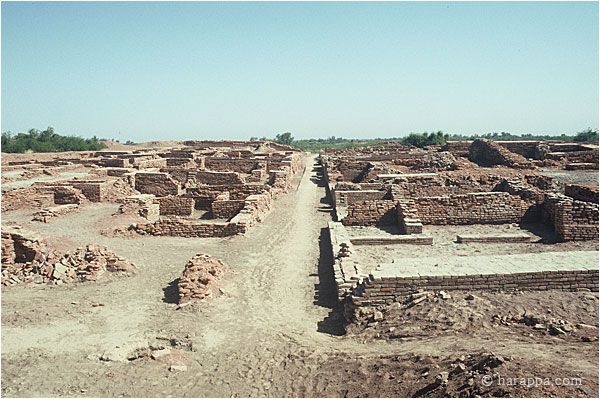 Lower street 3 from HL area. Looking south along Street 3, which runs parallel to First Street in HR area.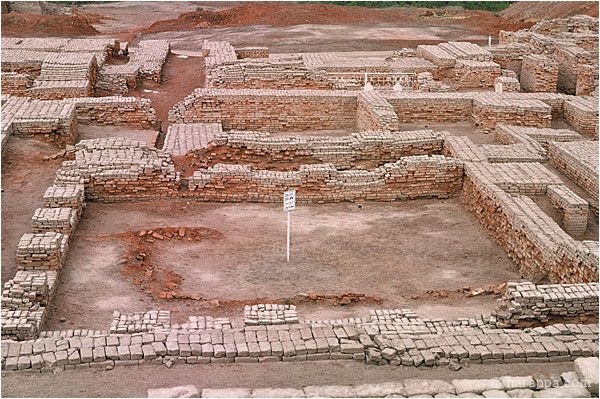 College Building Courtyard From SD Area. A large open space or courtyard (10 meters square).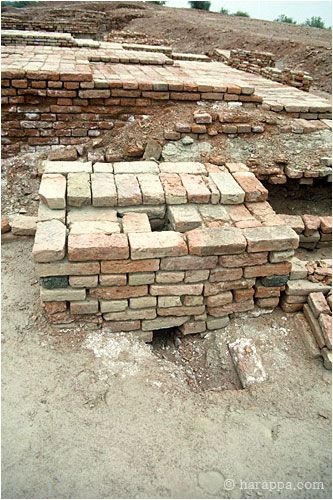 Toilet.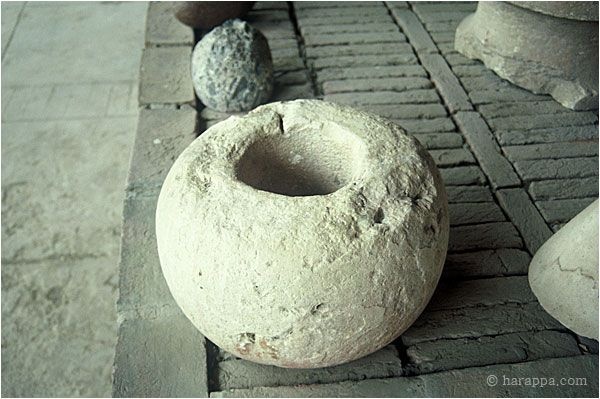 White limestone ringstone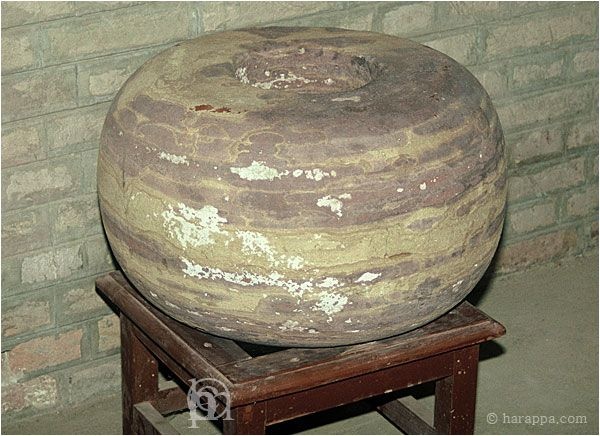 Banded limestone ringstone, Mohenjodaro

watch video about Mohenjodaro.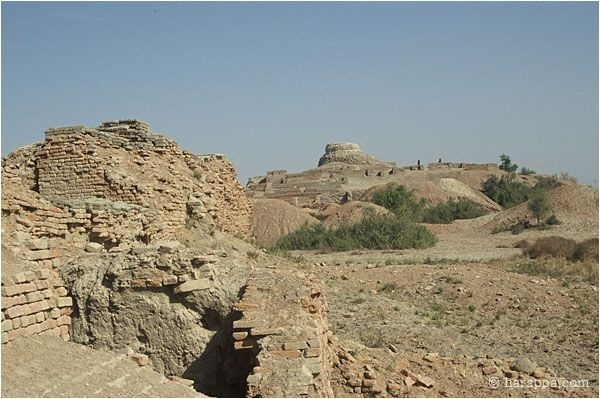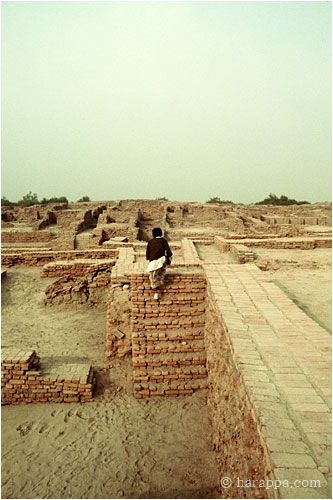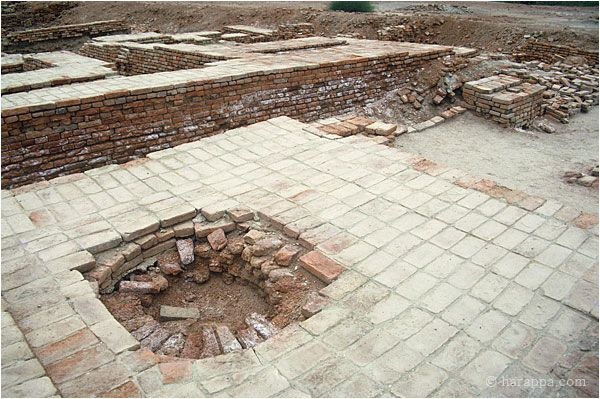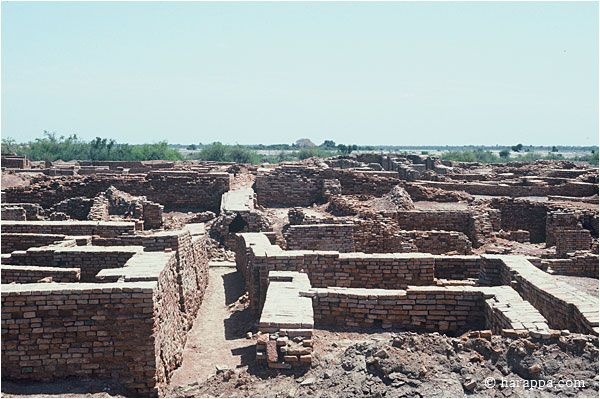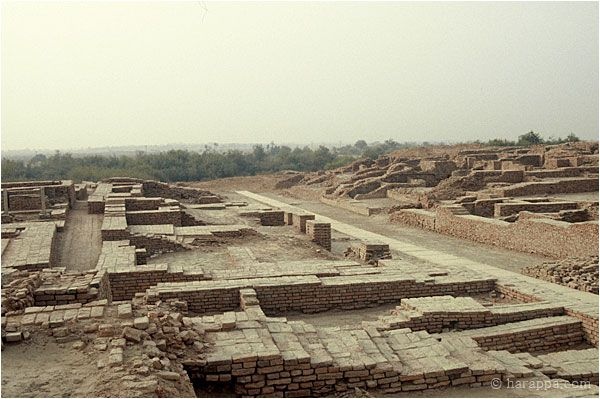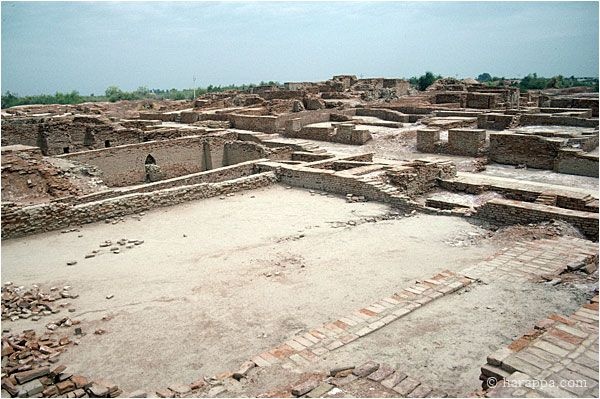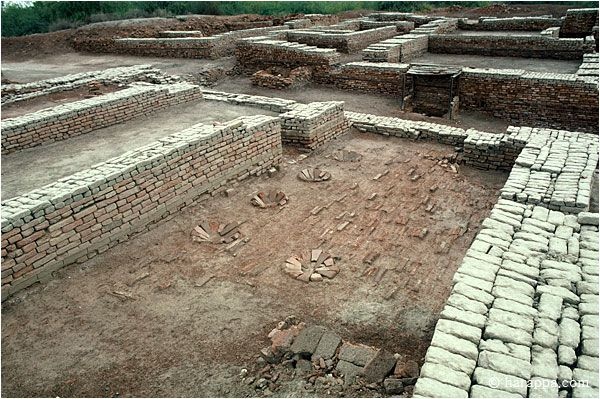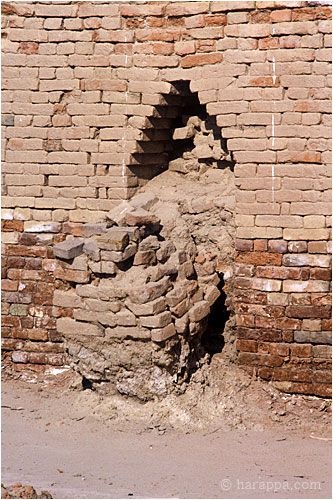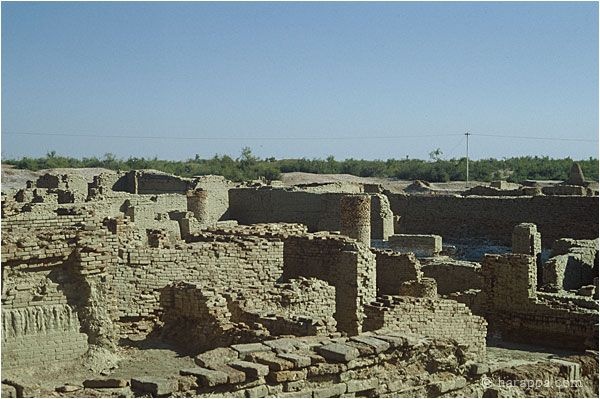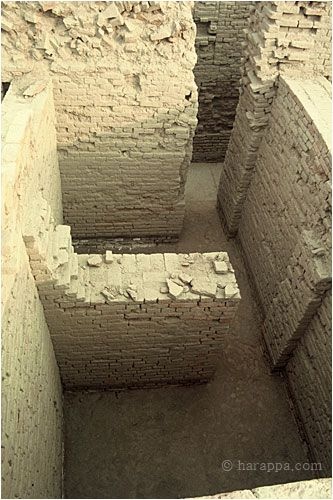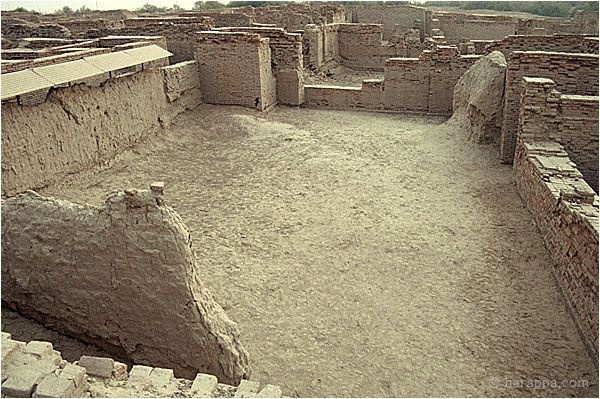 another video for you about Mohenjodaro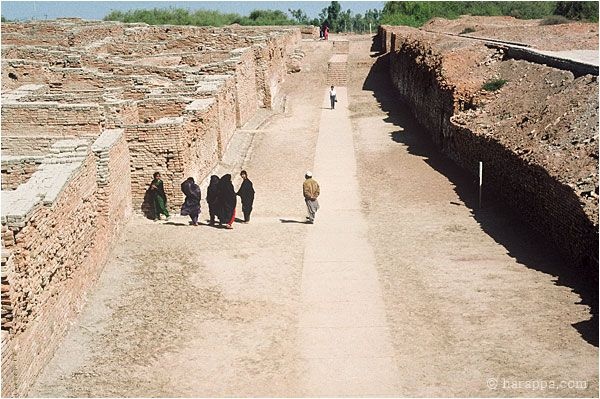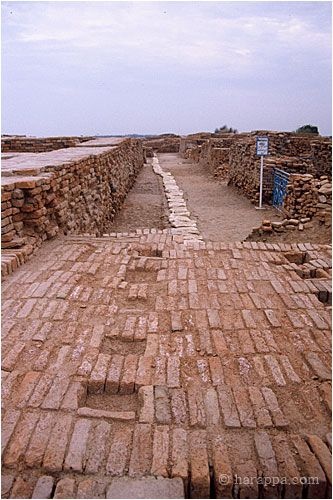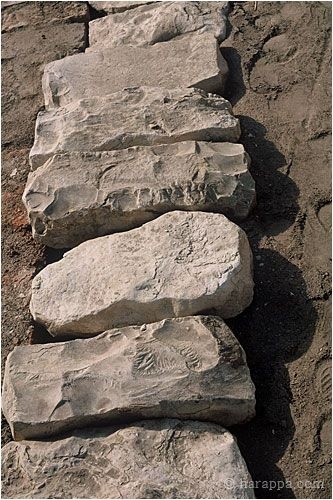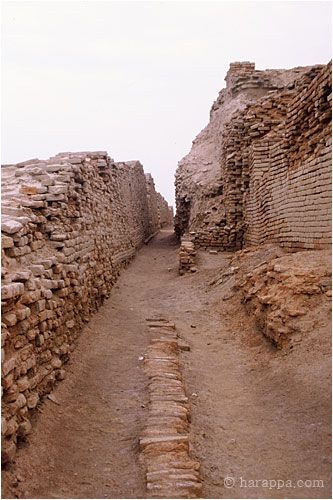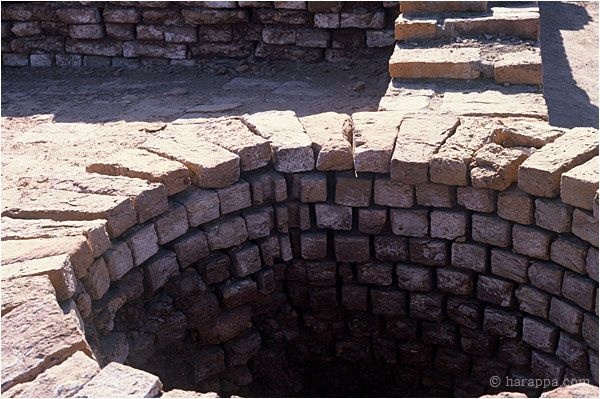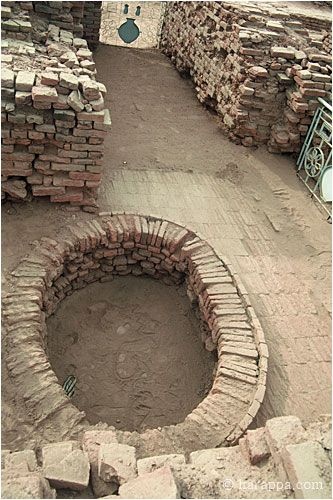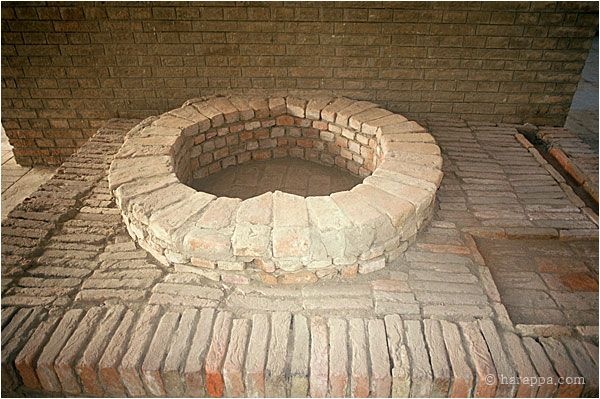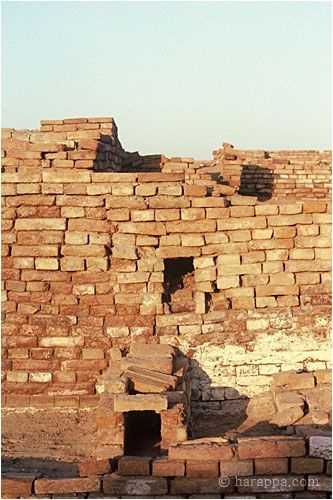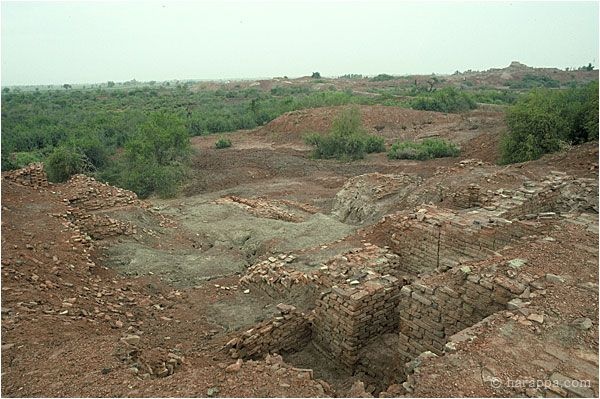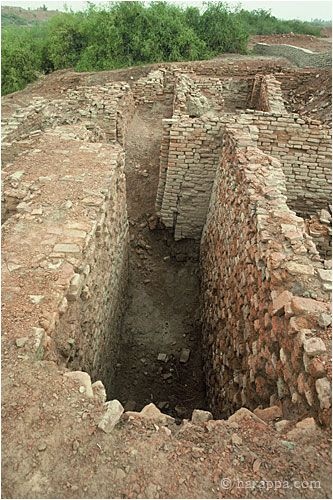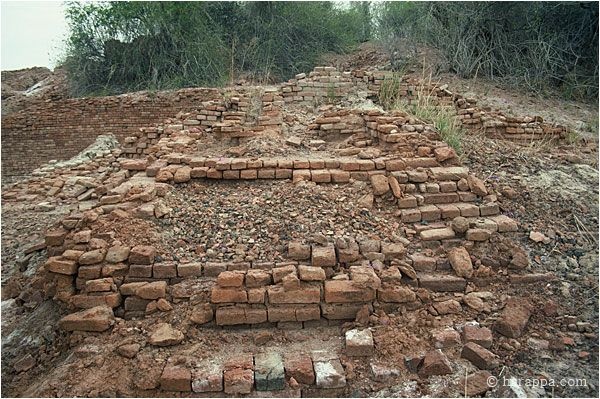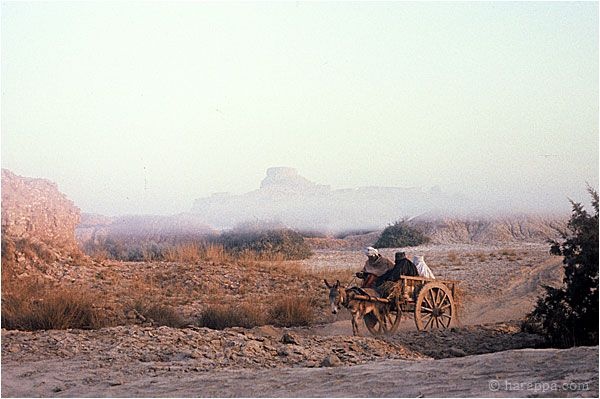 Ok hope you will enjoy from my this article and bitlanders also like my article.
Regard
SHAHZAD KHAN
All pictures source.
&