Multan is a famous city of Punjab. It is a very beautiful city. A river is flowing near the Multan. The name of the river is Chenab. It is in the north side of the Multan. Multan is a very old place. Today we also see the old places in the Multan. A beautiful fort is in the Multan. It is that fort which is near the Ghanta ghar.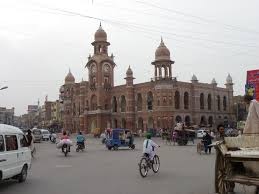 There are many famous thing's are made in Multan. Beautiful handmade clothe are produced there. Multan is famous for sohan halwa . One is the most impotent the is made in Multan is mud thing's and diner set. A beautiful park is in the front of fort. In the park a old fighter plane F-16 is stand. Some electric car's are stand there which is not in use. The look of park is very beautiful.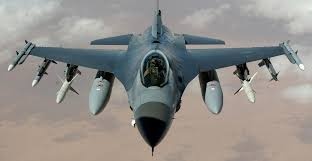 An old bazaar is in the right side of the fort. Every thing which we use in our everyday life is available there. There are some theater's in Multan. There are many university in the Multan. Many college's are studying in Multan.