MY 3D CREATION OF SPLIT AIR CONDITIONER (AC) {Part 1}
Modeling the Split Air Condition (AC)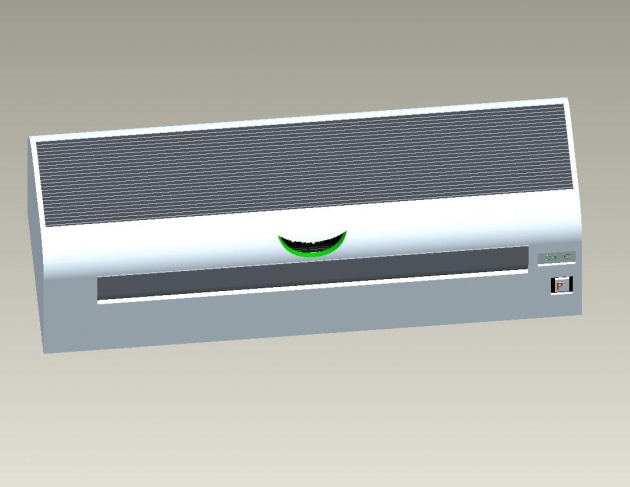 Introduction:
While designing this AC in Pro Engineer Software I learnt a lot about modeling and designing the 3D objects using Pro Engineer. The project was more interested and it is also according to our field therefore I have design AC because it related to Electronics Appliances. While in designing the AC I have faced so many problems with software and especially its assembly was so difficult. But later on I have come forth with all these problems and ALLAH succeeded me in my task. The role task was its assembly and I learnt the basic purposes of assembly and its rules and tactics. Especially I learnt about the strong dimensions and its importance in pro Engineer for assembly the objects/parts with the base component. It's my first step of creations in software career and I will hope for the best in my future.
I have learnt a lot from my instructor/teacher as He taught us very fluently and softly. I am fully appreciated by the hard work and cooperation of my teacher. I am also very grateful to my friends also to help me in solving my problems.
I am also thankful to FET management and CAED lab Technicians to offer the course and gave us a learner environment for study in lab. This was really a helpful subject and I hope it will be fruitful for us in our upcoming life and career. I really enjoyed it.
I am much obliged to my parents for their taking care of me always all the time even when I am on the learner point. I am now on the path of success just because of their prayers for me all the time any time and every time.
1. AC Case: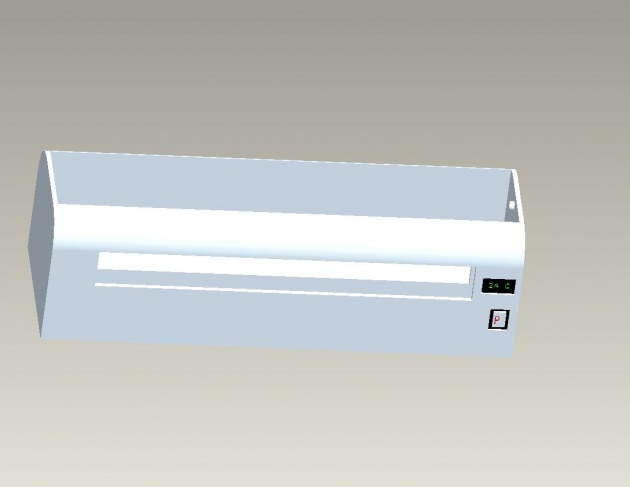 The AC case is a rectangular box with a two cuts i.e. top and lower side cut.
First step:
a)- First of All I searched the Insert option. From the insert option i clicked on extrude of the window of pro engineer.Then I Opened the Sketcher from the front block, and chose the front datum for designing the part of AC.
Accepted the sketcher plan for designing a first part.
b)- After sketching the poor dimensions rectangle I then set the right dimensions such as I set the horizontal value 10 and vertical value 3.30 and compliance the structure.
c)- After that I set the value 3 for the depth of AC case. And at least I OK the accepted measurement. Now we have a range for the ac as shown in the figure which i save from my work.
Writer: @Amar e Yasir
Email: engramar.yasir@gmail.com
https://www.facebook.com/amar.annex.7