Video Credits: Stefan Mischook via YouTube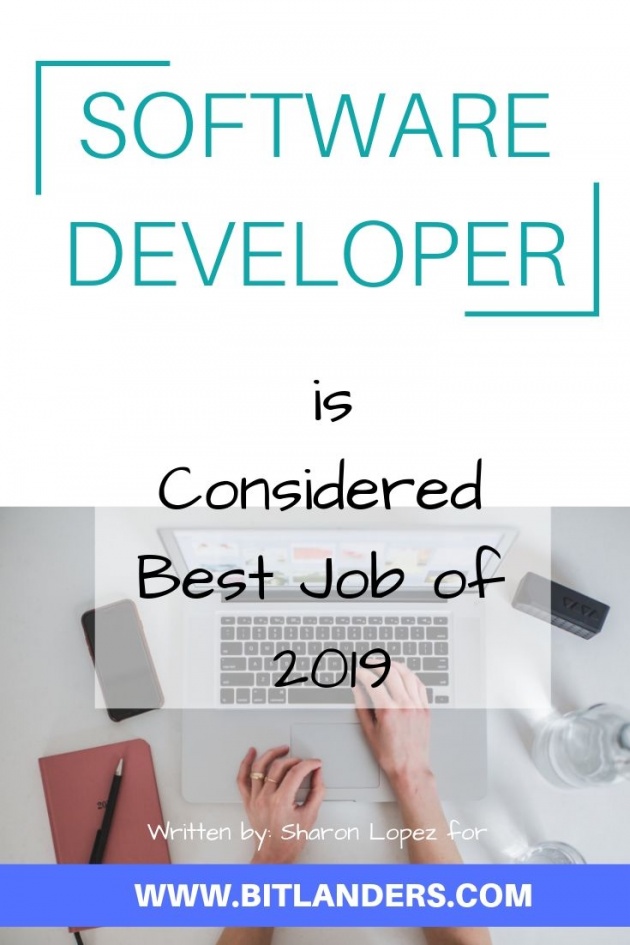 Image Credits: Sharon Lopez via Bitlanders
Although health care jobs dominate the list of an article presenting The 25 best jobs for 2019, the Software Developer topped the list. Software Developer also ranked #1 on the 100 Best Jobs. Both articles were posted in the US News, a popular news company in the USA. Looking into this data, wouldn't you be interested in knowing what is a software developer and how to become one?
In this blog post, I will be presenting the different knowledge, and skills we need to acquire in order to become a software developer. This includes personality traits that we should have so as that we may be able to check whether we are capable of becoming a software developer. I hope that this blog post may give you additional knowledge about the subject.
WHAT IS A SOFTWARE DEVELOPER?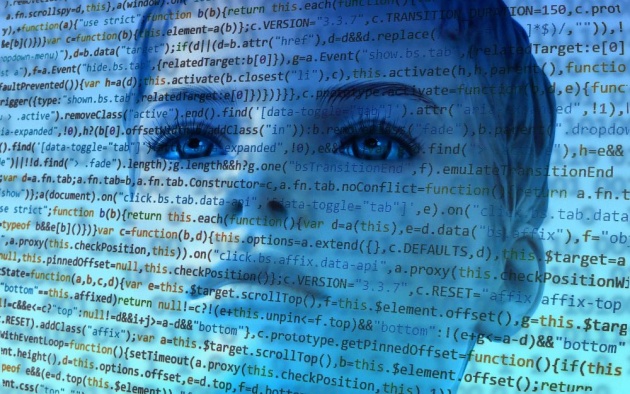 Image Credits: Geralt via Pixabay
A software developer is a person concerned with facets of the software development process, including the research, design, programming, and testing of computer software. Source
UNDERSTANDING SOFTWARE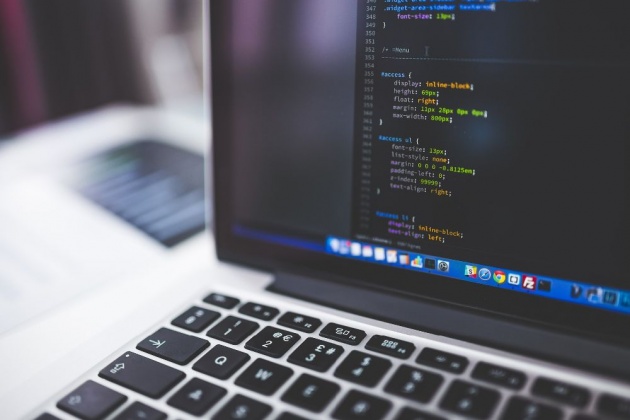 Image Credits: Pexels via Pixabay
Sometimes abbreviated as SW and S/W, software is a collection of instructions that enable the user to interact with a computer, its hardware, or perform tasks. Source
Software or computer software is composed of different data combined together to enable a computer to function. In simple term, the software tells the computer what to do. It is a series of instructions or commands which enable the computer to accomplish the tasks expected from it.
There are two main classifications of software, the System Software, and the Application Software. System Software takes control of the whole computer function while Application Software refers to a specific task such as Word Processor which we use for encoding.
WHAT DOES SOFTWARE DEVELOPER DO?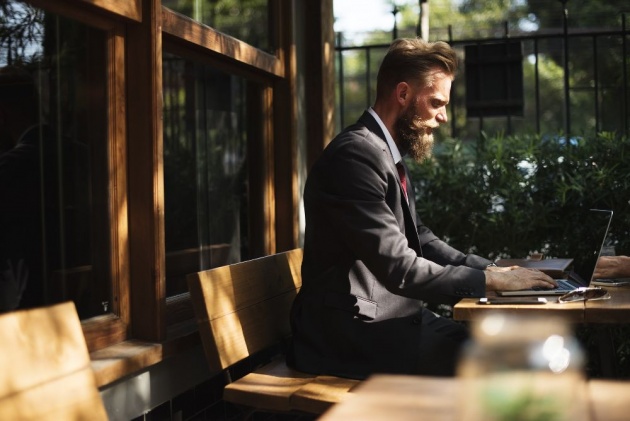 Image Credits: Rawpixel via Pixabay
A Software Developer is in-charged of maintaining, testing, updating, and checking the software programs within a company. He/she should see to it that the system are in-placed and must be able to determine easily the source of the problem in case there are some issues experienced.
With the current pace of technology development, a software developer should continue to learn in order to cope with the current updates.
HOW MUCH DOES A SOFTWARE DEVELOPER MAKE?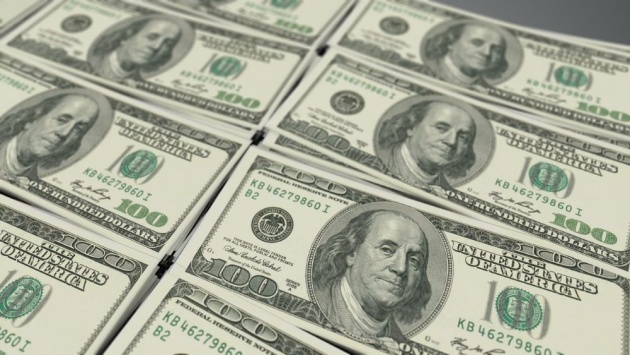 Image Credits: QuinceMedia via Pixabay
According to PayScale.com, the average salary of a software developer in the Philippines is PHP366,793.00 or PHP30,566.00 per month.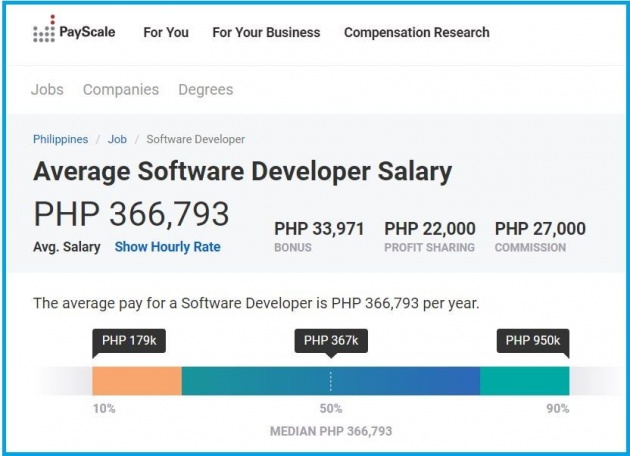 Image Credits: Payscale.com
However, according to USNews.com, a software developer in the United States earns an average of $101,790.00 per year or $8,482.00 per month. This is what makes it the best job.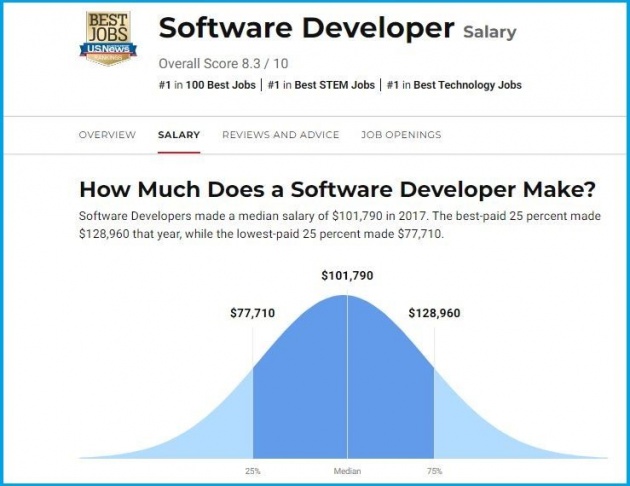 Image Credits: USNews.com
Interestingly, even in the US, the place of employment has a great factor in salary. Accordingly, the cities of San Francisco, Seattle, San Jose, Silver Spring, and Oakland pay the highest salary for software developers.
WHAT QUALITIES SHOULD YOU POSSESS TO BECOME A SOFTWARE DEVELOPER?
In order to qualify for this profession, one must have the following qualities:
Patience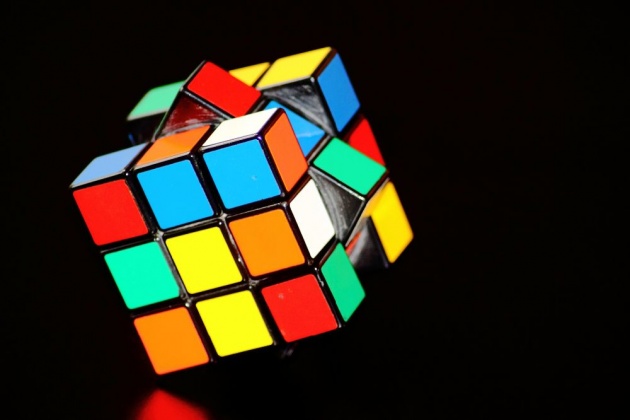 Image Credits: DomenicBlair via Pixabay
This quality is the ability to bear difficulties and suffering without resorting to annoyance or anger. In the performance of tasks, we should expect to encounter difficulties. We need high tolerance in times of troubles. We should learn how to work with other individuals. Patience is the quality needed in every job or profession we want to pursue.
➤Positive Attitude
Along with patience is the mindset that there will always be a solution to any problem that we are facing.
➤Attention to details
A good software developer should have an eye for details no matter how small it may be.
➤Logical Thinking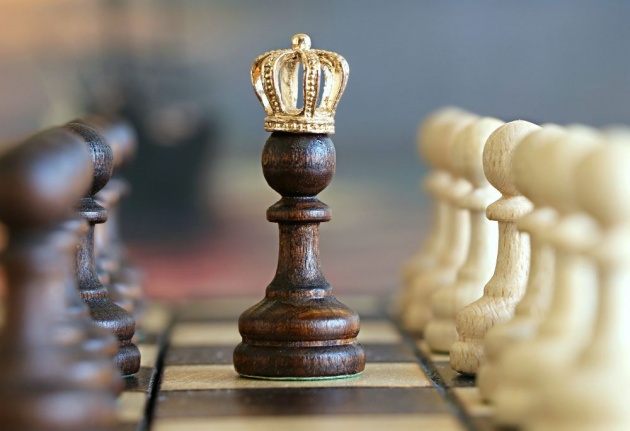 Image Credits: Klimkin via Pixabay
Good reasoning ability is one of the characteristics traits required if we are aiming to become a software developer.
➤Sharp Memory
In order to be an effective software developer, we should have a good memory. With the small details on our task, we should master the
➤Resourcefulness
Being able to deliver what is expected from us despite the limited time and resources is an ideal character to be developed if you are aiming to become a software developer.
➤Good Communication Skill
Even if we work most of the times in front of a computer, it is a prerequisite that we can communicate well both in oral or written. First and foremost, before we could land a job, we need to explain how we are going to do the tasks given to us.
➤Quick Learning Ability
Time is the primary consideration when it comes to business. Thus, every minute of delay means a loss on the part of the company. Being an effective software developer would mean that we can easily learn the techniques and strategies in order to deliver a great result.
➤Perseverance
Having the ability to continue working even during the worst time or even if there is no assurance of success is called perseverance. An effective software developer should have this quality.
➤Ability to Work With Others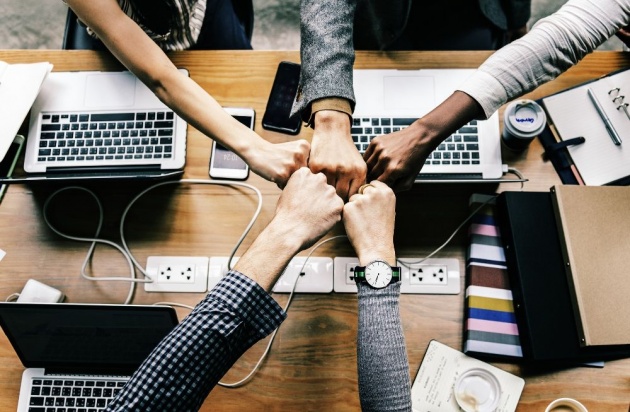 Image Credits: RawPixel via Pixabay
Just like any other jobs, we need to work and collaborate with other individuals within and outside the organization.
WHAT COURSES SHOULD ONE HAS TO TAKE IN ORDER TO BE CONSIDERED FOR A SOFTWARE DEVELOPER JOB?
Having a degree in Computer Science or programming and other related fields would be an advantage but is not necessary in order for one land a software developer job. Even if you studied a different course, you can still become a software developer.
How?
There are different online courses available which you can take at your own choice of time. If you can devote more time every day, the chances of completing the course in a shorter time would be possible.
Here is another video related to learning software development. Enjoy watching!
Video Credits: Imtiaz Ahmad via YouTube
ON THE FINAL THOUGHT
If you think that you have the qualities enumerated above and you have the relevant trainings and/or education needed and have the knowledge required for the job, you can be a software developer. After all, being a software developer can be a lucrative job.
Thank you for reading.
-oOo-
DISCLAIMER: The views and opinions expressed in this blog post are that of the author and does not in any way represent the agency or department she currently belongs.
ADDITIONAL NOTE: The sites mentioned in this post are for information purposes only and links are provided for easy access. The author does not receive any remuneration from the said companies or sites.
-oOo-
Written for Bitlanders
by ♥Sharon Lopez
Date: March 03, 2019
Connect with me!
♥ IDEAL CAREER IDEAS ♥ FACEBOOK ♥TWITTER ♥ PINTEREST ♥ LINKEDIN ♥