Hi guys, and I'm back again with my fifth comeback blog and what I have thought to write about is a blog for newbies!
I will talk about how the site basically works. This is dedicated to the users whom I invited to join.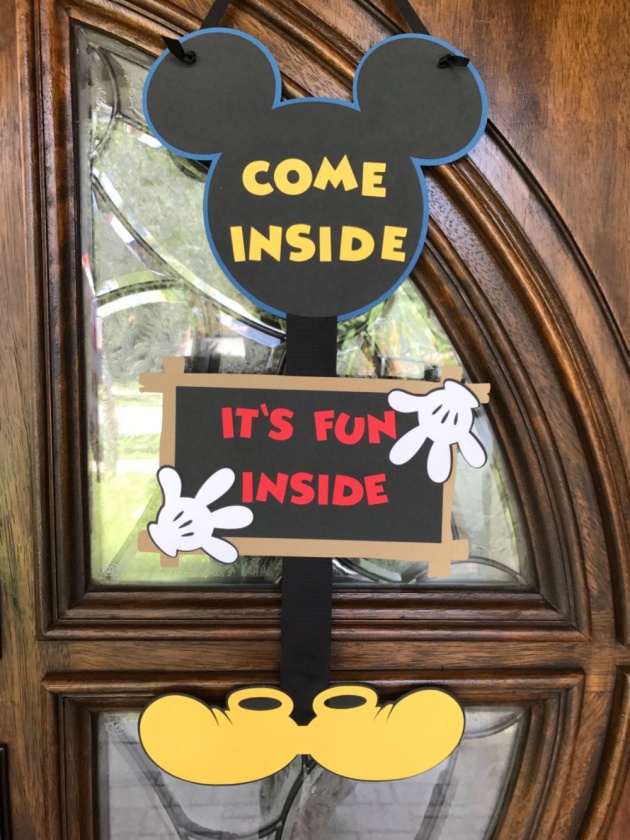 Photo Source: realdesign.top
If I'm just going to tell you how to do this site in a step by step process, then I might as well make a blog.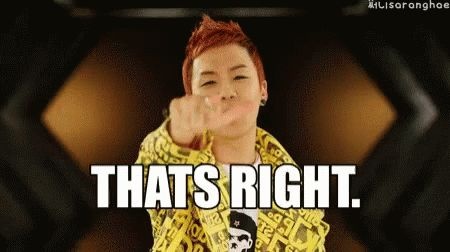 Photo Source: Cali7 (tenor.com)
I understand that I already wrote blogs for newbies before, but it's just that I feel the need to make a more simplified one wherein all the information will already fit into one blog because before there were two blogs and there were part one and part two, so it might really become too lengthy for the readers and they might get tired of reading. That's why I want to make this blog as short and concise as much as possible.
I have decided to cut this blog into two parts, the Day 1 and Day 2. You don't need to finish this on one day. You may just focus on Day 1 for you to focus more on how the site works. On Day 2, it would still be about how the site works but it will be another information.
Day 1
Basic FAQs:

Photo Source: Daniel Vido (chatbotslife.com)
1. ) Is BitLanders really paying?
Yes! That's a big yes. You can withdraw the earnings using PayPal. Before, BitLanders used to accept Payza withdrawals as well but since Payza is currently facing some legal issues in the US, only PayPal is honoured as of the moment.
2. ) How does BitLanders acquire funds to give as earnings to the users?
The BitLanders Team is able to provide us earnings due to advertisements supporting the website. Ever wonder why television celebrities earn big? It is because the advertisements that sponsor their shows pay them with a lot of money. It's just the same here with BitLanders. The income is not that big but we should still be gratetful because it's not easy to find a site like this and it's very rare to find a site like BitLanders.
3. ) How much can we earn on BitLanders per month?
Up to Php 4,000 - 5,000 (Roughly $100)
4. ) How to write a blog?
As long as you have the passion for writing or as long as you're fine with writing, then you'll be able to blog. As for BitLanders, you can write about whatever you want to write about with no word limit. If you're going to submit one blog for review, you should write it with more than 1000 words because our appropriate team will review your blog once you submit it.
No worries. You can work at your own pace!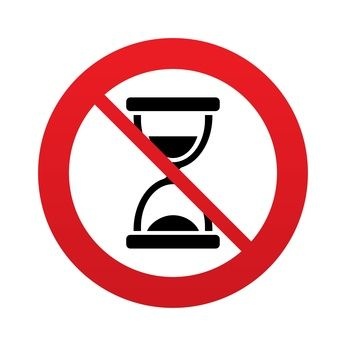 Photo Source: dyscalculiaservices.com
The more words, the better. And the better blog, the higher rating to your blog which are signified by the number of stars. If your blog receives 3-5 stars, then your blog is excellent. If you have an excellent blog, then it means the higher the pay will be.
5. ) How does blogging help you earn?
If your blog receives 3-5 stars, your buzz score will gradually increase, if your buzz score increases,your pay on a daily basis also increases.
Aim for at least three stars!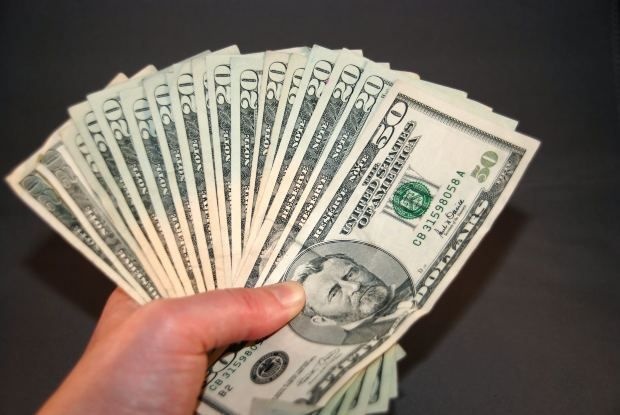 Photo Source: middlesage.com
That's why if you notice, our top 30 users earn around $1 to $6 everyday because they keep on blogging regularly.
I'm sorry. I could only provide a screenshot of the earnings of the Top 9 as of 19/06/2018 at 10:39 PM because the earnings might be too small to view if I put the Top 30. Anyway, you can still view though their daily earnings on the leaderboard.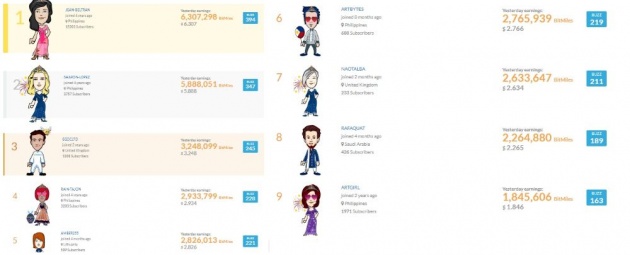 Photo Source: Jvanity1 (bitlanders.com)
So to sum it up,
3-5 stars = higher buzz score = higher daily pay!
If you get 1-2 stars, that's still fine though, but I think the result won't be that sky-rocketing. That's why you always have to do your best in making a good blog so that the appropriate team reviewing your blog can feel that you're doing your best so that you'll be rewarded with 3-5 stars.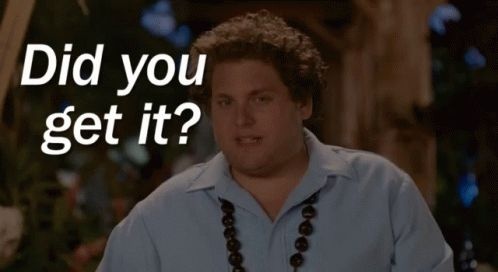 Photo Source: ThisGuyFawkes (tenor.com)
Whoops! Elvis Presley says, "Stop, look, and listen baby. That's my philosophy...". It means you should stop, look, and listen first to this video before you proceed to the next page. You should dance first before proceeding to the next page on Day 2! Dance now!
I apologize. For some reasons, the video couldn't be added in here, so I'm just attaching the link to the video here so that you can click it: https://youtu.be/PLHaNMhsSns
Video Source: King Elvis Presley (youtube.com)
--------------------------------------------------------------------------------------------------------------
Day 2
6. Are there other alternative ways to earn?
You can mainly earn through blogging, that's why the tagline of the site says, "Be rewarded for your blogs and opinions!". Right?
But did you know that there are other ways to earn?
Here they are:
a. Turn your passion in film making and art into something that is profitable - Film makers can use this feature to earn money on Bitlanders as well. They just need to submit films for review as well.
I'm not into film making but I used my vocal skills to make a cover video and submitted it for review. Luckily, I got 3 stars for this video. You may click the link below so that you'll be directed to the the video page.
Video Source: Jvanity1 (bitlanders.com)
b. Submitting photos for review - Photographers can also use this feature to earn a big amount. So if you have good photographic skills, submit it for review and use it to earn.
I'm also not a photographer but I also submitted lots of photos for review. Here is one of the albums that I submitted. I took photos of the scenery of my place and I got 3 stars.
Click here to view my photo album: https://www.bitlanders.com/galleries/show/733318
Those are the two other major ways to earn on BitLanders.
Here are the minor ways on how to earn extra additional buzz score although they only increase it a little bit:
Doing the Daily Quests on a daily basis.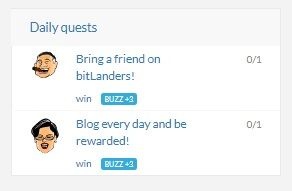 Photo Source: Jvanity1 (bitlanders.com)
That's why they are called Daily Quests. The Daily Quests regularly appear everyday at 12:00 PM Ph time so you should always grab them because they appear once everyday. There are four repetitive daily quests but the most common ones are reading five blogs and watching five videos. Just do them and you'll be able to earn 4 additional buzz points. Easy, right?
Although the other two Daily Quests can't be done daily because they're not easy to do, that's fine. You may just do them from time to time but not everyday.
Opening your account everyday.
Every 8:00 PM Ph time, you will be given 7 additional buzz score, provided that you open your account religiously for 7 days and up consecutively. Imagine that? You'll get 7 additional buzz score just for opening your account!
7. Where do I get my earnings?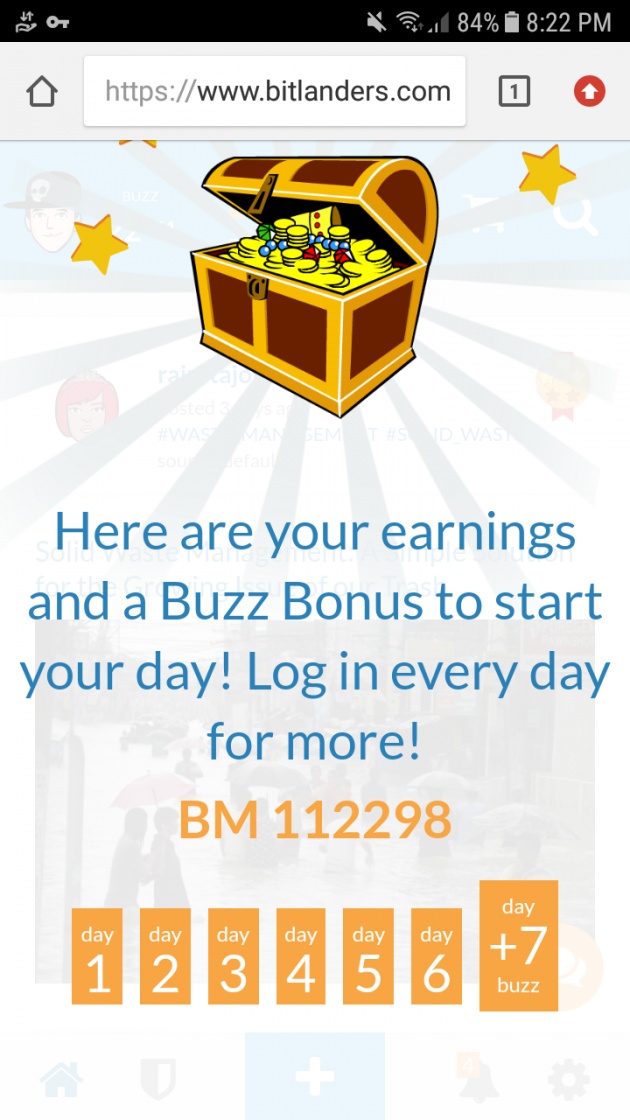 Photo Source: Jvanity1 (bitlanders.com)
Every 8:00 PM Ph time, you will be receiving a box that you need to open to get your earnings. The box will just suddenly pop up so you will know it when it comes there along with the 7 additional buzz score.
8. How do I withdraw my earnings on BitLanders?
Through PayPal.
About Me:
I am Vanity and I've been a bitLanders user for three years already. I stopped using it for one year but I came back so if you're able to notice, my buzz score now is low. I used to be on the top 3 but I was never the top 1. Even so, I'm still proud of my achievements here on bitLanders because I was able to contribute the warrior clothes style. If you notice, some users are wearing those spear, warrior boots, and blue warrior clothes. Those costumes are mine and I made them and you can get them for free.
That is just a brief background about myself and I hope your common FAQs were answered through this blog. If you have other FAQs not written here, feel free to leave a comment below and I'll answer your questions in the comment box. Thank you.