Man is a great creature of God. He is gifted with great intellect by God. By using his intellect, he does all his jobs from morning to night in an order and with specific timetable. Especially, all successful persons made a timetable to perform their daily hassles. So they did great unforgettable jobs in their lives.
Each of us wants to be successful and to lead ideal life. So we should make a timetable to perform our daily activities. By following it, we can avoid many problems coming in our lives.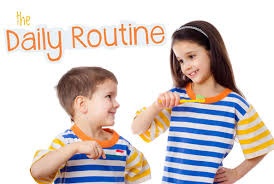 Here, I would like to tell you about my daily routine that how I pass my whole day in daily activities in an ordered manner with specific timetable. Daily I get up early in the morning and offer my prayers. Then, I recite some Verses from the great and holy book of God. After recitation, I go out for exercise. In daily exercise, I approximately run for four kilometers, and then I take formal exercises. Then I return home and take a bath and get ready in college uniform. Then, I take breakfast and go to college. In college, I study the entire lessons wholeheartedly. After returning from the college, I take my lunch and sleep for two hours. After waking up, I take bath and then I do my college homework, and learn the given tests. After doing my college work, I offer my prayers. At the end of afternoon and start of evening, I go out to play karate and gymnastic in a nearby martial arts academy. I give time to both games, to each one hour. These both games are great and famous in the world and are included in Olympics games.
I am also a National Karate Champion. My dream is to become an international champion and I daily practice karate very hard.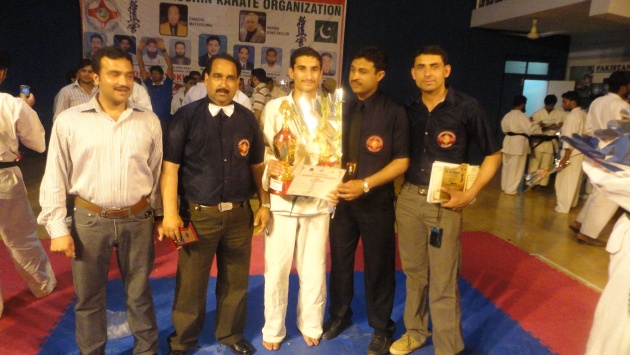 At night I use internet. From this great web communication system, I do my some important and personal tasks. .I am an independent boy because I fulfill my basic needs by working on filmannex. Filmannex is a platform of pay for content. As writing articles is my hobby. In my leisure time, I write articles and essays and upload them on filmannex for which filmannex pays me a good money.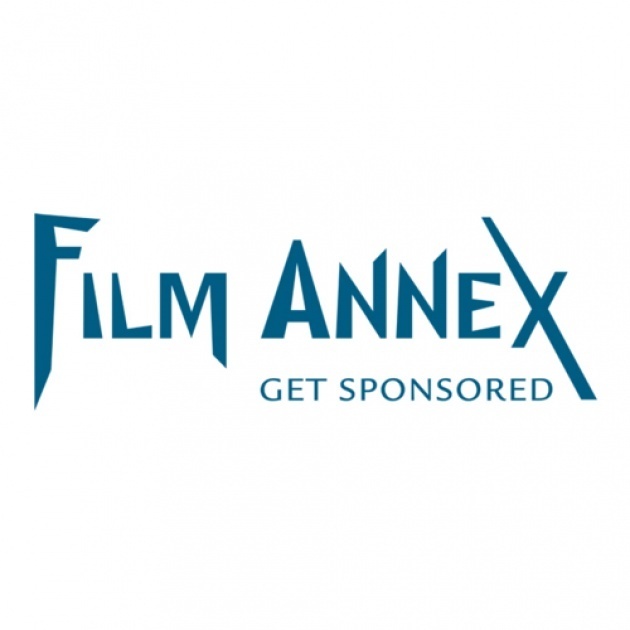 I am too fond of watching T.V. I daily watch T.V for one hour. I also spend some time with my family members. I am also fond of studying books. That is why; I hire books from public library. At 11 o'clock I go to bed. I take sleep from 6 to 8 hours.