My doorman has his own fashion brand. I find this statement exhaustive.
Don't you think New York is the only city where such things are not even possible, but furthermore pretty common?
His name is Jacques Tassy he is from Haiti . He would be greeting me with the fascinating smile every day at 8 AM when I would bring my grumpy face to work. I couldn't even imagine why this uniform guy is so happy every single damn early morning. The answer appeared to be so easy. He is a real artists.
Once he claimed that he is a rapper. "Of course you are!" thought I, however I decided to google him to satisfy my curiosity. Guys, 178 thousands views on YouTube ! I mean he IS a rapper.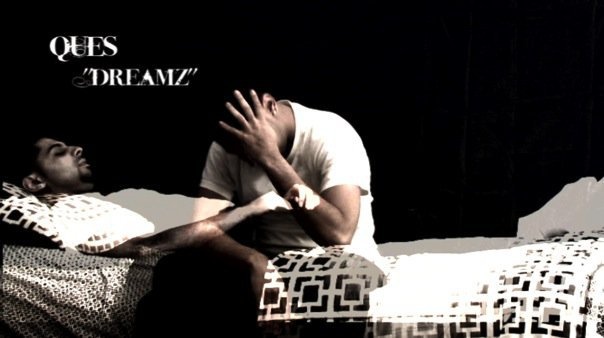 Then I found out that he runs a clothing on-line store with his wife. That wasn't shocking at all, it's a wide spread business. Then he shared with me his ideas and plans to start his own fashion line for men. "Wish you a good luck!" said I. Can you imagine what was my reaction when he really did? He bought the fabrics, hired a tailor and in just two months he was all set. " I got tired if going to clubs and seeing someone with a shirt that looks like mine, so I wanted it to be different." And the business goes very well. His favorite quote is "Materialize What You Visualize". He models for his brand, he creates commercials and does everything by himself.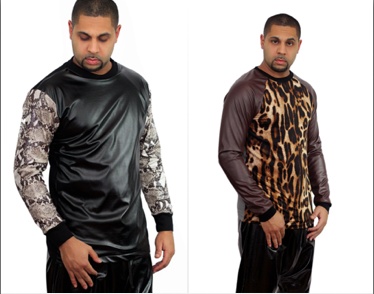 Of course he is not looking to become a next Lagerfeld or Armani, he had just occupied the segment he knows and loves. He designs for the super fancy hip-hoppers, that's how I would describe the style. "I hope to expand internationally one day." That means that he will.
He is admiring. And I think that's amazing that you can be whoever you wish to be in this city. No doubt there is a place for you in the huge industry of New York fashion if you have a desire for it.