Well fourteen years ago or perhaps a little more home my story in the school, long ago found that hand has been like a second home for my... I say this because I grew up with it.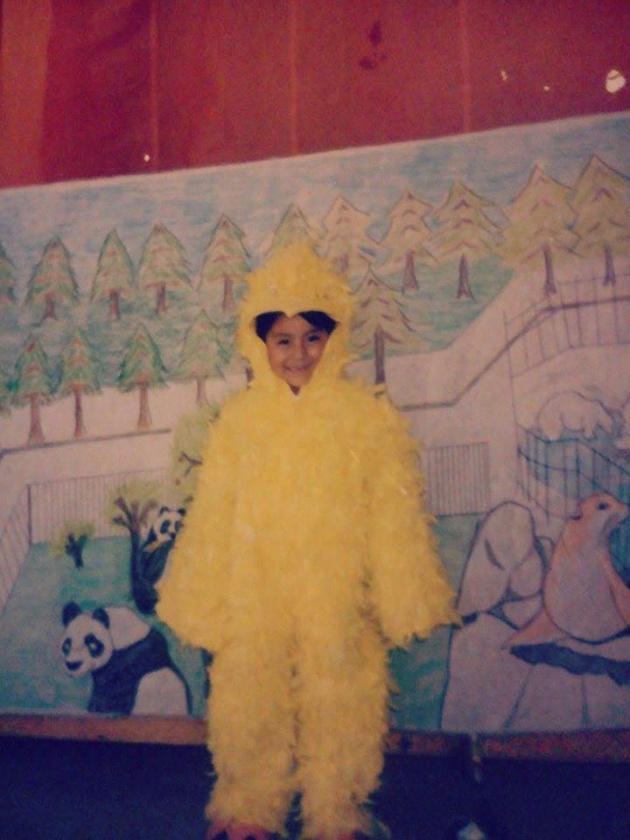 Being here has been a pleasant experience, thanks to all that I have lived and learned inside, meet my friends, a training is different from other places, teach me to know and love God has been incredible, watching time and age is nostalgic, because today I am a few months out and move forward, but my thinking Mano Amiga will be fundamental in my life part, since not only has been the place where I was a few years of my life, but the place that taught me how to be different, to transcend life and not let me beat by the adversities that arise, but above all because I found people that were able to be with me unconditionally and that is who will be forming an important part of my life for a very long time.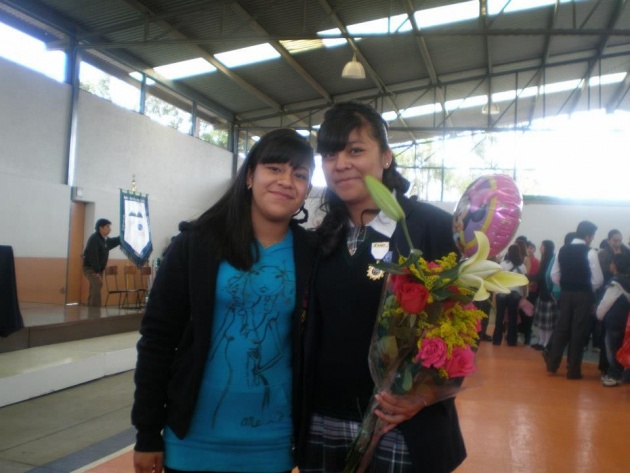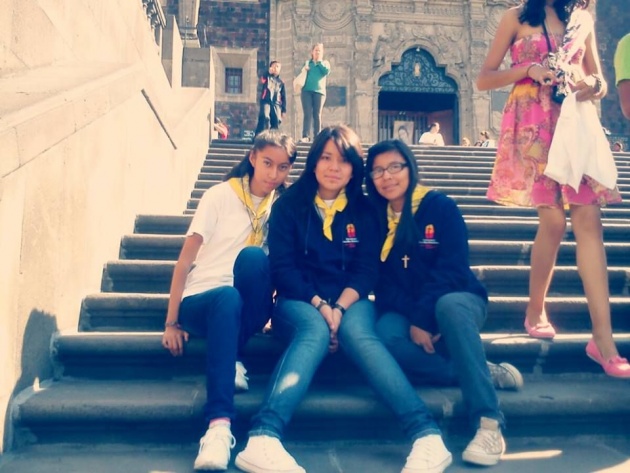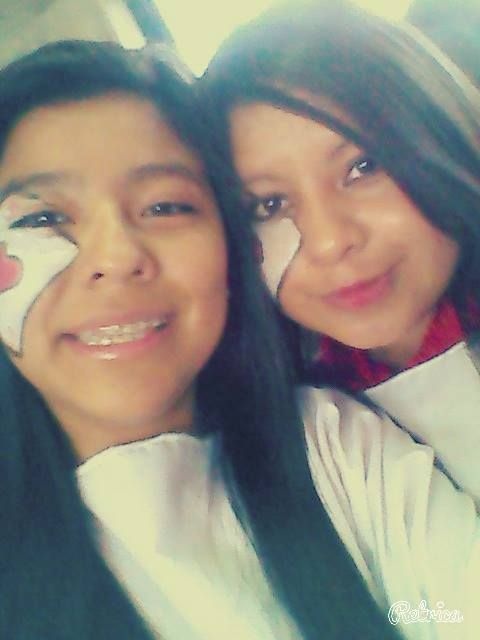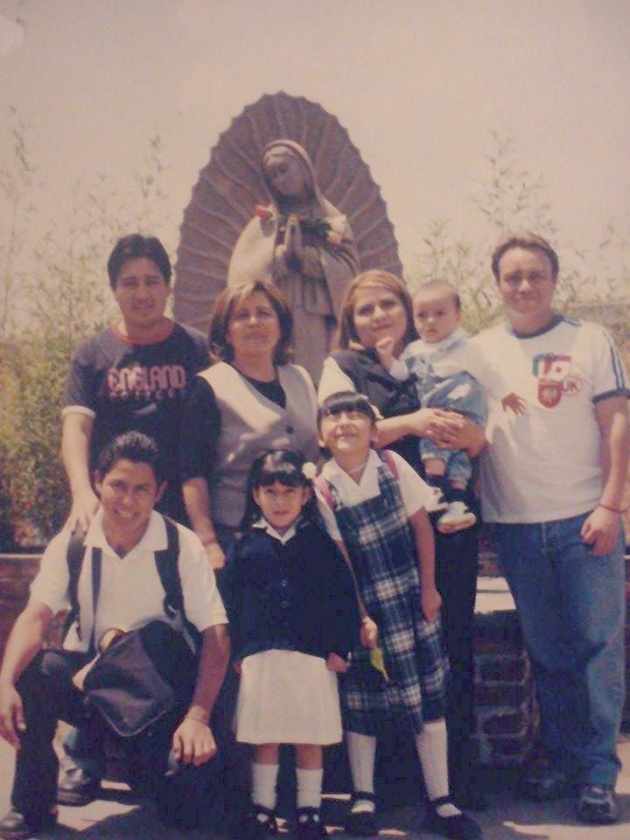 Today not much missing out only remains for me to say hand friend thank you very much for this incredible experience.