Favorite Hill Station
Last year I visited the northern area of Pakistan. Many of people thoughts About Pakistan, that Pakistan is a terrorist state and also people of Pakistan is terrorist, that's not true, that' all wrong statements about Pakistan. The fact part of Pakistan is that "Pakistan is a very beautiful country and people of Pakistan is peaceful"
while everywhere in the world have good and bad people, so there is also some good and bad people, so in this blog, I will show you a Beauty of Pakistan, even that part or beauty also many Pakistanis don't know.
That's my first blog, I never write before that's just for bitLanders
this lady smile is rare,hahaha
so here I show some pics about the beauty of Pakistan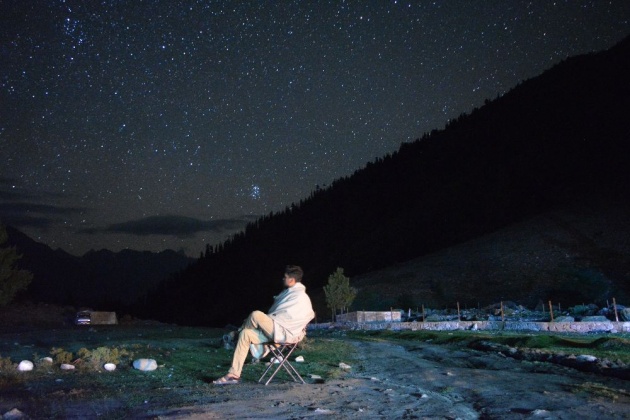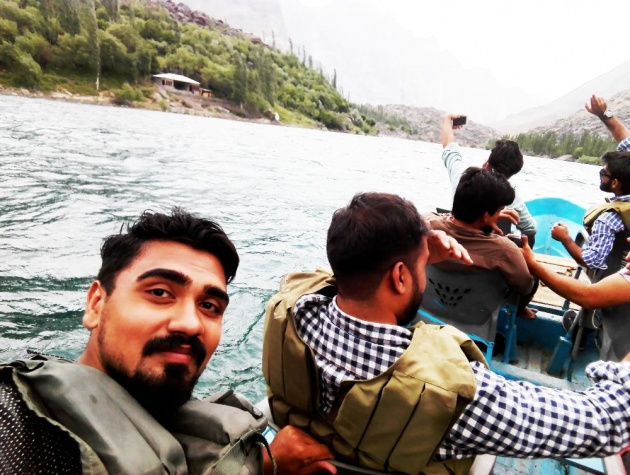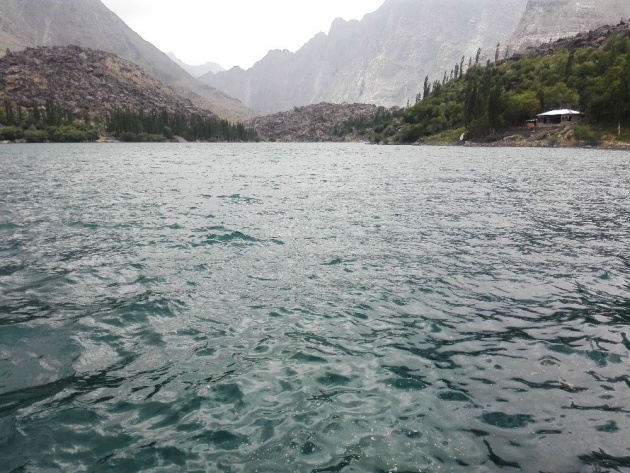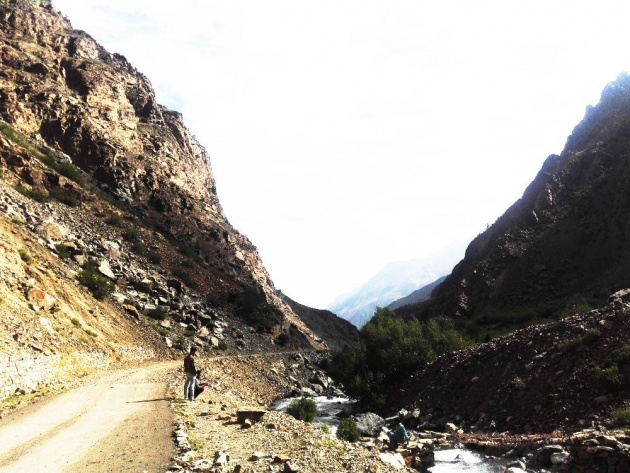 That's four pic of different places
My Journey:
I am from Lahore, so we are 5 friends who planned to visit the northern area of Pakistan. My journey begins sunday night 17 september 2017. "Lahore to Skardu"my friend Noman starts a car and we go for a long trip for 10 days, we don't take stay many, the first stay point is Muree we stop here it was a monday morning 5:00am we do breakfast and again start of our journey, the scenery is very beautiful, the creation of GOD
Every where is mountains greenry and beauty and the one thing dust free places so in evening we finally reached Naran Kagan Valley. The valley is very beautiful and the temprature is cold i enjoyed, so here have some adventure that i can't share with you all but here some pics i share with you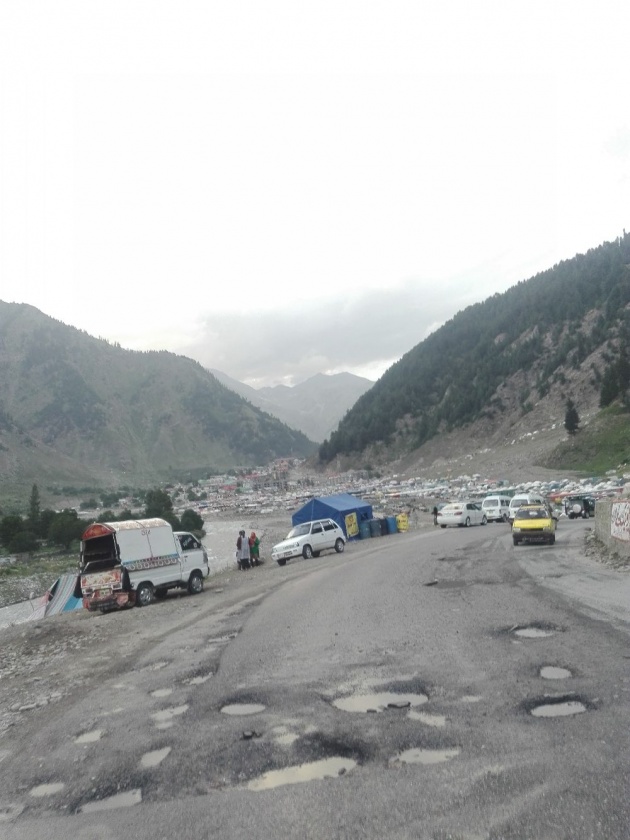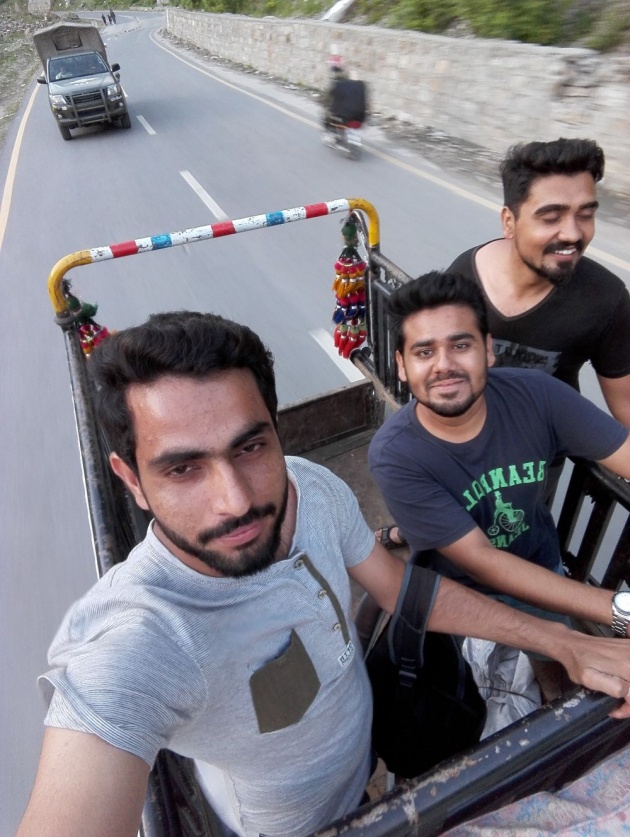 so when we reached here our car tyre had panchured and then we took a lift.
Babusartop
so we stay here at night, and the next morning we checked out ofe here and go to LULUSAR lake that's a beautiful lake, green lake, I can;t share a pics because now i just upload three pics, so whene we reached here we do breakfast and then for Babusartop that's a highest point from sea level and oxygen level was too low,so here we stay about 30 min take a pics and then we go for Hunza Valley
Hunza Valley
One of my favorite valley Hunza Valley,People of hunza is very beautiful and simple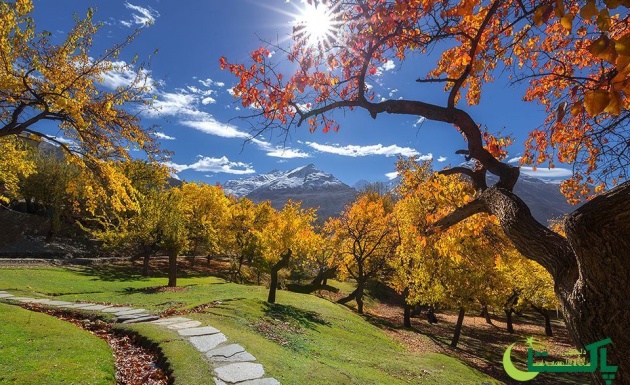 Photo Via Google.com
China Border
We stay here and visit after stay the night here we get up early in the morning because today we go to visit china Border. After travelling of 4 hours from hunza valley finally, we reached China Border and Pakistan Border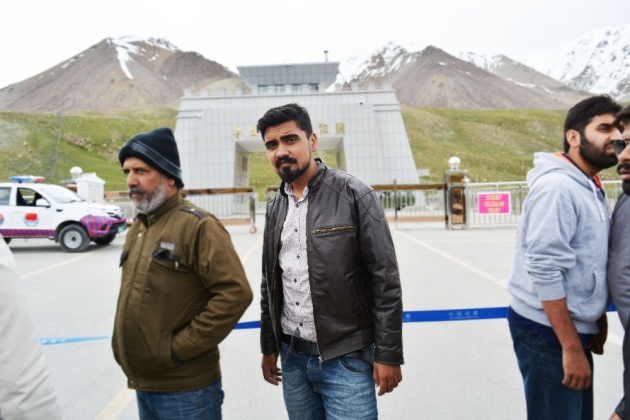 After visting china border returned on hunza valley we stay here at night because next morning we go for skardu
So I thought the story of skardy will share on next blog because i dont have space to share more pics with you because many beautful places of skardu i want to show you.
The video share that's was a Babusar top
So the next part will be write after approval of this blog, i want your review about my blog, love you all, love world not just one country.