There are many productivity tools today. We have limitless choice to get the productivity tools that help us getting done. For example, deadline reminder, mobile digital notes, or communication channels.
But, find better productivity tools is challenging. The reason is no one tool will fit with all our needs and usage. Also, the project tends to change so we are often moving to other tools that fit with current work design.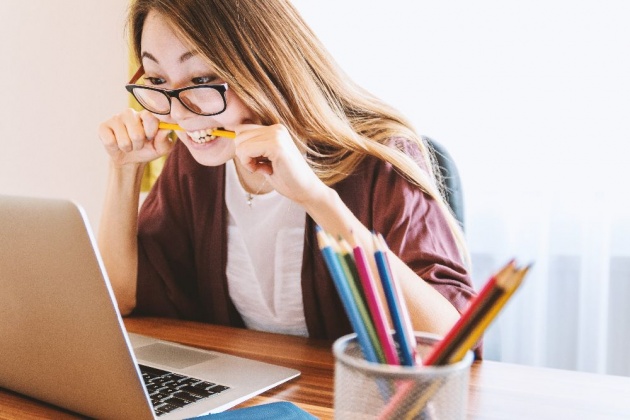 To be honest, explore new tools is an unfavorable choice for me because I tend to feel overwhelming with many options. But, usually, I keep the productivity tools that cover the basics needed. For example, time management platform, communication apps, and document management platform. Besides, the new productivity tools must easy to use and flexible so it is easier to synchronize.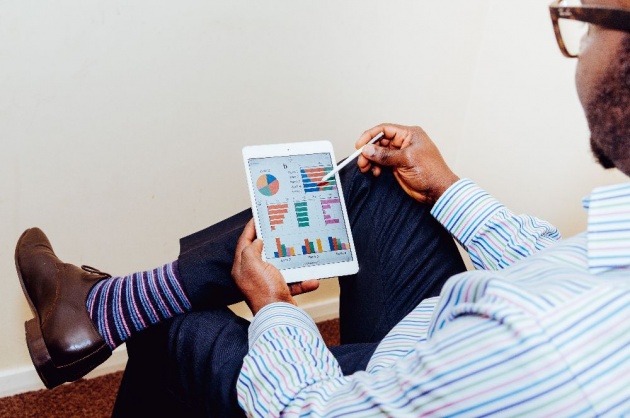 After years try some productivity tool, So, here are an all-time favorite of productivity tools that I use until now :)
Trello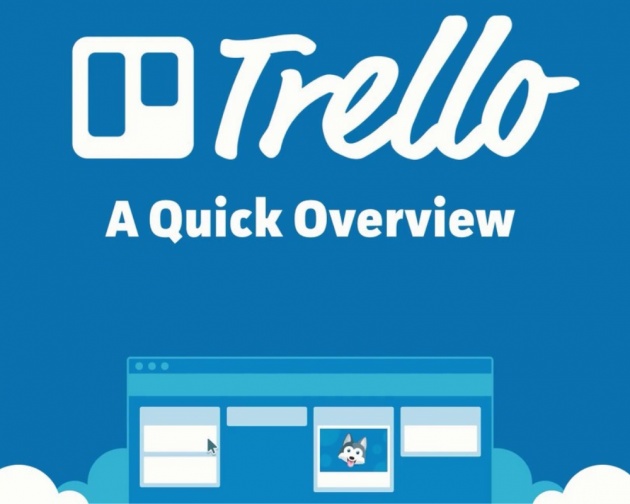 Photo : Trello edit by Sepatuboot on Canva via Product
Trello is my favorite digital management platform. Because I can manage my own projects by creating more boards. Also, there are fantastic that help me arrange the project easier. For example, a calendar for set deadline and checklist scale.
For me, the checklist scale is a good feature because I can show how many percentages the task is done. Thus, I can review workflow and consistency. Checklist scale will help me to be more motivated to accomplished tasks in a timely manner.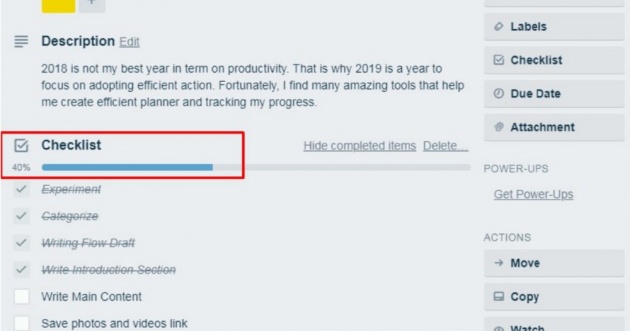 Photo by Sepatuboot on Canva via Bitlanders
Also, we can share boards to teams or family members too. Let`s say you have a family trip plan this year. Then, you can send board link via email to your family members. Not only they able to see the travel itinerary, but also family members can fill in task easier on board. So it is easier to know if flight and hotel booking already did it.
One more thing, Trello has an attractive visualization too. This visualization is important to identify several projects easier. For example, if you are comfortable to memorize things with color, then you can set color coding here. But, if you tend to memorize a picture faster, then you can set a photo background. You can choose a thousand pictures here for personalizing the boards.
Video by Trello on youtube
Bullet Journal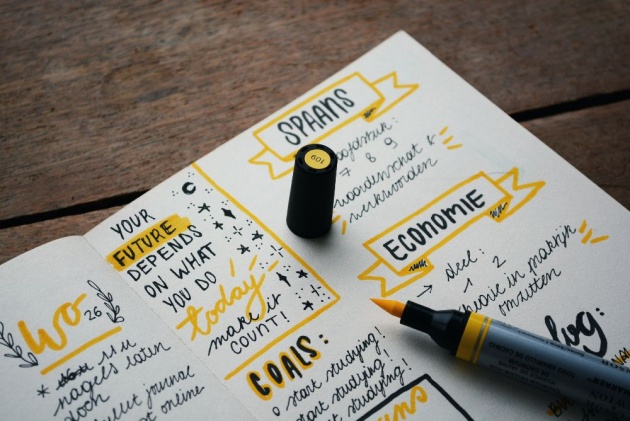 Bullet journal also helps me set personal project management like Trello. A difference is Trello help me arrange a proper workflow. On the other side, a bullet journal is better to manage daily task ranks. For example, tracking daily expenses, reading progress, and writing challenges.
When I combine a bullet journal with Trello, I get a significant impact. Besides more organized, I am able to visualize the big picture faster. Visualize projects is important for me because it helps me to be more self-disciplined. Also, writing a daily task in handwriting helps me remember daily task better. Besides, no one can replace the joy in handwriting, isn`t it?
Google Docs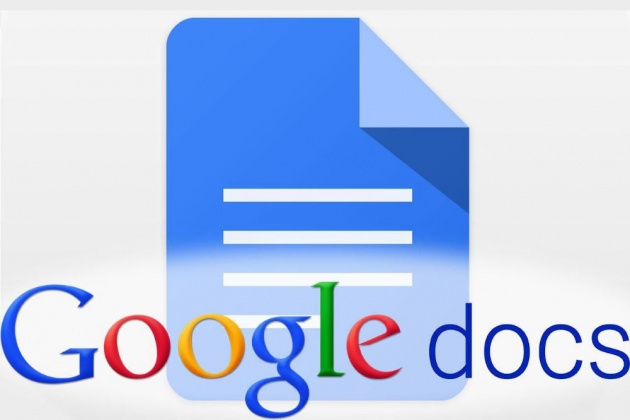 Google docs are my favorite tool for writing an article and documents. Not only I can share the docs to others but also Google Docs has provided free cloud storage until 15 GB. If you have a limited netbook memory like I do, then Google Docs can save a lot. Also, Google docs able to synchronize to other apps.
Skype and What's App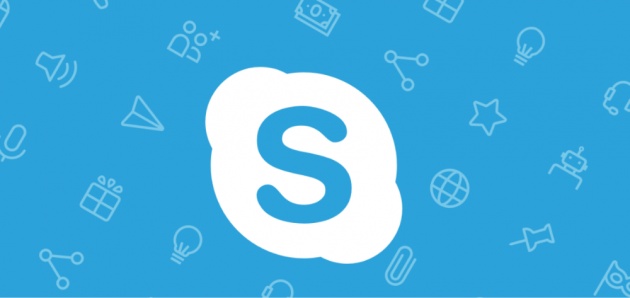 Yes, I cannot live without Skype and what's app platform. Skype and what's app offer better communication channels. And of course, cheaper than a regular phone fee. Skype and what's app has a similar chat, voice, and video call features. But, Skype better for works setting. Not only Skype able to attach documents in easier, but also has a better voice and video call quality. Meanwhile, what's app best for casual chat instead of voice and video call. But, if you have an urgent message, it better leaves voice message records.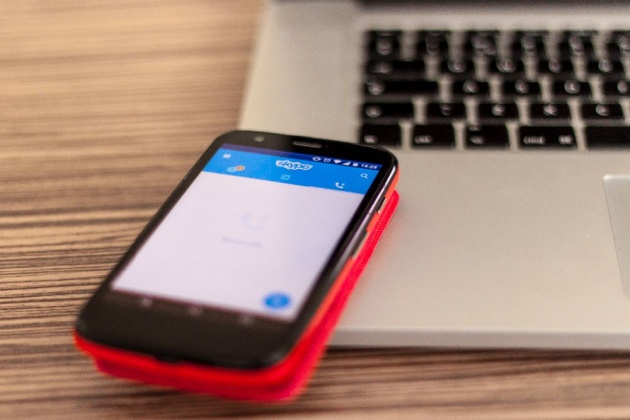 Bottom Line
Productivity tools are very personal use. What it works for us might be different for you since we have a different priority. personal use. The best one to find if that tool works for you is you feel more connected. Imagine your productivity tools is your magic wand. You almost rely on it since it helps you build a good habit and reach your own potential.
So, how about you? What is your all-time favorite the productivity tool s?