It is fact that books are a story house of knowledge. Everyone reads books according to his test and temperament. I am also fond of reading books. I have read a good number of novels, dramas, short stories and poetry books. Some books only give enjoyment and very few books leave a deeper impression on mind of reader. Luckily a large number of books are stacked in our family-library. Their sweet company has made me a true book-lover.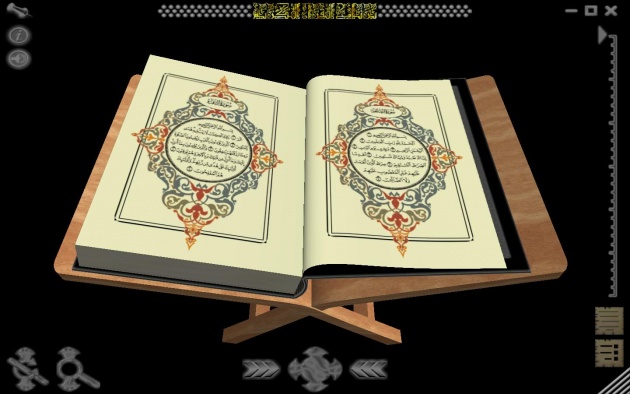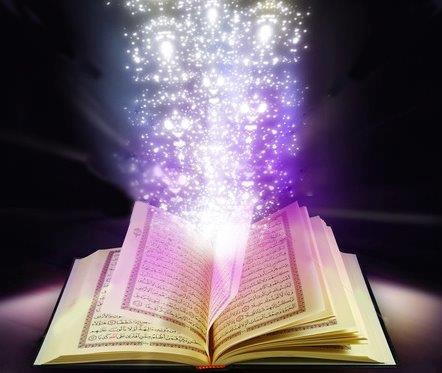 The Holy Quran is my favourite book because I always get peace of mind after reciting it. Every morning I love to recite the Holy Quran. I recite it with its urdu translation. There is a lot of information in it. Every Muslim has a firm faith in it. It tells us about this life and the life hereafter.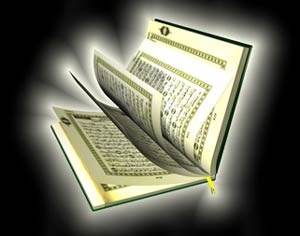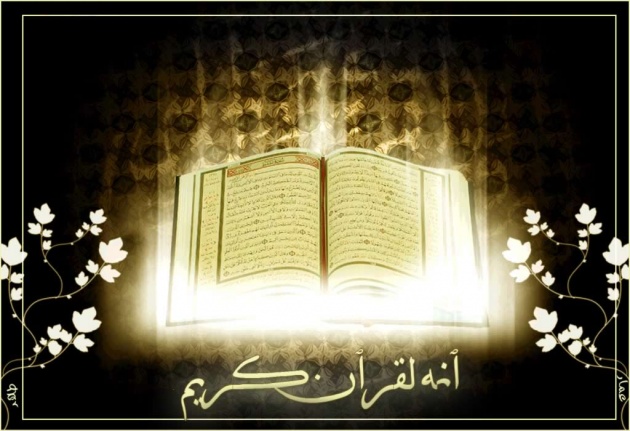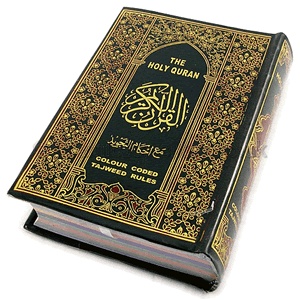 The Holy Quran is complete code of life. One can find a solution to every problem such as social, economic moral and religious. It deals with the worldly affairs of the world hereafter. It is only book is read by the non-Muslims also.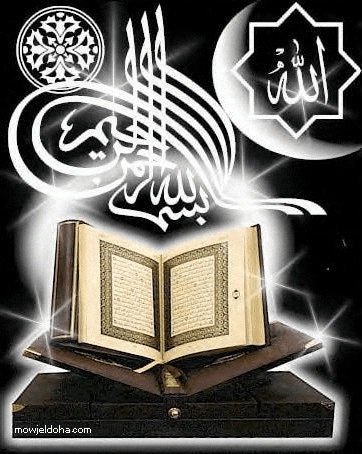 The Holy Quran is not only for an individual or nation but also for the whole humanity. It is for everyone. It is for believers as well as for non-believers. It can bring revolution in man's life. Surely, the Holy Quran is a unique book.