Hey, this is my first blog post on BitLanders!
I am really excited to be on this website, and it would be awesome for some people to explain about how some things work.
Let me introduce my-self, hi, my name is Lockie, and I take great interest in photography. I like to do YouTube in my spare time, and post it to my channel; Lockie M.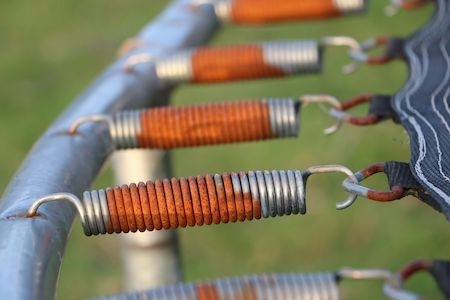 This is a photo I took not to long ago. I post these photos on a site called EyeEm (my username "Lockie M" for anybody wondering)
Thanks for reading my first blog post!