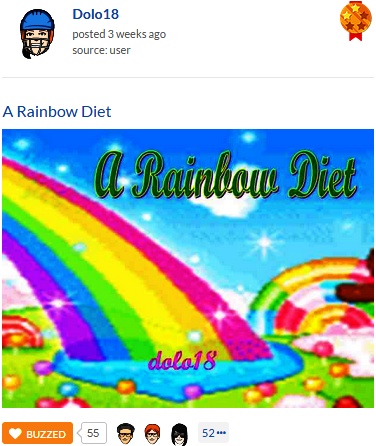 Its almost a month since I wrote my blog and titled it A Rainbow Diet. Its about eating fruits and vegetables in order to be healthy. Pictures of colorful fruits and vegetables are also included in my blog.
After recieving the gems I have purchased at the shop of bitlanders, I was inspired to submit for a review. So I submitted my first blog review last March 3, 2015. After eight long days of waiting finally I was so surprised when Ma`am Hillary showed up spreading the news that she had already reviewed my blog submitted to her.
Here are some of her comments. Your post was high quality one. This post is quite short. Write blogs a bit longer for high scores. This are some tips that I will always remember.
Below are some screenshot pictures that I have taken during the review.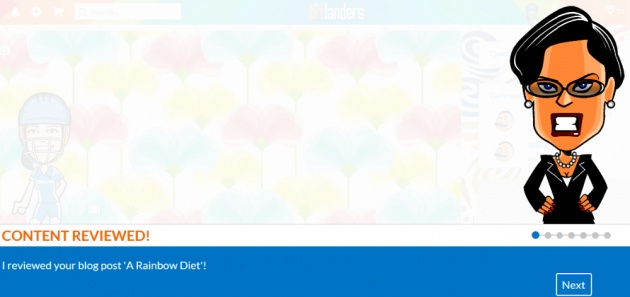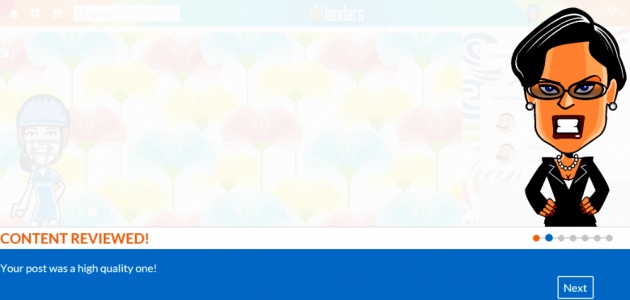 My blog was rated two stars. Thanks bitlanders!!!