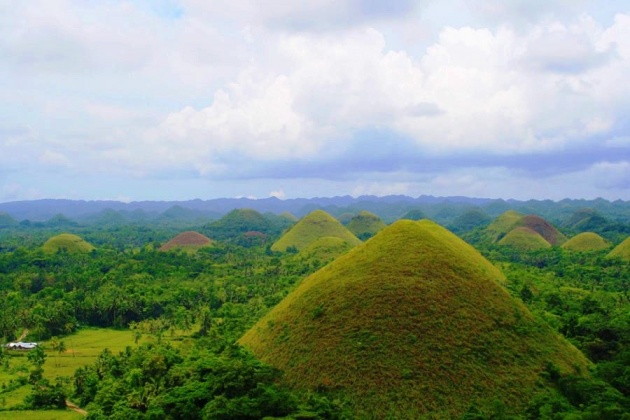 As I had mentioned yesterday, bitlanders had gone even better. It had even added galleries and movies to be reviewed which is still worth ten gems though but what's cooler about that is the fact that movies and galleries are easier to make than blogs! It doesn't review much english on it though, I feel it is way way easier but I am not sure if you and I are on the same road though but it is what I think it is. I won't be thinking too much of words to say or type in and I don't have to look for certain topics. All I needed is a good working camera! Isn't that exciting?
The good news, you can add those old photos you had been saving in your drive for so long now. I know there are so many photos there in your Drive D, the same wasy as I do have on my hard drive too! I have been keeping them as a souvenir and that souvenir is giving me a favor!
Wait! There's more! I had already submitted one gallery today! I am not sure if this is a fit to whatever bitlanders had listed in FAQs but I am surely giving it a shot! Again and again, I read the conditions and then wait! It says about tags! Speaking of tags, my third blog was not given five stars because of tags and so I stopped my finger from pressing the submit button and went checking the entire screen, literally! I looked for any box field for tags but I couldn't locate anything, that's weird.
I realized there's no specific tags entered for gallery, I was too dumb to realize that but I wonder why bitlanders entered it in the FAQs. I then wonder if Bitlanders had just used the power of copy and paste then! Aha!
Anyway, best of luck to my Bohol Tour Gallery, my province, my beautiful Bohol!