Pakistan is the islamic country in the world. And also the first Islamic atomic country . Pakistan have four provinces Sindh , Punjab, Baluchistan and Khyber Pakhtun khwa. Punjab is the most famous province of Pakistan. There peoples are well educated and also his population is much then other other provinces. The land of Punjab is contain on five rivers. Lahore is the capital of this. Baluchistan is the larger province of Pakistan according to area. His population is less than from other provinces. Quetta and Ziarat is most visiting place of Pakistan is also there.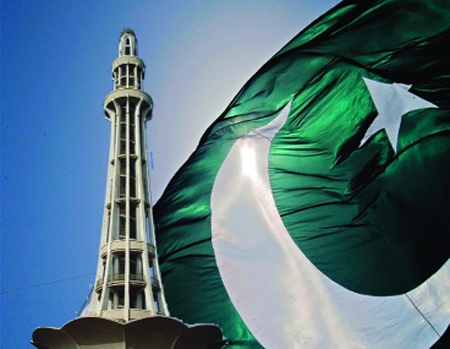 While the Khyber Pakhtun khwa contains the lot of mountains and sceneries. These sceneries are very beautiful and the people comes from far distance to watch and enjoy at these places not from Pakistan but also from the foreign countries. There are also the beautiful valleys. Because Sindh is the oldest province of Pakistan. There are lots of historical places. Peoples comes from different places to watch them.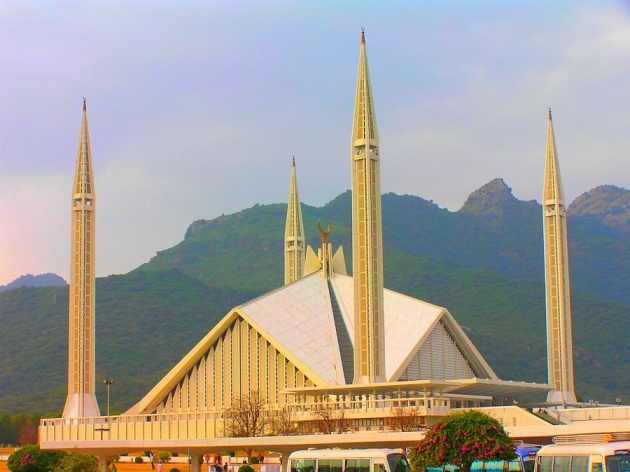 Kashmir is the heart of Pakistan and the world called it the heart of heaven. In my opinion the Kashmir is the world's most beautiful place. Almighty Allah gives his most precious things to Kashmir . There are lots of mountains in the Kashmir which are touching not the clouds but also touching the the sky. K2 is the highest mountain of Pakistan . Which height is 8611 meter.This is also the 2nd highest in world.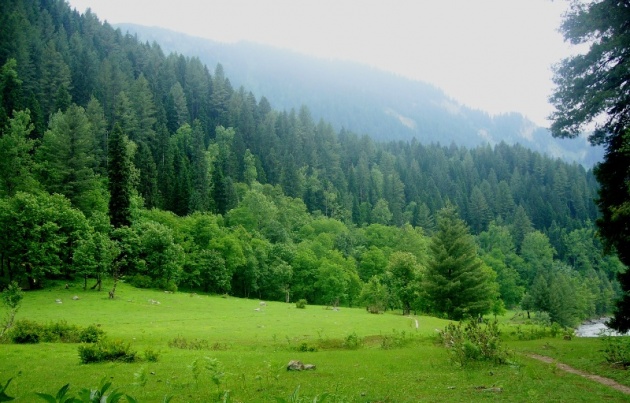 The total are of Pakistan is 796,095 sq km. Islamabad is the capital of Paksitan. From the total area of Paksitan approximately 450,000 sq is covered by mountains and deserts. Five major rivers of Pakistan are Indus, Jehlum, Satlej, Chenab and Ravi. Urdu is the national language of Pakistan. Other Major languages are Sindhi, Punjabi, Saraiki, Pashtu and Baluchi. Population of Pakistan is near about 162,419,946 Crore. 97 % of it's population is muslims and 3% are Christians and Hindus.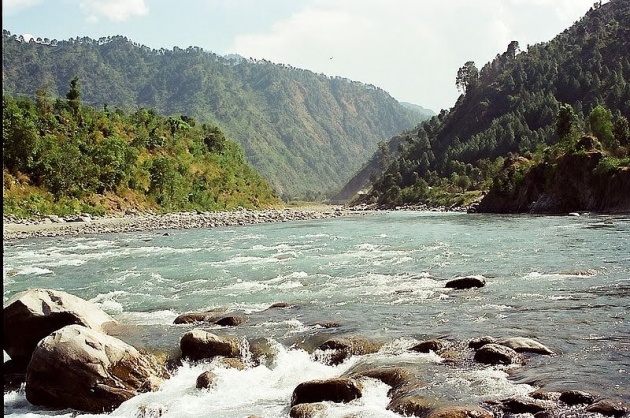 At the end i will say I love my country. My pray for my country is that the Pakistan always remain on this universe. Long live Pakistan.