My January 2018 Financial Report
*Video is credited to youtube via howcast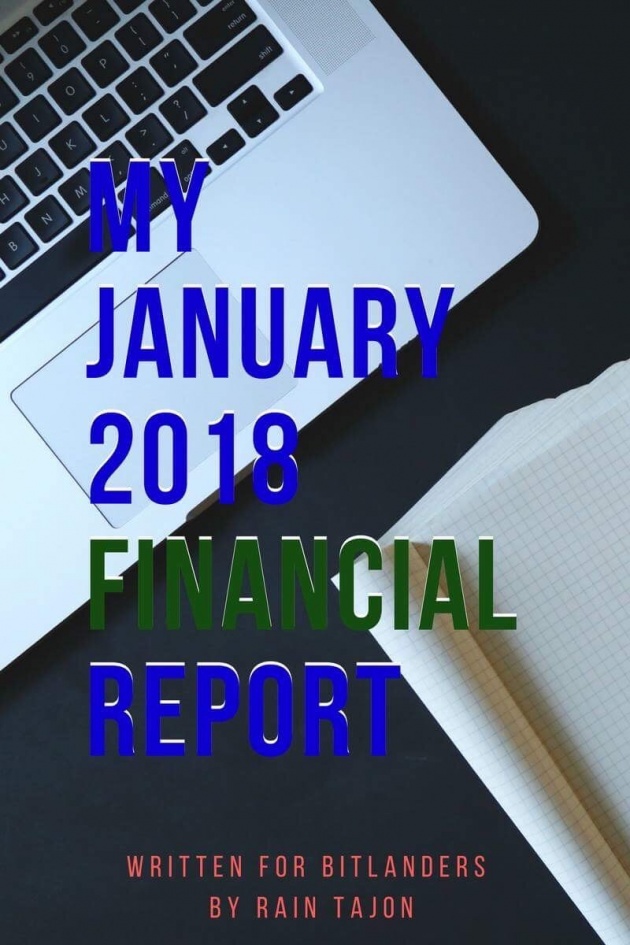 *Image is credited to Rain Tajon
It's not your salary that makes you rich, it's your spending habits." (Center – Heading 3)

– Charles A. Jaffe
Normally, employees from all over the world receive salary every 15 days and for some, one example are the government teachers who receive their salaries on a monthly basis. There are also some companies who pay their workers on a weekly basis.
My situation is slightly different from the norm. Why? My salary comes in every two months. It means that at the time of writing this piece, I haven't received my salary for the month of January. I need to wait for the end of February to get my hard earned money.
For an ordinary employee who is dependent on the salary, it may just be challenging to make a budget for the month considering the current cost of commodity in the market. How can we survive a whole month without an income?
Thankfully, here comes my savior - My Online Earnings.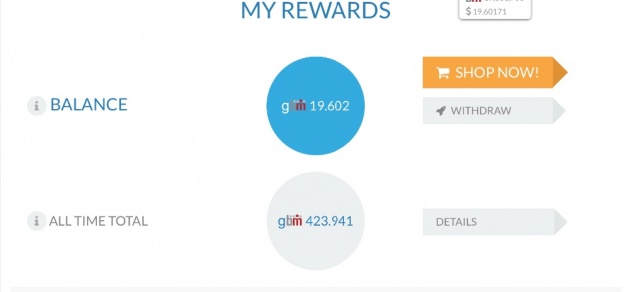 *Image is credited to Rain Tajon
How I Survived January With My Online Earnings?
Part of my plan for the year is to be able to save some amount for my future projects. That is why I deemed in necessary to make a solid budget plan that I can follow to help me monitor my income vis-à-vis my expenses.
Though I know, it would be a difficult task for me having a salary of around Three Thousand Five Hundred Pesos (Php 3,500.00) or more or less $70.00 per month. I still believe on the above premise by Charles A. Jaffe.
I want to avoid overspending and one way of doing it is by keeping a record of my income and expenses. It will be my basis as to how much should I have to spend and how much I should keep on my bank savings account.
From this point, I could decide without compromising my daily survival allowance. I don't want to make any more excuses when it comes to finances.
My Online Income
Currently, I have two major sources of online income, Bitlanders and Humanatic. With Bitlanders, I earned around $100, and with Humanatic, around $25. I can earn more than this amount but I need to work devote time for my offline work and January is the busiest month for me, both work and my family.
With these amount in dollars and have it converted to pesos, I got more than six thousand pesos which is not bad since I only got myself to feed, lol. Maybe to some, the said amount seems to be low, but for me who is a self-confessed low maintenance girl.
My Expenses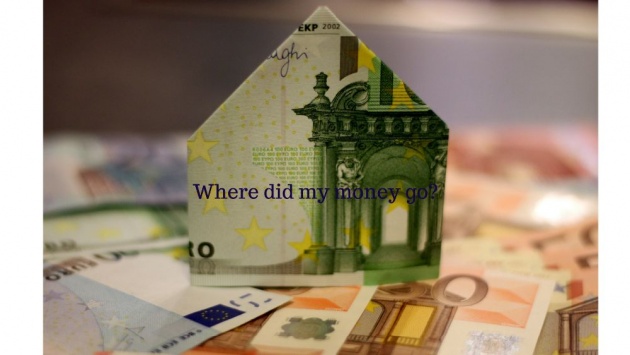 *Image is credited to Rain Tajon
I have identified how much I have earned, now it is time to enumerate my expenses. While listing them down, I know I have failed this month but either way, I am still glad that I have seen what I did wrong, what have I done.
(1) Postpaid Plans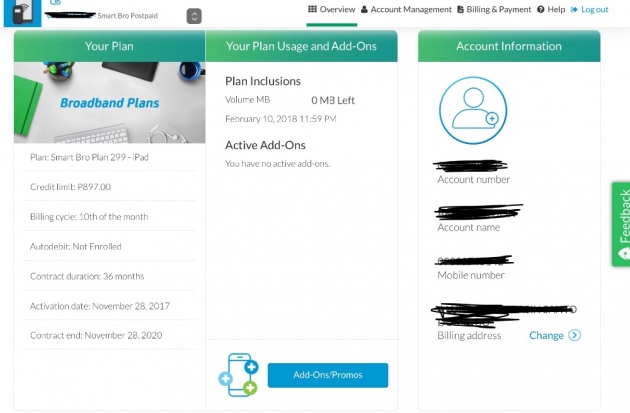 *Image is credited to Rain Tajon
My postpaid plan with Smart for my iPad and the internet, which has a 3.5 GB of data is seven hundred ninety-nine pesos (Php 739.00) or more or less $15.00. It is fixed, I am glad I was told about the bill shock and I said yes, though there were times that I am tempted to put an add-ons while checking the remaining data, but I am proud of myself that I haven't, for the postpaid plan is not under my name, I just asked my brother to have the plan added to his. I have to stick with it and that is for three years.
(2) Phone Bills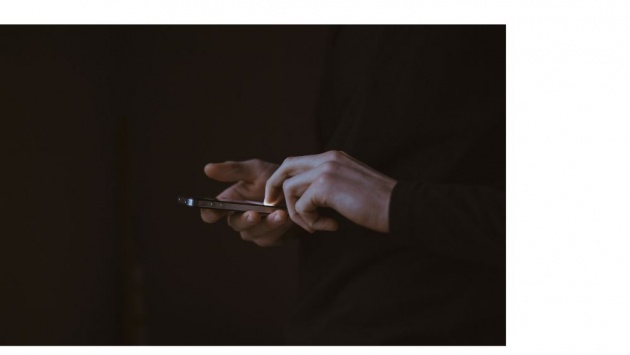 *Image is credited to Rain Tajon
My phone bill aside from that postpaid plan has been the one of the highest "spender". The 3.5 GB of data from the postpaid plan is not enough for my on line jobs. Not to mention I watch Korean Drama on line, glad that they were being shared on Facebook, at least it is not eating much data. Total amount was one thousand pesos (Php 1,000.00) or $20.00, and it is too much for me. Though my effort with saving those prepaid loads, which is buying loads through Lazada for a lesser amount, I still spend quite a lot.
(3) Online Purchases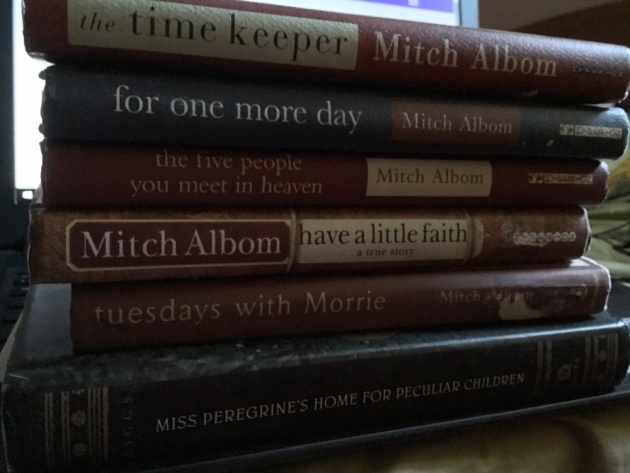 *image is credited to Rain Tajon
What consume most ot my income was buying books on line. All in all, I spent around three thousand pesos (Php 3,000.00) or $60.00 for six books, including the service charge for the money transfer. I know I should stop now, well I definitely will since I have everything now, the books that I have been looking for years and I also found an account that gives free eBooks, maybe I should keep that for now, for I have ten books to read, I mean nine since I am almost done with one. Have to hold myself before I get into trouble with my finances.
(4) Groceries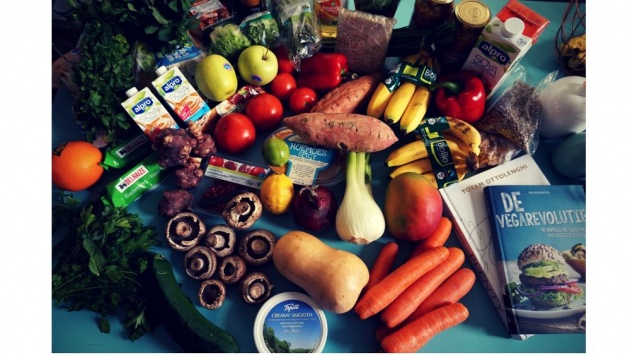 *Image is credited to Rain Tajon
With my groceries, I didn't buy that much since I my siblings has been here most of the time and they filled the pantry and the fridge. Lesser food allowance was spent for the month of January.
Hate to admit, but it looks like I spent a lot. Just looking at it, I know I am screwed up big time last January. And I still have more.
(5) Accumulated and Unpaid Bills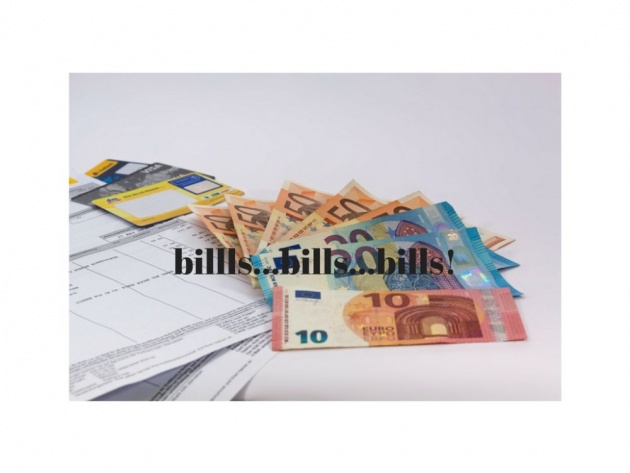 *Image is credited to Rain Tajon
There are still bills that I haven't paid since I can pay them any time and it comes with an amount for the penalty. And they are my cable service for our television and that is three hundred eighty pesos minus twenty pesos for the rebate for paying it on time, now I have to forget that part.
Another bill is my electric bill which has always been uncooperative, sometimes it is fine, and sometimes I get a not so good surprise. This month, my bill is one thousand one hundred pesos plus.
My Plan for the Following Months
I have identified and enumerated how much I have earned and spent last January and now, as I look into it, checking what has to be minimize and maximize, like a reflection of what I have been doing for a month.
Conclusion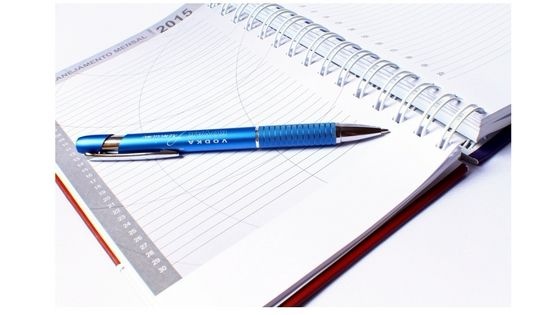 *Image is credited to Rain Tajon
What I am planning to do now is to refrain from buying too much books since I have a lot to keep me for the next six months, depending with how fast I read. Another is to keep my eyes more earning sites rather than staying on the sites where I can possibly spend more. And same thing with my Korean drama addiction, maybe I should finish the whole series rather than watching the latest episodes every week.
I am keeping my fingers crossed for these plans.
I want to share another video which could help us save despite having a small income. Enjoy watching!
*Video is credited to youtube via how to adult
Thank you for sharing your valuable time reading my blog post.
Meanwhile, here is a Querlo chat for you…