I've been fair all my life but unfortunately, I wasn't lucky enough to have great skin..
I've always had dry and rough skin with scars all over my body because mosquitoes loves me. I don't why but they love me..
I live in a tropical country and it's usually humid here.. even though we make it a point to always take showers twice a day.. I still end up getting mosquito bites.. (sucks right?)
Even though my place is pretty clean, whenever I go out, I get a bite or 2 or more within a week.. (I know you'll say then don't go out.. Well, I hope I can do that.. though I still have to work..)
Every time I look at my skin, I feel envious of other people.. there goes my confidence down the drain.. but I'm moving forward..
So instead of whining? I end up trying products and hope to review them to share my experiences and help others with the same condition.. Follow me in my journey?
I've tried several products and supplements in the past but I couldn't really remember when I started..
I'll try to jot them here, I'll also try to post some pictures so you can see them..
First product I tried this year was the SVR Infinity Soap.. This is thr package I bought (Sofia bundle). You can message me where to reach them or you can google them :)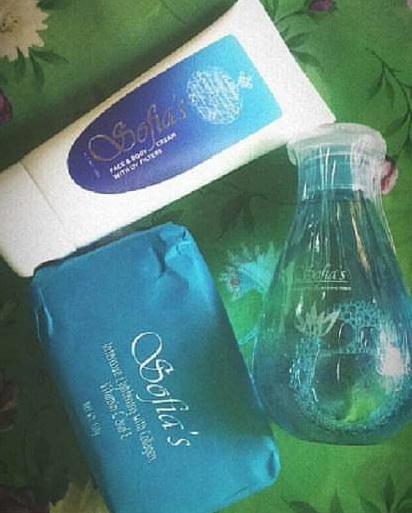 Pros:
Smelled like oats
Mild for a hyper sensitive skin like mine
I love the packaging
It made my skin lighter
Cons:
Expensive for a soap
It easilly melts (it lasted for 12days)
It didn't fade all the scars
I guess if I had the money I'll buy their soap again..
Below are the before and after pics: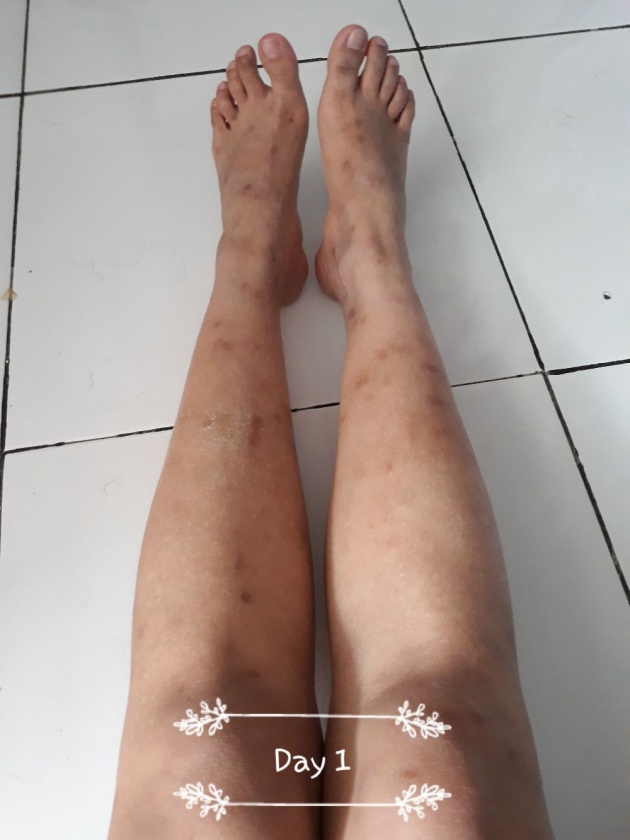 This is after 12 days of using the soap