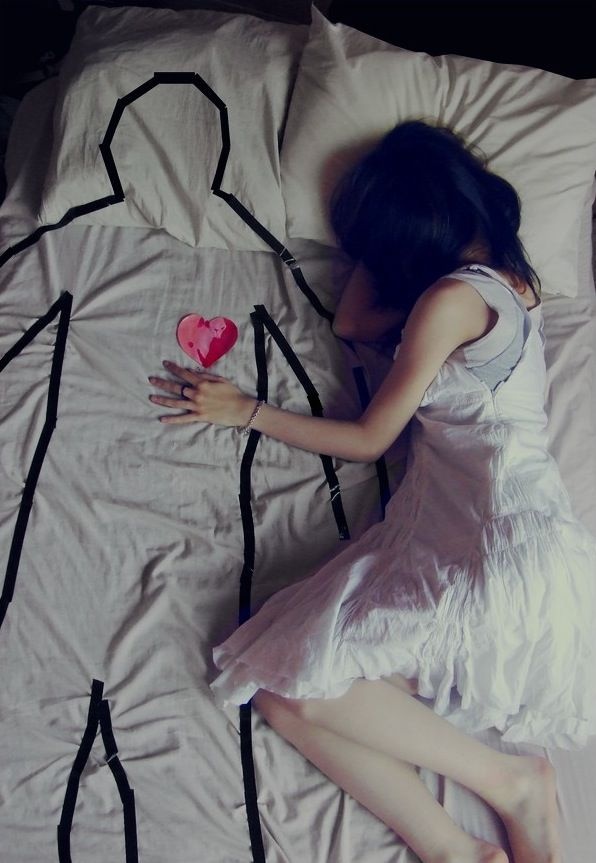 Mari Umeed Ko Yaqeen Dalaya Tum Ny
Mari Wafa Pe Wafa Karne Ka Wada Kiya Tum Ny

Ab To Loat Ao Ye Zindagi B Bewafai Karne Lagi Hai
Kahin Ye Zamana Tum Pe Ilzaam Na Dy SHAZMEEN
K Mujh Moat Ki Munzile Tak Pochaya Tum Ny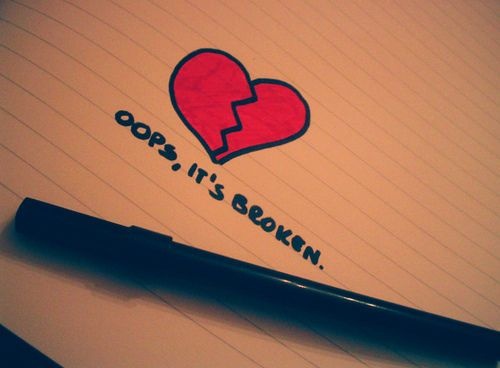 It hurts when you have someone in your heart but can't have in your arms.
I tried to forget you, but the harder I tried, the more I thought about you
The greater your capacity to love, the greater your capacity to feel the pain.
If you leave without a reason dont come back with an excuse.
I remember all those crazy things you said, you left them running through my head. You are always there, you are everywhere. But right now I wish you were here.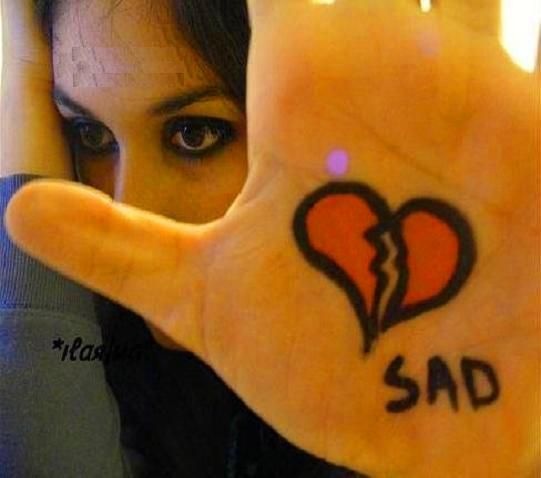 Sar Jhuka Tha , Pas Nadamat K Siwa Kuch Na Tha
Nam Aankhon Main Aashkon K Siwa Kuch Na Tha

Beech Bhnwar Phnsi Kashti Main Ik Saya Nzr Aya
Sar Otha K Daikha To Wahan Kuch Na Tha

Mgy Mehsus Hoa Us Ny Piyar Sy Thama Mera Hath
Lakin Yay Mera Wehm Tha Or Wehm K Siwa Kch Na Tha