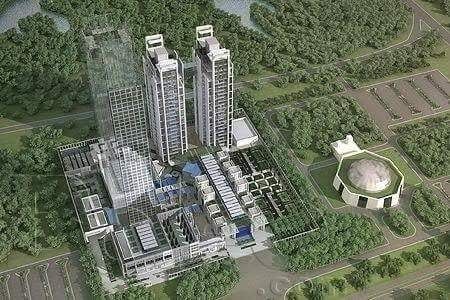 Step 1 = This is my 3d project design view .it consist of twin tower and the hight of tower os 160 meter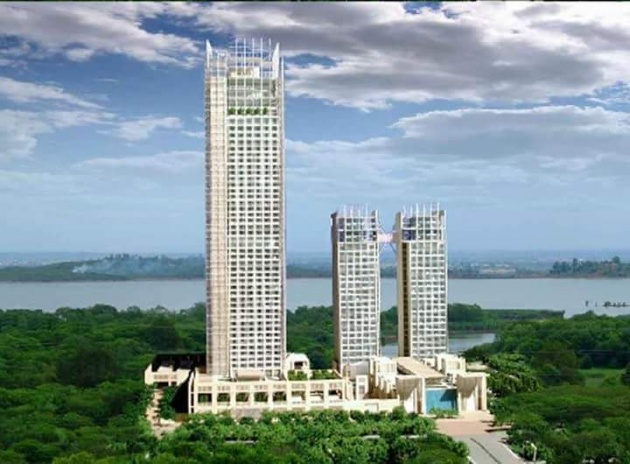 Step 2 = This is the front view of my project when it is construct after that view are arise
23 floor are twin tower, 45 floor one hight tower, one shopping mall .main roads .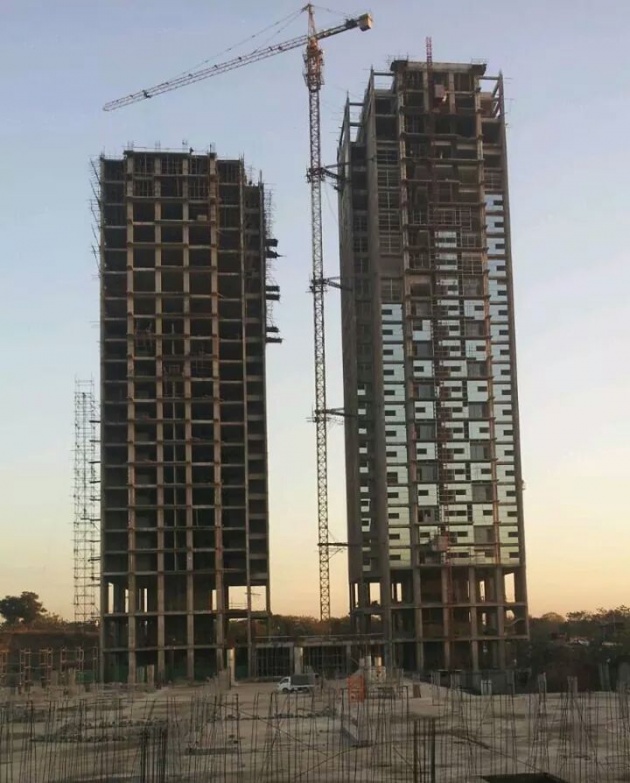 Step 3 = This is my site picture which is now on constructed start in islamabad pakistan near convention center
the name of this project is Grand Hayat Tower at islamabad .it consist in one floor have 7 appartment .
one appatment have 0ne kitchen 2 bed room with attach bath.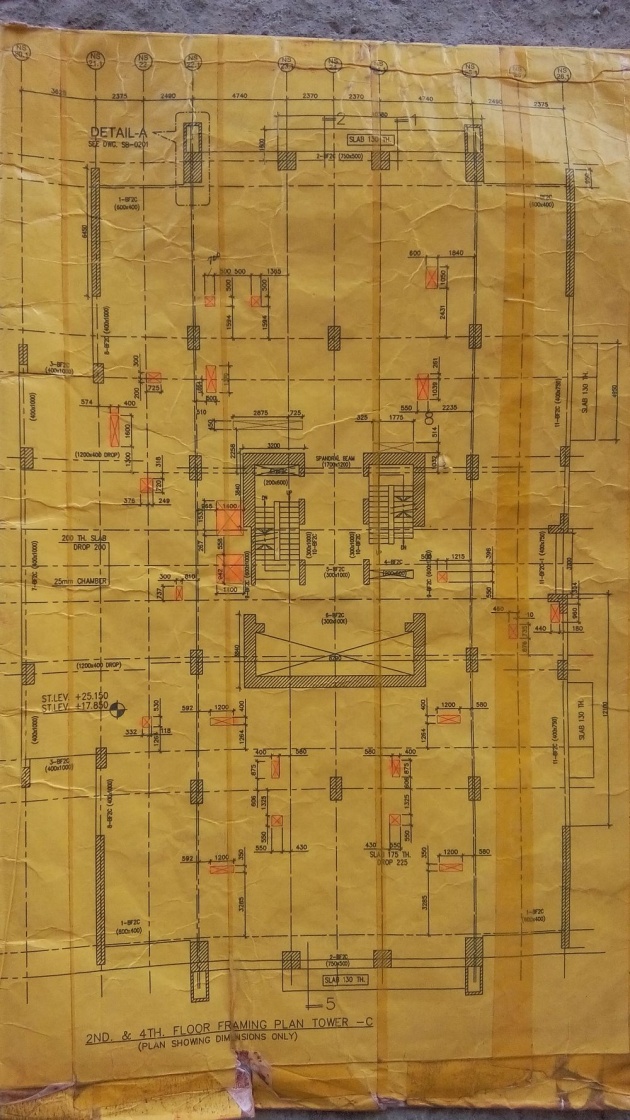 Step 4= this the full drawing in this project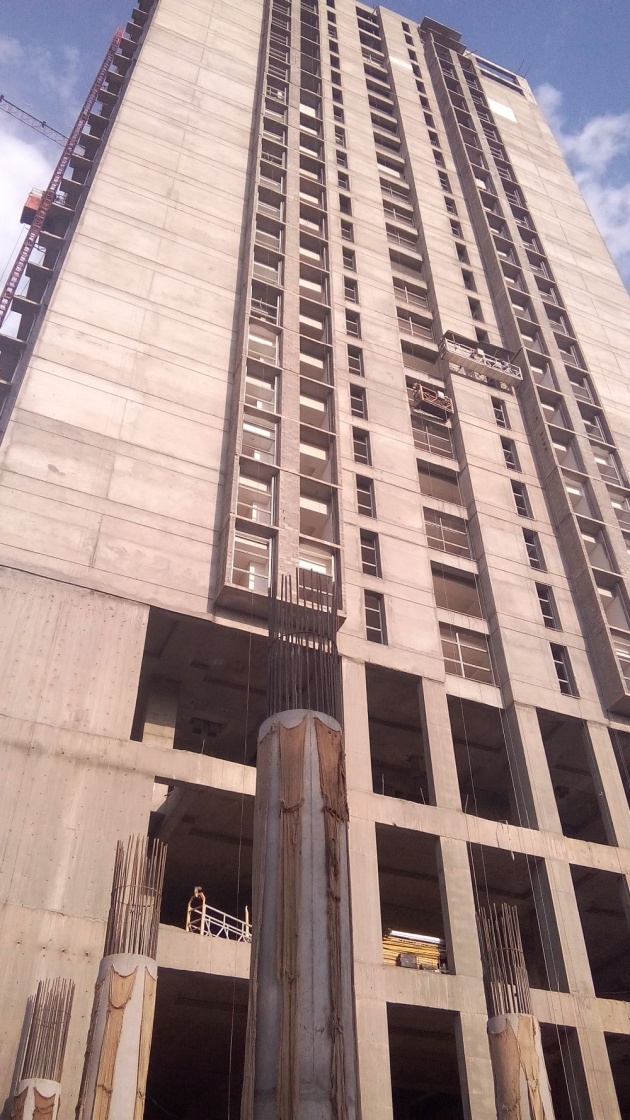 Step 5= outer plastering activity completed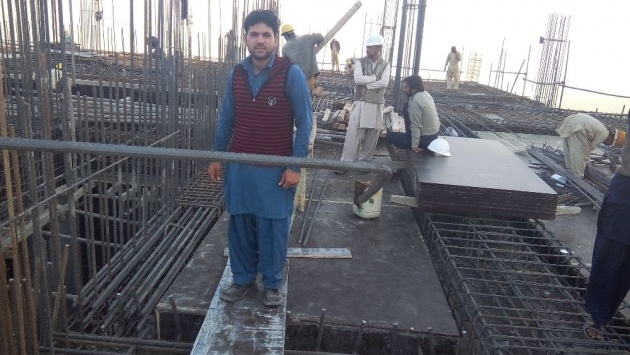 Step 6 = me in working site.
My name is Muslim Khan working as a site Engineer . do all activities.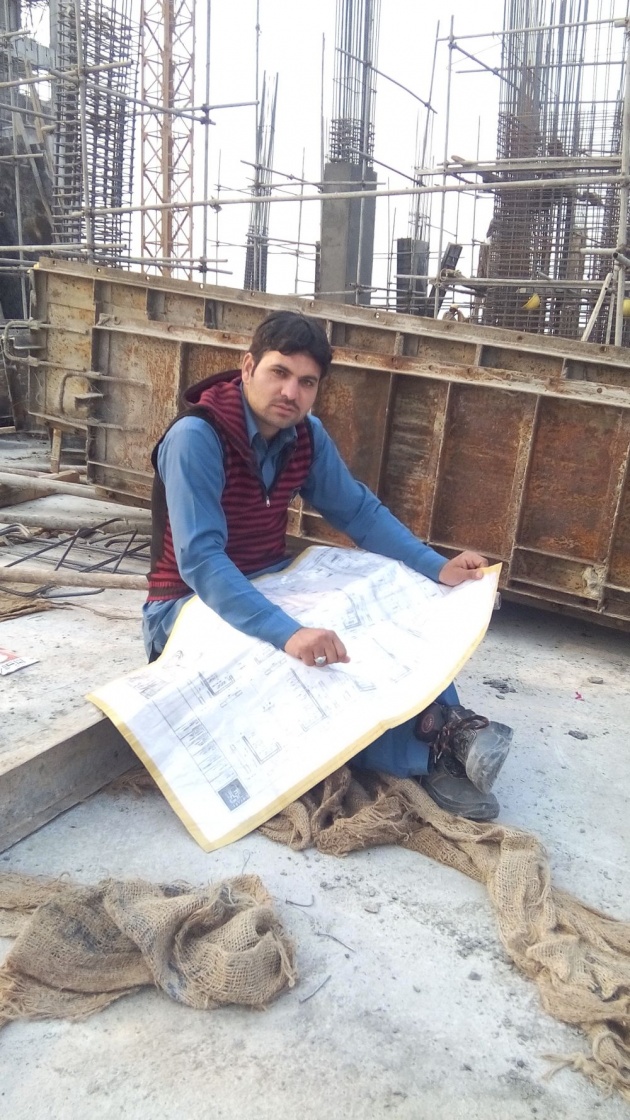 Step 7 = See the next activity of my project.