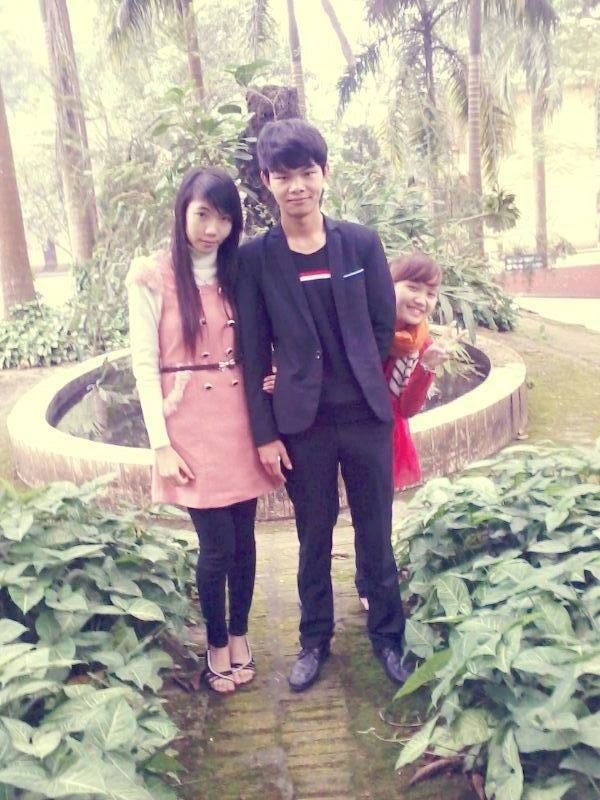 Maybe one day I'll apart ...
Because he? for you? or because someone?
The question mark remains eternal love open
Where to find the answers!
There will be a day away from her ...
To ancient promises which fall into oblivion
There is only one way of ball lightning entered
Stunned pain
Maybe one day ... I'm no longer the same
Eyes and also the strange old
The times have passed that line bustling life
Both can wait that forgets
Maybe one day ... plus all that separation
Just not enough to integrate into tears
The fist time ever a very tight
Yet apart indifferent sigh!
Maybe one day ... maybe tomorrow too
But it's always just "possible"
When we trust ourselves more fully
Will make it "impossible" in your life.