It's not a secret on how one can earn big time here as so many blogs are now around the corner just waiting to be read. Bitlander's FAQs section helps us understand more on how we can earn those big bonuses and buzz scores. The only thing we need to do is work out on it and make some move.
As of me, when I started working on in this site, I almost lose hope as I cannot see any progress with what I'm earning before. My first cash out took me 1 month and 3 weeks which was way too long for me to think of that time. I had so many doubts if this site is really legit and pays its users. But after that first cashing out, everything went smoothly as it is.
Now, I'm on my way to my 7th cash out and that really made me grateful. It's hard to earn some bitcoins when I started, but with the new features that the site is giving to its users, it really gave me a boost and that made me wanted to push for more.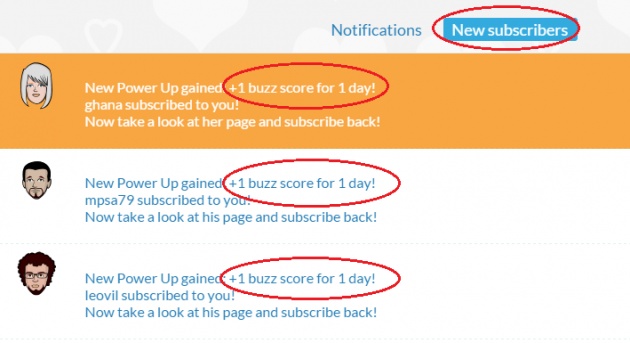 1. Finding some new subscribers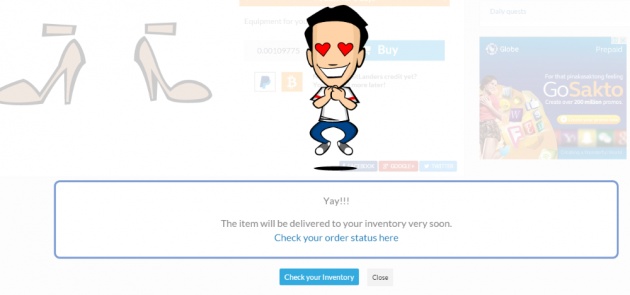 2. Purchasing some new items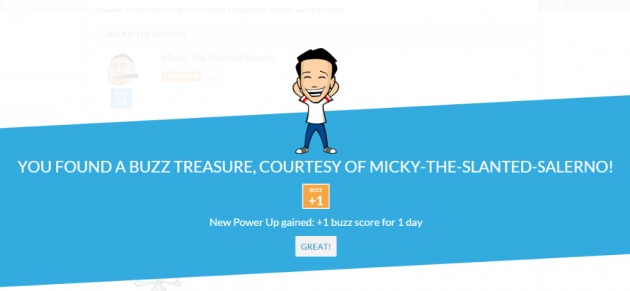 3. Finding some hidden treasures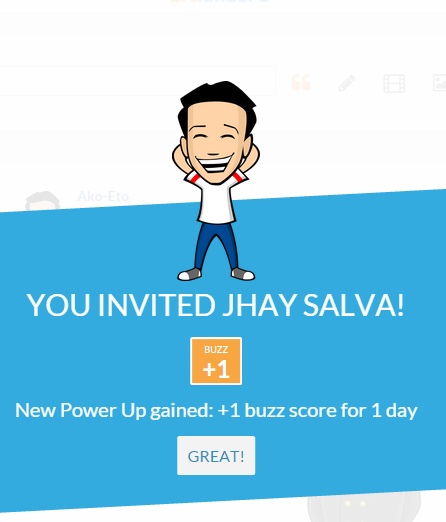 4. Inviting friends through Facebook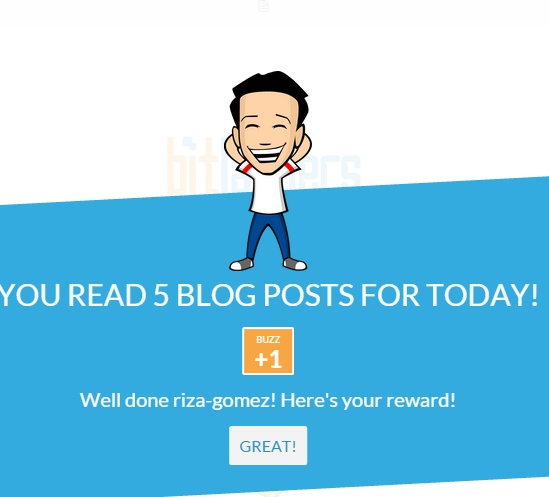 5.Reading 5 blogs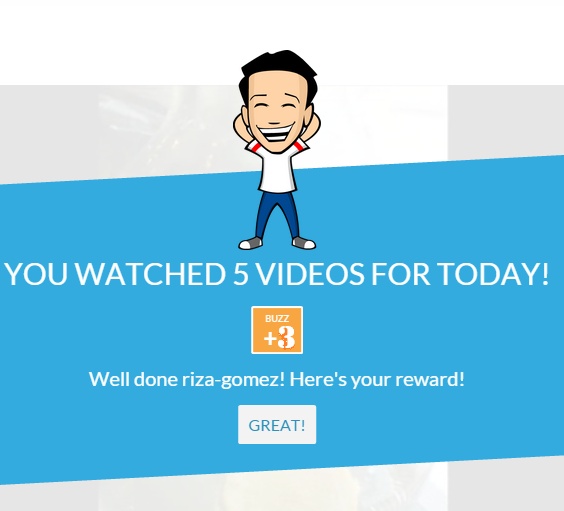 6. Watching 5 videos and 1 being shared on Facebook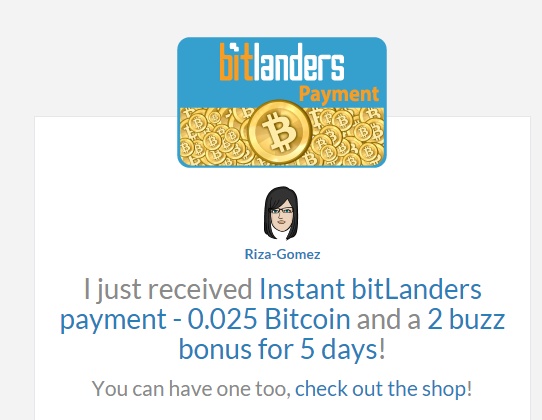 7. Cashing out every now and then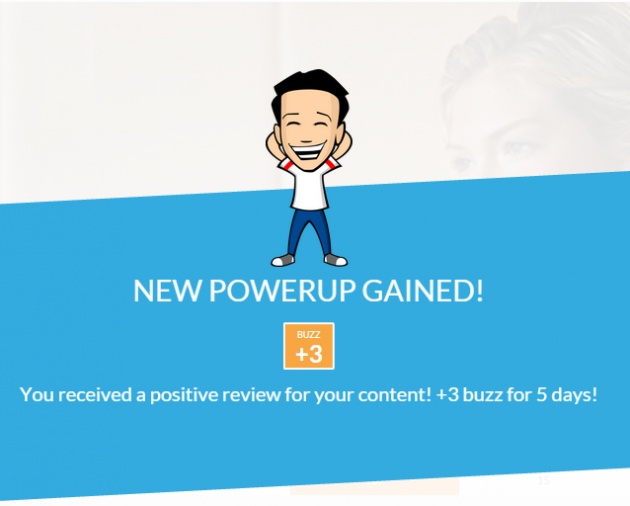 8. Submitting original blogs, photos in the gallery, and movies for review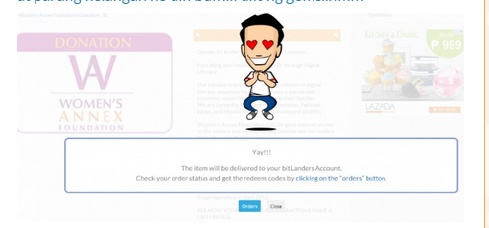 9. Giving back or donating a part of our earnings to those who needed it the most
plus if you've noticed the new features being added (homepage area),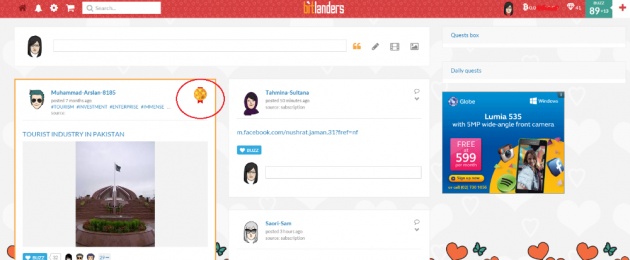 10. clicking those blogs/videos with a star rating and collecting 5 satoshi increases your money board
but of course, you can't do it all if you won't
11. login daily to receive the +7 direct power ups.
These are just the simplest things I have done to earn some base buzz points and buzz bonus/direct power ups that easy. The quests are readily given everyday, so why not take the chance to do it? Anyway, it's all free and it helps us a lot to gain extra scores. Reading the FAQs section will help us a lot; as well as our co-bitlander friends who never fails us to share how they had achieved so much in their journey. They had always been our inspiration that's why I'm also motivated to become as good as them even though it's just hard to maintain.
I really hope the site will stay longer. It has been my home for 4 months now and I had hoped that I had known this site 7 years before. I am starting to like my stay and so far I'm loving it. More new features to come (I'm really excited) and more big bonuses from the treasure box too. ^_^