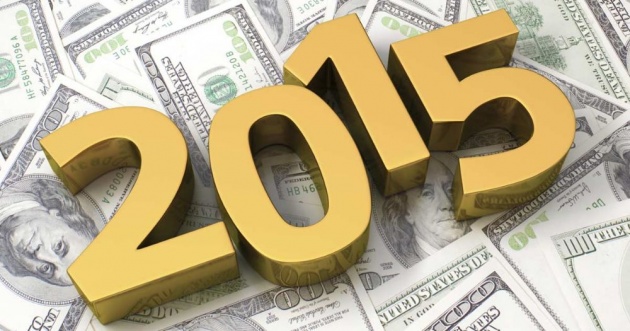 It's been months since I joined Traffic Monsoon but barely active not until I became serious about it and starts to figure out my earning capabilities. The minimum cashout is $2.00 which you can reach in a matter of days.
If you don't have an account yet and wanna join me. Click Here! I'll appreciate it.
3 Things I Like in TM:
1. Free website of your choice promotion (traffic change) just surf 10 ads to earn credits.
2. No activation ads needed to earn daily.
3. There are only two types of ads to click — $.01 and $.02
Below are some of my earning proofs:
March 30, 2015 cash link issues

- I missed some ads but still got 6 x $.01 total of

$.06

March 31, 2015 cash link issues

- I received 7 x $.01 and 1 x $.02 total of

$.09

April 1, 2015 cash link issues

- I received 2 batch of 6 x $.01
1st batch, clicked around 9:30 am local time

2nd batch, clicked around 10:30 pm local time.
Total of $O.12 earnings today!