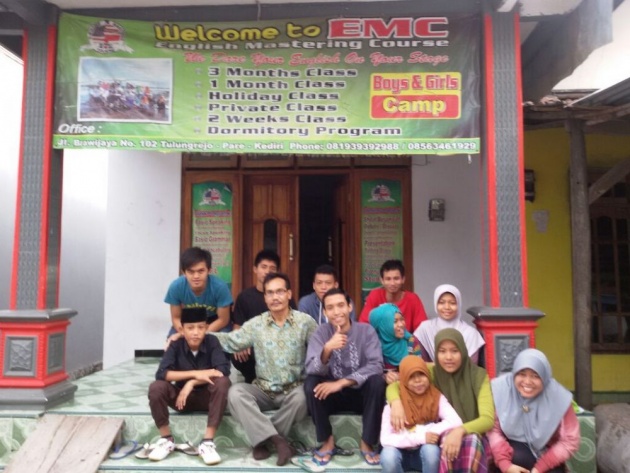 I want to tell you about my unforgettable experience in this blog.
I got information from my friend who is the first time told me about bitlanders and how it works, she is Dhelia from Bandung Indonesia. She told me how to increase buzz score on bitlanders detailly, such as; I must open and read five blogs every day, watch five videos and share one of them on facebook every day too and besides that, I must upload 20 different videos every day and also write blogs minimally 6 different blogs. I did it when I had spare time exactly in the morning before my students come to the classromm and after teaching.
I did what my friend suggested to me regularly, but sometimes I hardly forgot to do it when the laptop was being used by other people. I just waited and waited until my friend had gone to their camp. after that I changed her/his position to open bitlanders and did it patiently.
I actually did not feel nice when my friend used the laptop in office where I am teaching English right now, but what to be done, I must be patient because the laptop put in office is not mine. so that, I do hope by joining and active in this bitlanders, I can purchase laptop by myself.
sometimes, I did it until 11.00 P.M because I had big dream since I was still at college exactly in sixth semester. I want to purchase laptop and active in this bitlanders to share my knowledge to every people in the world,moreover, I can understand English well.