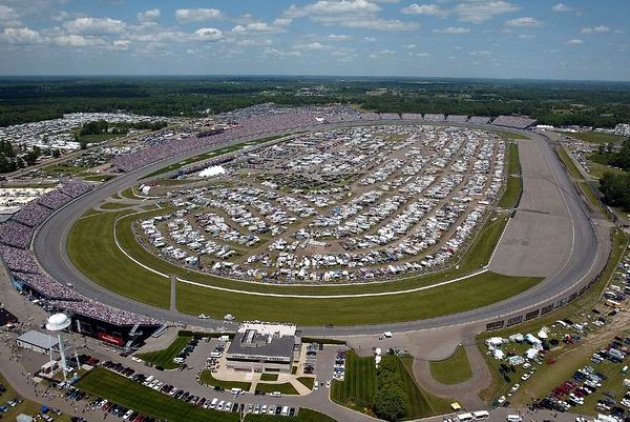 Nice win for Joey Logano at the Michigan International Speedway. The young driver of Roger Penske's team has dominated most of the race with authority and approached a possible place in the Chase For The Cup. Nonetheless, the twenty-three from Connecticut had to suffer. In fact Mark Martin, protagonist of a strategic gamble, even if the leadership had obtained, in the absence of further caution, fuel consumption has left him dry at three laps from the finish. Behind Logano has thus led Harvick, who was also in trouble with the fuel, while Kurt Busch has continued to surprise with Chevrolet Furniture Row Racing. Only one able to stand up to Logano finished third and is now in ninth place in the league behind the defending champion Brad Keselowski.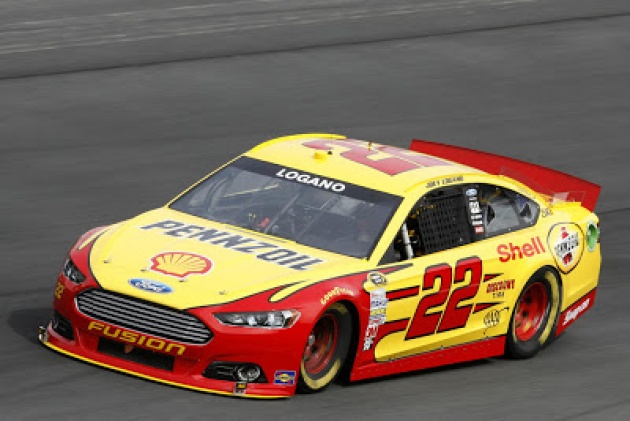 Excellent fourth place for Paul Menard, while close to the top-5, with half a miracle Clint Bowyer, sent into a spin at start of stroke by a puncture. Ungrateful fate with Jimmie Johnson, ranked fortieth in position causes the engine failure: for the Hendrick team was still a difficult day, also saw the incident involving Dale Earnhardt Jr. Kasey Kane the best finish for the team, followed by a satisfied Marcos Ambrose. Johnson did not, however, lost the lead in the overall standings saw the huge margin originally available. Despite two difficult weekend, it is still at +41.
To report the good race Montoya, eleventh in the week of his firing by Chip Ganassi. In recovery after a spin, Austin Dillon, substitute for the occasion of Tony Stewart, scored a nice comeback finishing fourteenth. Already started the speculation about his possible successor: many have spoken of the arrival of Martin, pending the release of the contract by Toyota.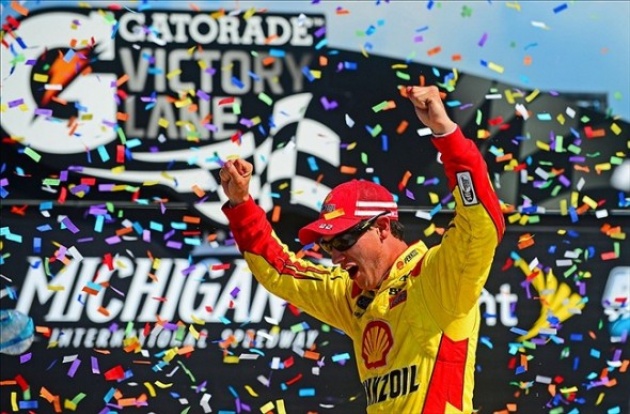 Race Fever Tv

From the world of car races, the adrenalin which causes the fever for this wonderful sport.From rallies to the races on all types of tracks, the planet of roaring engines shown by fans,trying to share this passion with all who love races and all who are literally "sick" of this sport.
Increasing the culture and knowledge of Motorsport...