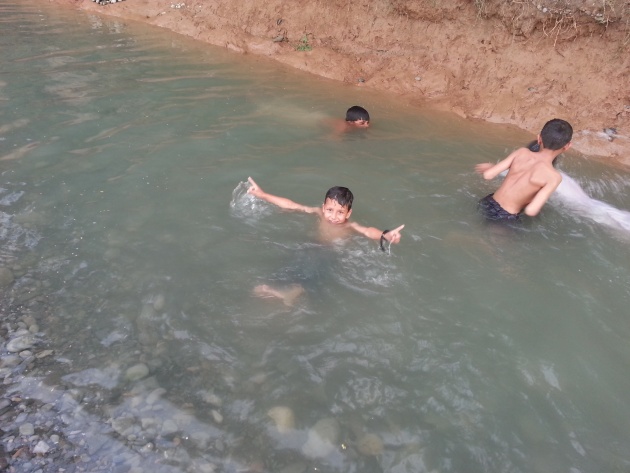 pakistan is a country which is GOD GIFTED . it is located in the centre of continent ASIA . it has greatest value in ASIA and in the whole world as well . as I mentioned that pakistan is GOD gifted I mean that pakistan has almost every type of land and it has four seasons and every type of environment ,some areas of lower Punjab is hottest and province sindh is also having hot temperature while in upper regions like Northern areas weather is pleasent in summer and there is extreme cold in winters . people from all over pakistan visit northern areas for some days to enjoy pleasent weather .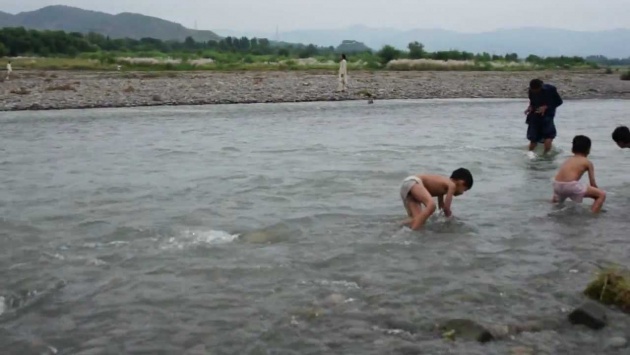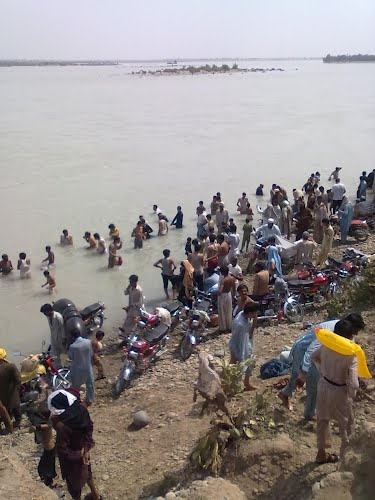 if one go to some middle environment areas like swabi , haripur , abbottabad , mansehra , rawalpindi , islamabad, and other hot temperature areas in summer season you will find people moving to springs, lakes, rivers ,canals to bath in cold water to escape hot temperature . here are some glimpses of natural swimming pools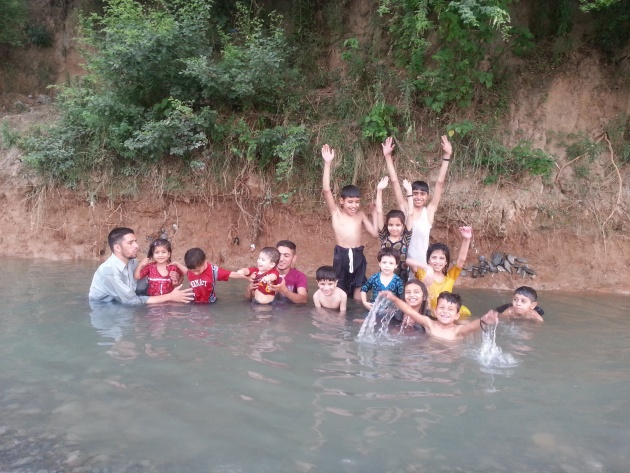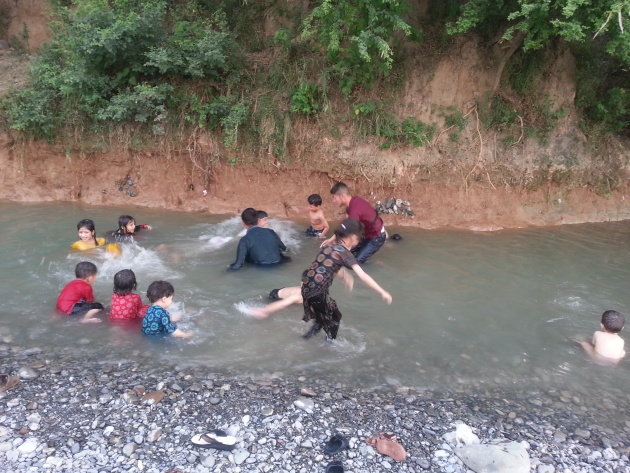 in the pictures one can see that how children are happy and they are enjoying .this is the good source of recreations as well as cleanliness because these type of lakes and canals are hygenically neat and clean as compared to artificial swimming pools .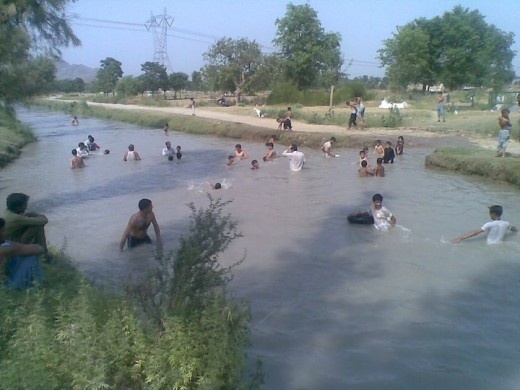 so I will prefer natural lakes and rivers over artificial swimming pools . Do you agree with me . if so then comment plz