The Mosque was full of Muslims at Maghrib Prayer. There were 10 to 12 rows of people who came to offer the last prayer of holy month of Ramadan. After offering prayers people were eager to spot the moon on the horizon. There was a sudden shout, " The moon's been sighted". People greeted and hugged each other.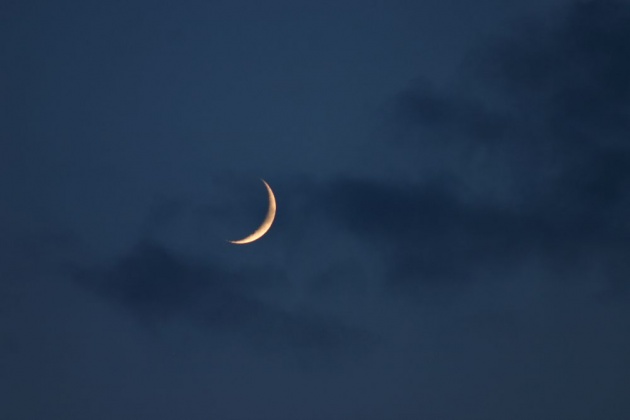 I stepped out of the Mosque and reached home. After having dinner, I got ready for my Isha prayer but unfortunately got a bit late. I was very upset at the prospect of getting a place in 9th or 10th row but when i entered the mosque to my surprise only two rows had been filled. I was astonished and started thinking questions. Where had all the Muslims gone? Had the practice of offering prayers only been limited to the month of Ramadan?. Apparently that is how things were. We were such great fools! We were deceiving ourselves.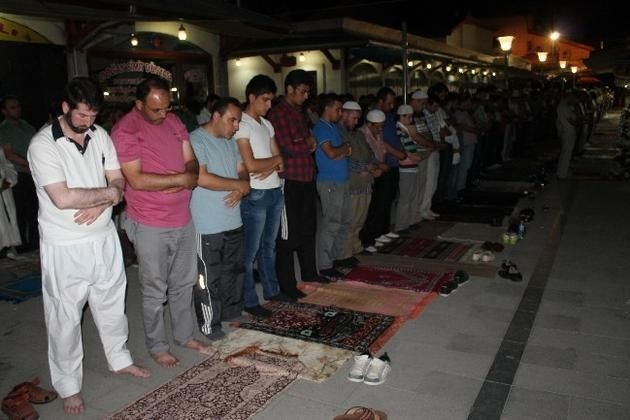 The biggest problem in our society is that we are two faced hypocrites. We offer prayers and do good deeds only in the month of Ramadan. The moment it is over , we forget all the goodness. After doing "Zikr" in Ramadan , we now start breaking people hearts. After delivering speeches on the issues of Palestine and Kashmir we now start watching Bollywood and Hollywood Movies. We go to mosques but our minds are at the main seats of a bar or club. Well, now is the time to change this attitude, change these intentions , change the desires and change our priorities. In short, we should change ourselves completely because we are in high danger of loosing our faith and identities.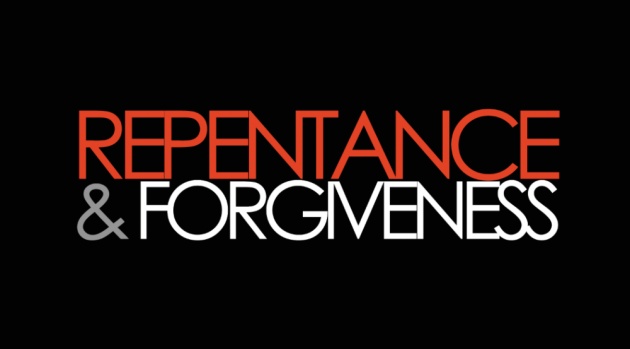 However, it is never too late. Get up! do something. Even if it feels like sowing a seed in the desert so that our generations can rest under a strong and shady tree.